Two focuses of my blog are Financial Literacy/Money and Business/Entrepreneurship. When running a business, one of your goals is to get your business noticed and to keep it noticed. The following contributed, 7 Creative Ways To Get Your Business Noticed In 2021.
* * *
No matter what business you are in, there are always bad days. Such a time is the perfect opportunity to review your strategies, and what better way than marketing. Regardless of the size, making your business get noticed is essential for its success. It makes people find and hire you. However, the current business environment is very competitive. So, how can you get your business noticed in 2021? Let's dig in.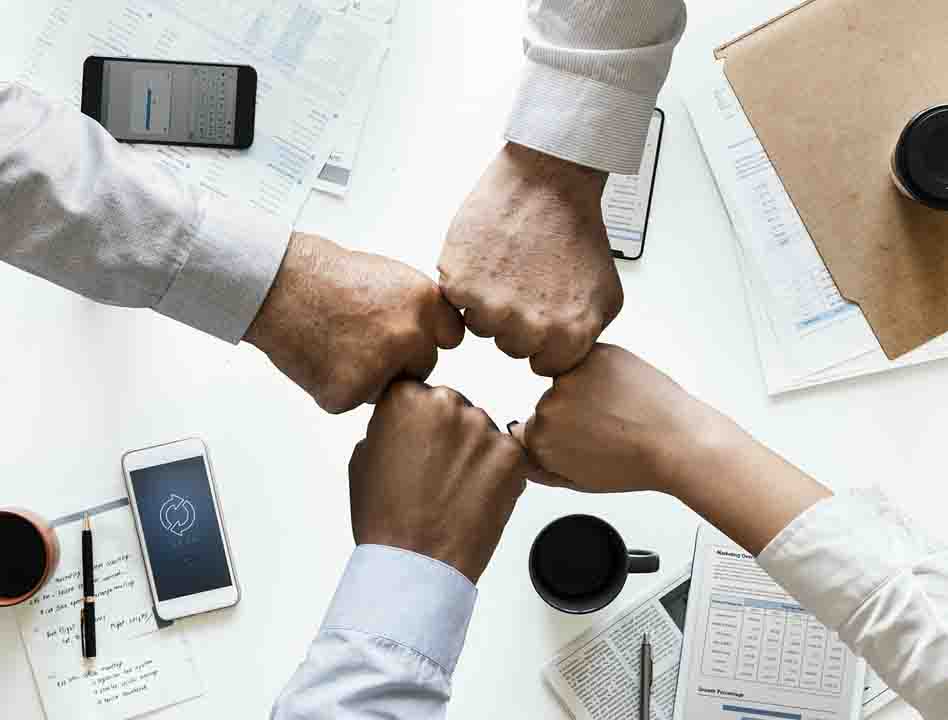 Be Unique
If all businesses are going right, turn left. It is always advisable to find a unique niche and avoid copying what every person does. Being different is already a value proposition that every client would love. The best way to be different is by figuring out what other businesses are not providing. For instance, you can do your research to determine what customers want but missing in the market.
Start a Challenge
Do you know of a better way to interact with potential customers than to create an online challenge? You should consider a web challenge that gets people closer to your brand. The best way to do this is by finding out what customers love and using it for a challenge. For instance, if customers like a specific product, create some online quiz about that product and reward customers that get the questions right.
Create Social Media Profiles
Social media campaigns are an excellent marketing strategy for businesses of all sizes. However, you should ensure that you connect with potential customers the right way without bothering them with too many ads. You should also consider outsourcing services to experts like Unruly Agency to help you manage your social media campaigns with greater success.
Create a Newsletter
Publishing newsletters regularly is a great way to connect with customers. With their permission, you can constantly update your clients about new products and services. This is an excellent way to keep the business on customers' radar.
Use Email Signature
Creating content that links to your web helps you drive traffic to your business. However, you can also add a signature to all your social media posts and emails. This allows customers to notice your company logo and business. This is an opportunity to remind potential customers what your brand is about.
Sponsor a Community Event
The easiest way to get your business noticed is by getting involved in community projects. Social work offers an opportunity to raise your profile and brand name.
You should consider sponsoring a sports tournament every year or a fundraiser to help develop the community. For instance, using a tournament to raise money for a community hospital makes you a darling in society. Customers are nowadays more aware of socially responsible brands than ever.
Create a Network
Partnering with other businesses can be the perfect way to promote your business. Networking helps you establish connections that raise your company profile in the market. Partnerships will also help you share your posts and links to your website using other businesses.
There are many ways of promoting your business regardless of its size. Implementing these tips will help your business get noticed and attract new clients. Additionally, you may need to invest in other marketing methods for better results.