Two focuses of my blog are Financial Literacy/Money and Business/Entrepreneurship. No matter what you business is, you want to maximize your customer retention. The following contributed post is entitled, 3 Effective Ways To Encourage Customer Loyalty.
* * *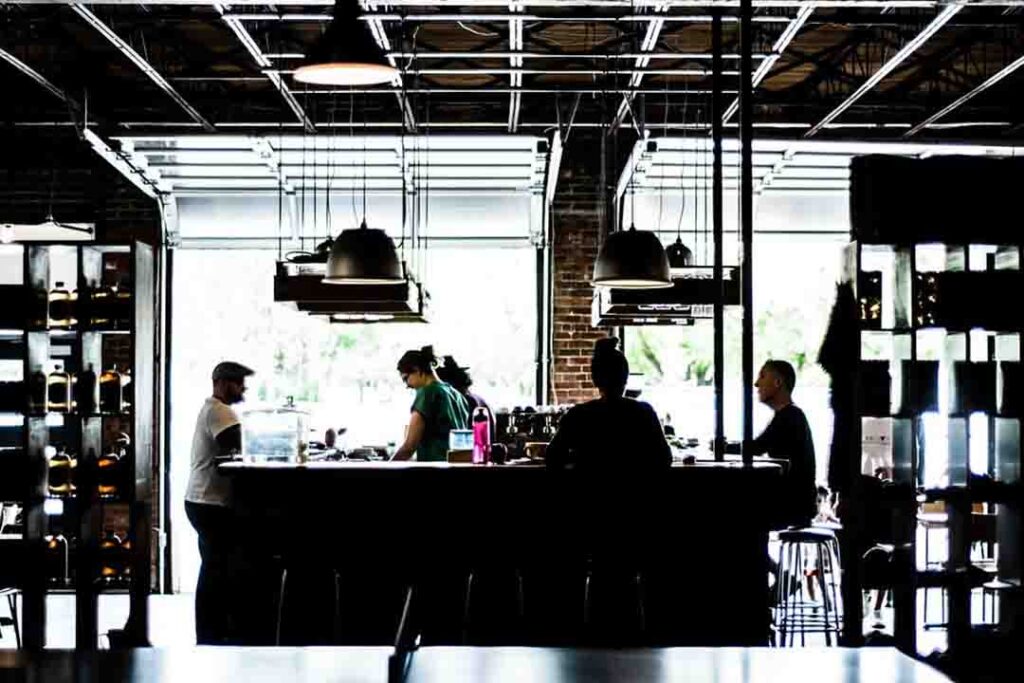 Image Credit: Free-Photos from Pixabay.
The goal of any business is to sell products and make money. Traditionally, that's been done by selling to anybody willing to buy your products. Over the past few years, however, the concept of customer loyalty has become increasingly prominent.
That's because focusing on it can reap quite a few benefits, notably increased business from repeat customers. As a result, an increasing number of companies have been focusing on it. Other firms are still on the fence, though, and aren't completely convinced about it.
Should it be something you focus on and, how can you actually increase customer loyalty?
Why Is Customer Loyalty Important?
Customer loyalty improves the chances of customers coming back to your business. As a result, it could mean repeat sales over time as customers begin seeing you as a preferred brand. With that, you will generate more sales and make more profit over time.
How To Build Customer Loyalty
Have Loyalty & Referral Programs
As the name would suggest, customer loyalty programs are an effective way of encouraging repeat business. That's also the case with referral programs, which can help build trust with your potential customers. There are quite a few customer loyalty solutions that you can use to that end.
These typically have a few terms and conditions attached. For example, customers might have to buy X number of products per month to qualify for a small prize. For the customer, they'll be getting a surprise, while your company gets that increased spending.
Through this, your customers will also repeatedly come back as a force of habit. That will continue to encourage brand loyalty over time.
Play To Your Values
Customers gravitate to brands whose values reflect their own. That also means focusing on what makes your company stand out amongst its competitors. What makes it different, and why should potential customers pick it?
Play up these strengths while working on any weaknesses, and customers will start to see you as reliable and trustworthy. Over time, this opinion of your business will become increasingly more positive, especially if you keep to your word.
In turn, that means giving customers a positive experience each time they interact with your brand. That will then help convince customers to keep coming back.
Encourage Feedback
Your customers want to feel value. One of the easiest and most effective ways of doing this is by asking for their feedback. By listening to them and acting on their opinions, you show them that you care about them. There are a few ways that you can do this.
On your product's packaging and website, for instance, you can provide directions on how customers can contact you. Explicitly ask them for their opinion. While not every customer will take you up on the offer, enough of them should so that you can find actionable improvements to your brand.
The practice also means that you can find areas of improvement that you might not have thought of before. It allows you to adapt to your customers' needs.
By implementing the above, your company will be well on its way to developing a loyal and active customer base. The profits that this can generate will make the efforts well worth your while.