Two focuses of my blog are Financial Literacy/Money and Business/Entrepreneurship. An important aspect of your business is attracting new clients to assure that your pipeline is continually filled. There several important keys to your marketing strategy. The following contributed post is entitled, 5 Ideas To Attract New Clients.
* * *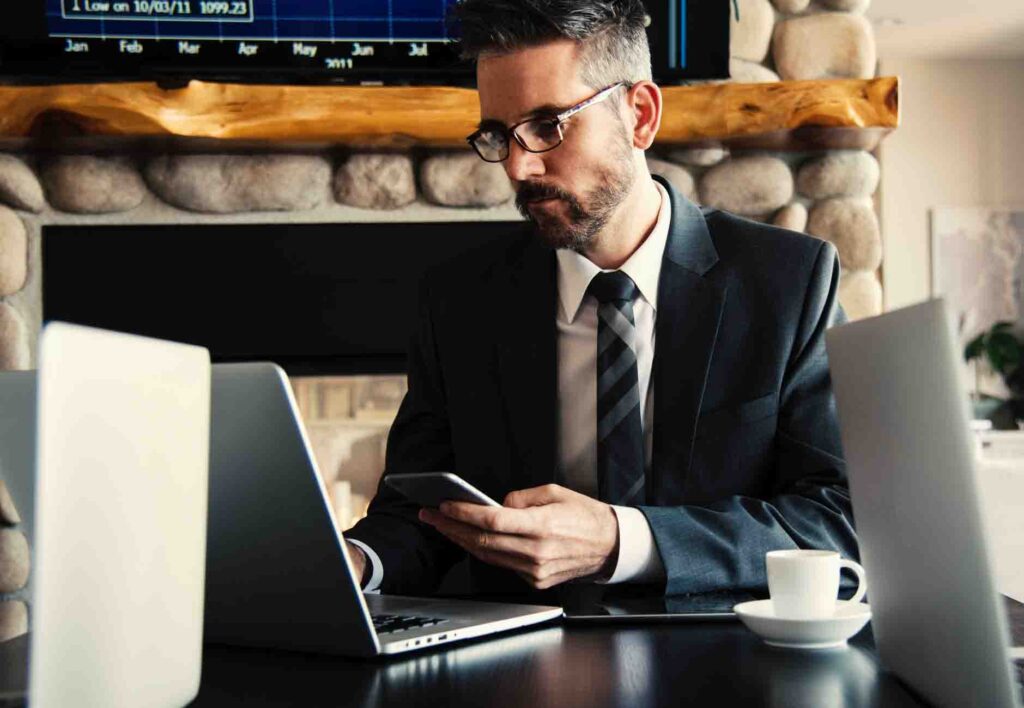 When you're running a business, you've got to balance your time between retaining your current customers and working to attract new ones. To help you attract new clients today, these five tips may come in handy.
1 . Offer incentives
To attract new clients to your business, it can be useful to offer incentives. Provide discounts for your new customers; simple actions like this can work wonders. With a discount or two you can lure in those customers who wouldn't have otherwise made a purchase. Once these customers have made a purchase with you, ensure that you make a note of the offers which drew them in. By tracking customer purchases, you can improve your marketing efforts to retain their ongoing loyalty.
2. More networking
When you're looking to boost your brand awareness, networking is a crucial step. You should start by joining networking organizations and your trade association. You can also network online using sites like LinkedIn or apps like Shapr and One Million Cups. As an entrepreneur, it can be useful to join up to organizations such as 'The Association For Entrepreneurship'. Here you'll find networking opportunities, education, peer mentoring, and community involvement.
3. Improve your content marketing
To attract new clients, one of the most critical areas to focus on is your content marketing. Focus on best responding to search intent and on ensuring that your content is educational and engaging. Video marketing is one of the best ways to engage new audiences, boost your credibility, and increase conversions. To present your business as authentic, it's helpful to focus on user-generated content. When customers can see that their peers are enjoying your products, they'll be far more likely to convert.
4. Appeal to international markets
To attract new clients, you should aim to appeal to international markets. One of the easiest ways to do this is to cater to international client needs. Here are a few areas of focus:
● Currency Exchange: First off, make it easy for international clients to pay using their own currency.
● Worldwide Shipping: Offer worldwide shipping options so that your clients are not restricted to only one geographical location.
● Languages: Ensure that your website, your chatbots, and marketing materials cater to different languages, depending on the markets that you are targeting.
● Software Localization: Investing in a software localization service is a great way to target new markets. It refers to the procedure used to adapt your software to cater to new languages and cultural requirements.
5. Review sites
Last up, putting your business on review sites is a great way to get some glowing testimonials. When customers are looking for products, one of the first things they do is to look at reviews and testimonials. Make it easy for them to find you on review sites, and ask your existing customers to provide testimonials.
To widen your reach and keep on growing it's important to be attracting new clients all of the time.