The focuses of my blog are Financial Literacy/Money and Business/Entrepreneurship. An important part of your business is its security. Assuring that all of your security measures are in place will increase the likelihood of your business performing and operating for a long period of time. The following contributed post is entitled, Extra Security Measures Your Business Should Put in Place.
* * *
If your business is facing risks of various kinds, it's important to combat them effectively with the right security measures. If you're currently in the process of looking for better and stronger extra security measures, we've got some ideas to discuss with you which should help you to get to where you want to be. Each of the tips below will make your business better prepared to deal with the security threats you face.
Carry Out Regular Risk Assessments
First of all, you should try to carry out risk assessments on a regular basis. When you do this, you'll find that you spot problems with your approach to business and see where risks are being taken unnecessarily. From there, you can start to cut out those problems and address risks better. You don't want to wait for something to go wrong or someone to get hurt before taking action.
Train Staff on Security Threats and How to Combat Them
Everyone working for your business should be aware of the security threats the business faces. When they have that understanding, they're able to deal with situations better and combat security threats more effectively. All of that comes from the training you offer though. If you're not going the extra mile to offer strong training to your staff members, they won't be able to deal with these situations.
Secure Sensitive and High-Value Items
If you have anything in your workplace that's of a high value or that contains sensitive information, you should do more to ensure these things are properly secured and protected. A safe that you can keep in the office and lock away your items in is a good option if you want to protect your possessions while the office is closed.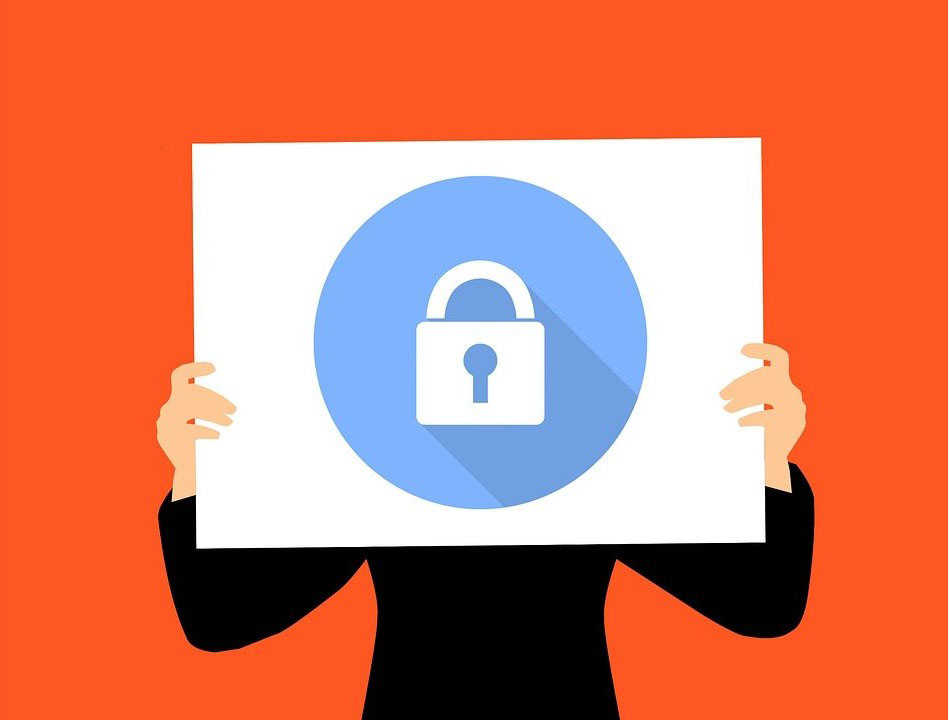 Dash Cams for Company Vehicles
If you want to make sure that your fleet of vehicles is being used in a safe and secure way when out on the road, you need to find ways of monitoring and tracking their use. That can be done in a variety of ways, such as with a dash cam fleet system. You can also use GPS tracking systems to see where your vehicles are traveling. These things will improve safety and costs, so make the most of them.
Install a Modern Alarm System
Having a modern alarm system setup inside your business's premises is a good idea. That way, you can be alerted to any suspicious activity, no matter where you are. With these modern systems, you can get alerts sent directly to your mobile device or whatever device you want. It'll also help deter potential burglars thinking of breaking in.
Your business has a responsibility to do more to ensure it's fully secure and safe. As we've discussed, the threats out there are developing and changing rapidly. And it's the businesses that are not up to date and not aware of those threats that are most likely to be seen as easy targets. Don't let that be you.