Two focuses of my blog are Financial Literacy/Money and Business/Entrepreneurship. A major part of your business is its image and perception. Thus you want to the best possible image for your clients. The following contributed post is entitled, 4 Ways To Impress Your Clients.
* * *
As a business owner, you want to do all that you can to impress your employees and impress your business partners, too. You're running a business, and that business has to be the best around to bring in new clients. You may rely on referrals and repeat clients to be in business, so you want to ensure that you are keeping your current clients buttered up – not to put too fine a point on it. You want to know that you are doing a good enough job, and your clients are more than likely to tell you whether you are or not. Often, the best tool for your marketing is your existing clients, and you want them to spread the word about you as much as possible.
To do this, you should consider these four ways you can impress your clients and get them talking about you in the best possible light. From buying a golf cart wholesale and splashing your brand on it before you take your clients golfing, to the four methods we've got below, you can start impressing your clients and have your name out there for all to hear. Are you ready? Let's go!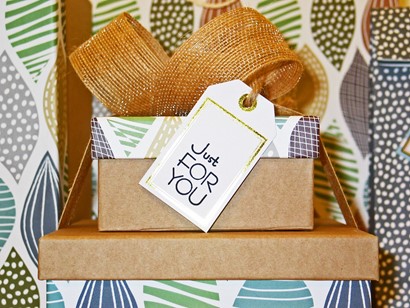 1. Remember, they're people, too. Your clients are paying you for the work that you do but that doesn't mean that they're a back of money on legs. They are more than just a number or a paycheck: they're people and they deserve to be treated as such. If you have a small list of clients, make a note of things like birthdays and projects and launches that they have coming up – it'll make you look good to remember those things for them. It'll also prompt you to send greetings cards.
2. Send a welcome package. If you have a new client sign a contract with you, it's time to send them a welcome. You can put together a hamper of sorts of things that you know they would like along with an invitation to meet up and bring them for dinner or a drink to welcome them. You can leave information about your services in the welcome pack, too, so that they know where to go when they need help. This is going to make them remember you, don't forget that!
3. Always thank your clients. Clients keep you in business, and it's important to acknowledge and thank people for that. You should think about sending a thank you note when you have wrapped a project for a client. Yes, you're being paid for business, but it's nice to say thank you for the order in the first place. Without those orders, you wouldn't be able to provide people with a service that they need. A simple thank you can go a long way!
4. Be on top of it all. If you want to impress your clients, you need to remember when to keep on top of everything. Stay on top of your projects among all of your clients, and keep everyone in the loop as you progress, too!