Two of the focuses of my blog are Financial Literacy/Money and Business/Entrepreneurship. The lifeblood of any business is its customer base. Keeping them happy is in most cases, ensuring success. The following contributed post is thus entitled, The Customer Is King: How To Ensure Your Clients Feel Like VIPs.
* * *
If you run a business, there's every chance you're familiar with the old adage, 'the customer is king.' Sadly, while many companies strive to provide a VIP experience, not all succeed in the mission to put the customer first. If you're eager to improve your review scores, you'd like to put more emphasis on customer service, or you're looking to raise your game to leave the competition in your wake, here are some suggestions to ensure your clients feel like royalty.
Analyze what you're offering
If you're running marketing campaigns, you're offering promotions, you're sending out emails on a daily basis, and you're providing new customers with incentives, it can be difficult to keep track of what you're actually offering. Take a moment to analyze exactly what you're providing for new and existing customers, read through your offers and adverts carefully, and make sure you can deliver on your promises. Check the small print, and ensure that clients have access to information about the terms and conditions attached to promotions and discounts. It's also essential to realize your legal responsibilities as a business owner. If you sell products, for example, the last thing you want is to be challenged by a customer seeking legal advice about consumer claims. Your products should meet the relevant safety and quality standards, you should provide accurate descriptions, and you should have a refund policy in place. To avoid complaints and negative reviews, it's crucial to ensure that you can fulfil promises, so take a good look at the promotions, products, and services you're offering, verify that the information you're providing is correct, and make sure you tick every legal box.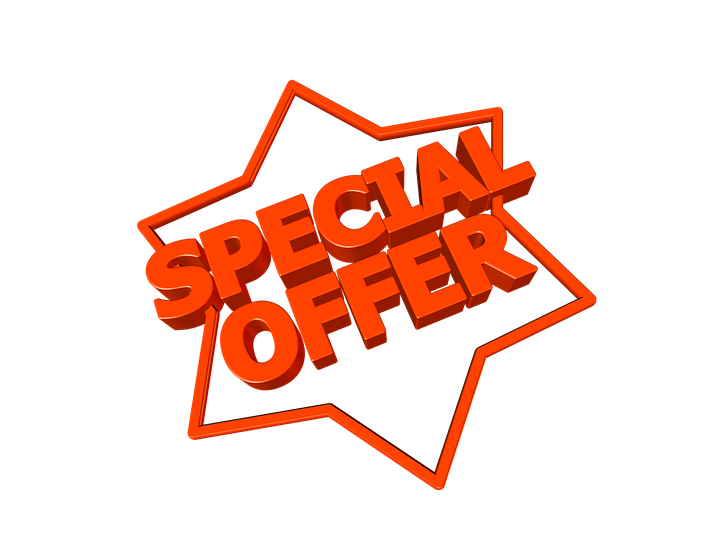 Image by https://pixabay.com/en/bargain-action-up-to-date-offer-453492/
Act on feedback
More and more businesses ask for feedback. Research shows that over 90% of people now read reviews before making a decision about which product to buy or which brand to choose. With reviews playing an increasingly important role in the decision-making process, it's crucial to make use of feedback. If you've asked clients to provide and share comments, take the time to read and digest them, and act on them. It can be tempting to focus on positive feedback, which provides a feel-good factor, but negative comments can be even more valuable. If you know you've got something wrong, or you're doing something that your customers don't like, you can take steps to address the issue before you get any more comments. Feedback can also give you an insight into how consumers view your brand and provide you with ideas and inspiration to push your business forward.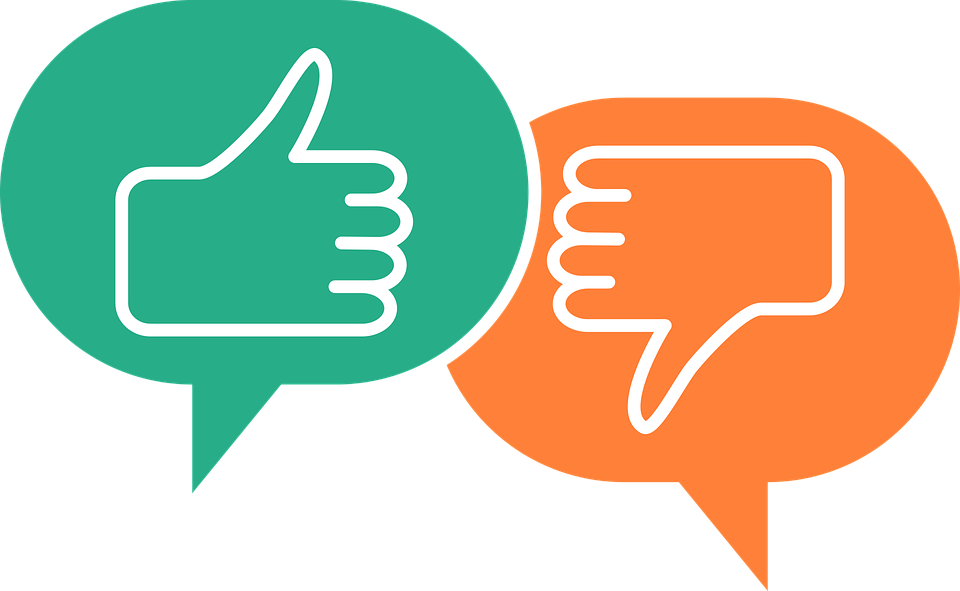 Picture source: https://pixabay.com/en/information-feedback-3011747/
Don't overlook loyal customers
Sometimes, businesses are guilty of chasing new customers so ferociously that they overlook their existing clients. As a company owner, there is nothing more valuable than a repeat customer. You've got a ready-made client ready and waiting to buy from you again, and that customer is also likely to recommend you to friends and family. If you're building your client base, it's natural to want to attract new customers, but don't underestimate the importance of loyalty. Offer incentives for new clients, but don't forget to reward those who have already contributed to your profits. There are lots of ways you can celebrate loyalty, from rewards cards to access to special offers or exclusive events. Remember that there's nothing to stop your customers being lured in by introductory offers advertised by the competition.
Offer a personalized service
Even if you're one of a million customers, it's nice to feel special. When you run a business, and you're focused on providing exceptional standards of customer service, it's incredibly beneficial to add a personal touch. This could mean anything from offering a bespoke shopping service to sending out personalized emails or offers on a customer's birthday. Instead of addressing all your customers with a generic subject line and welcome, add that customer's name. Research shows that personalized emails have a higher conversion rate. Use your own experiences as a customer. What has impressed you, and what has put you off choosing a specific company or brand?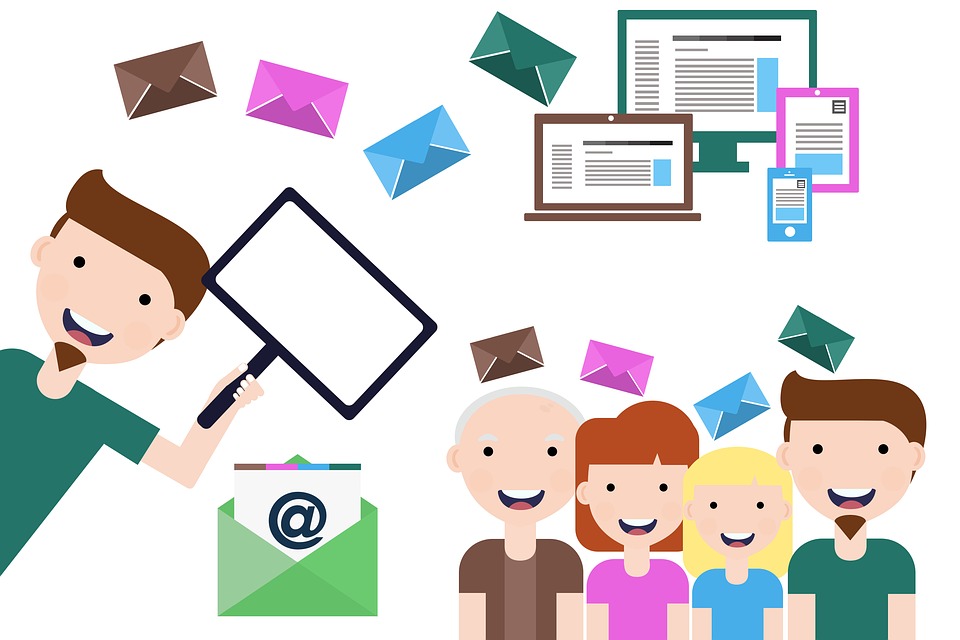 Image from https://pixabay.com/en/photos/mail/
Create a positive user experience
When you go shopping, you browse your inbox, or you take a look at a website, what do you look for? Many buyers are now looking for more than a simple transaction, which involves swapping cash for a product or a service. Modern consumers want to enjoy an experience, which feels new, fresh, and engaging. Put yourself in your customer's shoes for a moment. Take a walk through your salon, store, or restaurant, spend half an hour navigating your way around your website and take a look at the emails you send out to subscribers. Make notes. Are there changes you could make to enhance the experience? Could you offer new features on your site? Is it possible to improve the aesthetic of your shop or add ambiance with music or lighting? Could you provide a more luxurious experience by offering clients at your hair or beauty salon a coffee with fancy latte art or a glass of bubbly? Try and be original, and match the changes you make to your brand and the target market.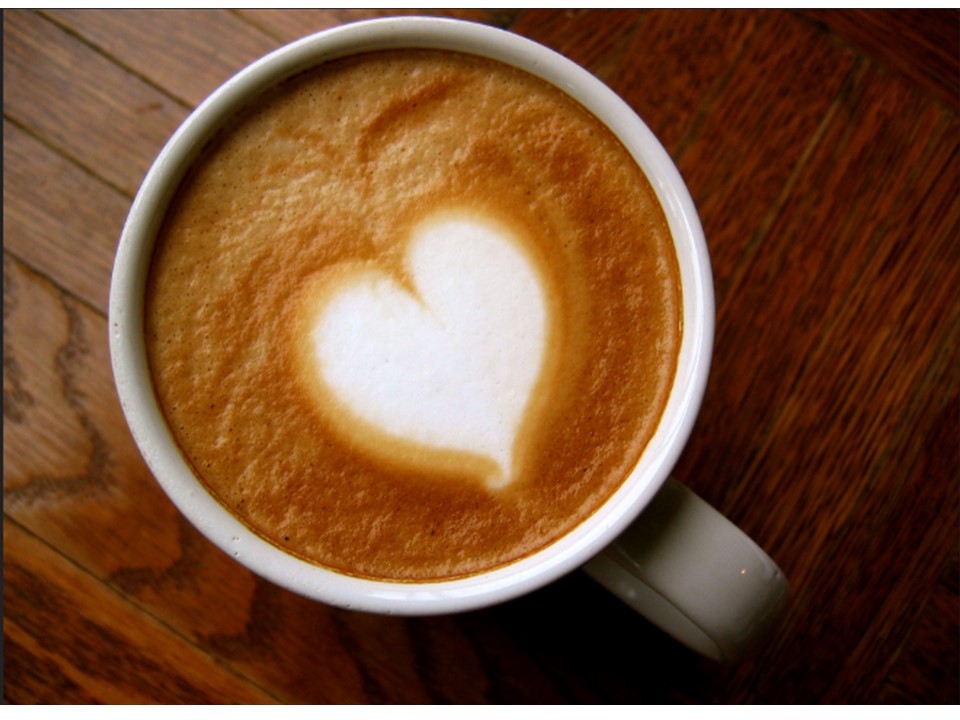 Picture courtesy of https://www.flickr.com/photos/poyang/23118050
Provide staff training
If customer service is an essential part of your business, or this is an area in which you're keen to make improvements, make sure your staff has the relevant training, knowledge and skills to achieve the desired outcomes. If you own a restaurant, it doesn't matter how brilliant the food is or how spectacular the interior looks. If the waiting staff is rude, this is what the diner will remember. Training can help employees to develop confidence and to understand what exceptional customer service entails.
To make it to the top in business, you have to be able to impress both new and existing customers. Consumers aren't happy to settle for sub-standard products or poor customer service, and as a business owner, it's your job to make sure that your customers feel like VIPs. If you can prioritize customer service, deliver on promises, add a personal touch and provide your clients with a positive, memorable experience, this will stand you in good stead to expand your business, attract rave reviews, and hopefully reap financial rewards.