Two focuses of my blog are Home/Living and Home/Property Discussions. If you own a home, one thing you will consider at some point is doing some renovations. The following contributed post is entitled, Things To Consider When Renovating.
* * *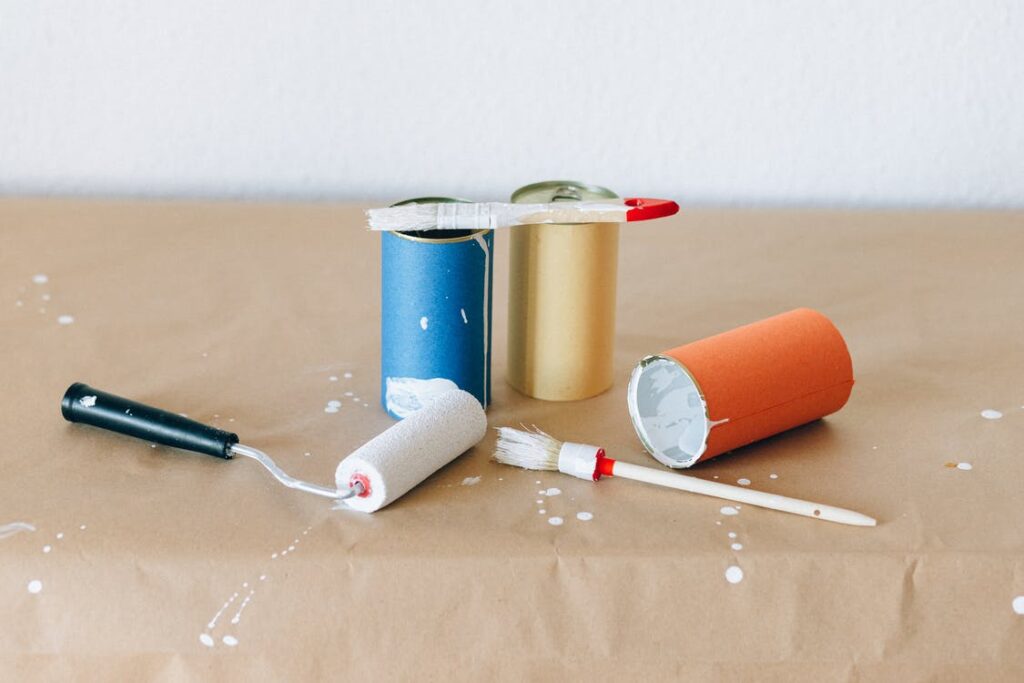 When planning to renovate there is so much to think about and focus upon. You might have grand plans when it comes to making your home more aesthetically pleasing and forgets to consider final touches when it comes to updating your bathroom and other homely spaces. By considering these few points you can ensure that your home ends up being not only attractive but functional as well.
Think Ahead
When renovating it is important to plan this not only for the now but also for your future life within your home. Try to consider how your and your family's needs will change as you all grow and develop and factor this into your plans. Not only will this save you further renovation time and cost in the future it will make the home more enjoyable for you all.
Know Where Your Items Will Go
Having a strong idea of the end result and where you are intending your furniture to go will help you be able to make a strategic plan as to where to best place things such as light sockets and plugs. It will also help you remain focused on the goal you are looking to achieve and will stop you from changing your mind throughout the process and ending up with more work to complete.
Have A Plan
By knowing what work needs completing you will be able to plan the most effective way to get it all done and set a realistic expectation when it comes to timescales. It will also help you plan and research the best route to get the work completed. For example, if you are going to change your roof, you will be able to spend time researching what is the best elastomeric roof coating?
Go Eco-Friendly
When renovating it is the perfect opportunity to review or make changes to make your property more eco-friendly. You may choose to upgrade and install smart technologies that allow more control of lighting and heating from smart devices such as mobile phones. This way you can control what energies you are using and can be more conscious of waste. Not only will this help with the efficiency of your property but small changes such as this can help the environment as well.
Think Flooring
It can be easy to get carried away thinking about the overall image you are looking to achieve. But, remember to think about how practical this will be for you and your family. There are so many options available so with some consideration you will be able to strike the perfect balance between something functional and attractive. For example, consider the benefits of hard flooring versus carpet when it comes to your living room. Carpet can add the effect of a cozy space however the upkeep of this may be harder if you have a young family and it makes be more practical to have hard flooring that can be cleaned easier and use a rug to make the room more inviting.