Two focuses of my blog are Financial Literacy/Money and Business/Entrepreneurship. A lucrative business to start is a construction business. It's important to take all the factors into consideration though. The following contributed post is entitled, Launching A Construction Business: Key Factors To Take Into Account.
* * *
If you have decided that the time has come to launch your own construction-based business, then you might be wondering about what steps you need to take to make sure that your new business does as well as possible. You're keen to see your new venture be successful, but you might not be sure about how to ensure that is the case.
While you cannot guarantee that a business will be successful, what you can do is take steps to give your business a better chance of success. The question is, of course, what steps should you be taking to give your business the very best chance of success? When you're just starting out, it's not easy to know how you can ensure that your business is as successful as you hoped it would be. However, by taking note of the right advice, you can give yourself a higher chance of building a profitable and prosperous company.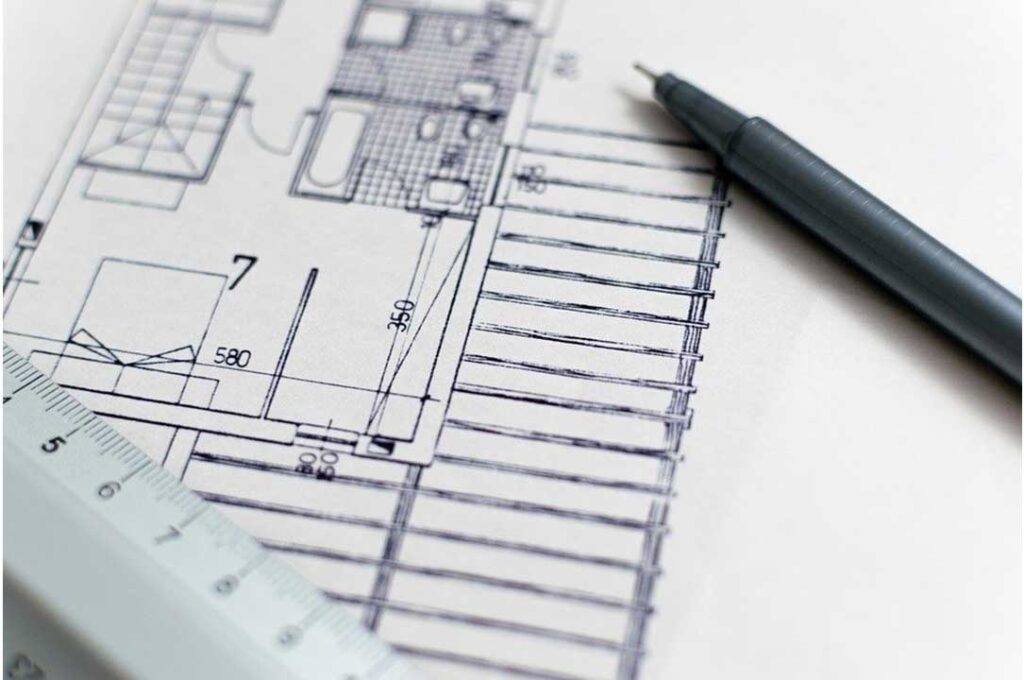 Photo source: Pixabay
For everything that you need to know about giving your new venture the very best chance of long-term success, have a read of the tips and ideas below!
Ensure you have adequate insurance in place
When it comes to how you run your business, it's important that you make sure that you have adequate insurance cover in place. One of the most crucial steps that you can take is making sure that you have properly protected yourself, your business, and your customers, and in order to be able to do that, it's vital that you make sure that you have a secure insurance policy in place. While the added cost of insurance may not be an expense that you want to have to pay, if it means that you are protected should something unfortunate happen, such as a team member getting hurt while doing work for you, then it's worthwhile having.
Think about suppliers
Another important aspect of running a business is making sure that you have a secure and reliable network of suppliers in place. What you want to do is take the time to source a range of suppliers to work with, and rely on for key pieces of kit that you require to complete different projects. For instance, you might want to source brick suppliers and pipe plug suppliers, so that whenever you need to place an order you know where you are ordering from and don't need to waste time sourcing new suppliers.
Invest in the right tools
A key aspect of launching your own business is making sure to invest in the right tools and pieces of equipment for your business to be successful. If you are going to build a successful construction business, you need to invest in your company to get it off to the right start. You can't run a construction business without having all of the key pieces of kit in place, so it is essential that you take the time to think carefully about what pieces of equipment you need to make your business a success.
Launching a construction business comes with a lot of hard work, time and effort, which is why it's not an undertaking that should be taken lightly. Of course, that being said, with the right approach you can make launching a construction business far simpler and easier, and increase your chances of success at the same time.