Two of the focuses of my blog are Financial Literacy/Money and Business/Entrepreneurship. If you're in the construction business, a key to your success will be estimating and managing costs. Doing so will ensure that your jobs are profitable. The following contributed post is entitled, How To Estimate Construction Costs.
* * *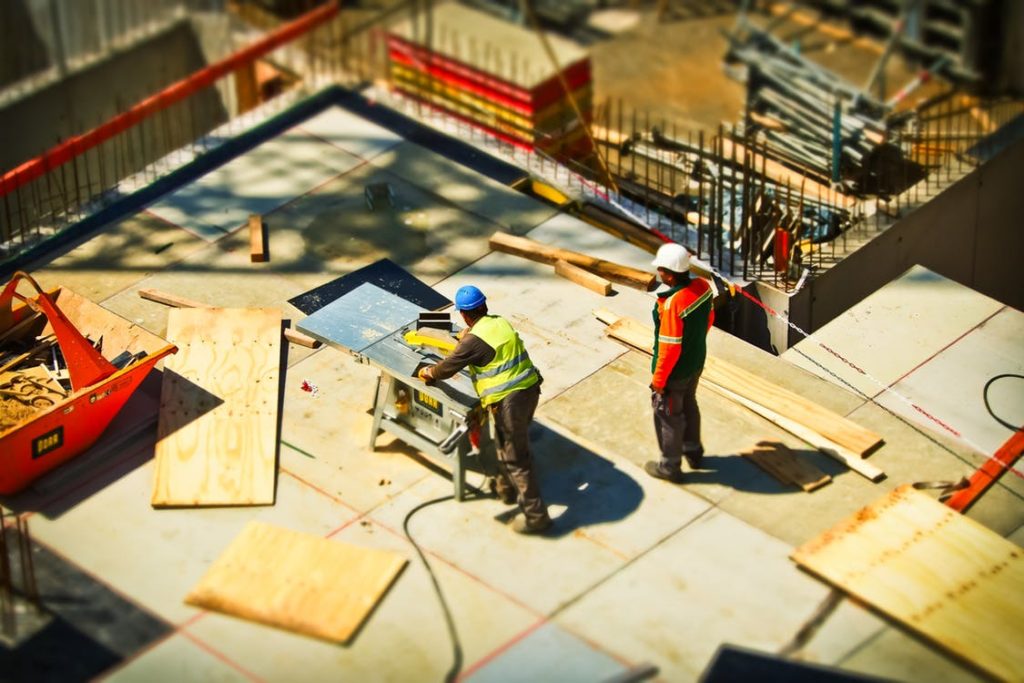 If you are considering renovating your property, there are costs around every corner. Particularly if it is a large property which requires a lot of work, there is much to be done to budget your renovation without missing anything out. Working out the costs of labor, materials and time constraints takes organization and time, as well as patience and professional consultation. Here are some criteria to consider when planning construction work on your property!
The Nature of the Renovation
All renovations are unique in their needs, and in order to find an accurate estimate, you will first need to understand the nature of the renovation you want to undergo. Carefully plan what exactly needs to be done for the renovation, and the desired effect you want to achieve. In order to do this accurately, it is best you consult a contractor who can explain all that would need to be done for each stage of the renovation and how much it might cost.
The Materials
Many people are surprised by the cost of raw materials needed for a large renovation. Depending on the type of wood, metal and other materials you will need for the renovation, you may be charged less for a bulk amount of the material, and may be given discounts or deals based on the contractor you go through. Wood costs and the amount of wood needed are shown using Lumber Takeoffs which are professionally estimated by experts. This will give you the best accuracy for understanding how much material you will need, and how much it will all eventually cost.
Manpower
Of course, any construction work will need manpower to implement it. Your contractor will help estimate how many construction workers you will need to complete the renovation, and for how long they will need to work. Manpower is a significant part of the operation which is often included in the price of construction, depending on the company you use.
Collateral Budget
In any construction work, things go awry that were unexpected. Perhaps the right materials are not available at a certain time, or something like the COVID-19 pandemic comes along and shuts the place down. Whatever it may be, your budget needs to include some money for collateral costs which you did not plan for. Without it, you could be stuck halfway through a construction project with no way of finishing it. This can be a nightmare scenario for any property owner who just wants to get the job done.
Conclusion
Construction costs do not have to sneak up on you when you least expect. While this happens much of the time, with proper organization and professional consultation, you can get an accurate estimate of your renovation costs which doesn't leave you surprised and disappointed when the time comes to pay up.