Two of the focuses of my blog are Financial Literacy/Money and Business/Entrepreneurship. A key to successfully running a business is keeping costs low. Doing so will ensure that your business will survive and thrive. The following contributed post is entitled, 4 Tactics That Are Guaranteed To Lower The Running Costs Of Your Business!
* * *
How much it costs you to run your business matters. After all, its money that comes out of your profits! That is why it is so vital that you keep the running costs of your business as low as possible. Something you can get some sound advice on in my post below.
Work from home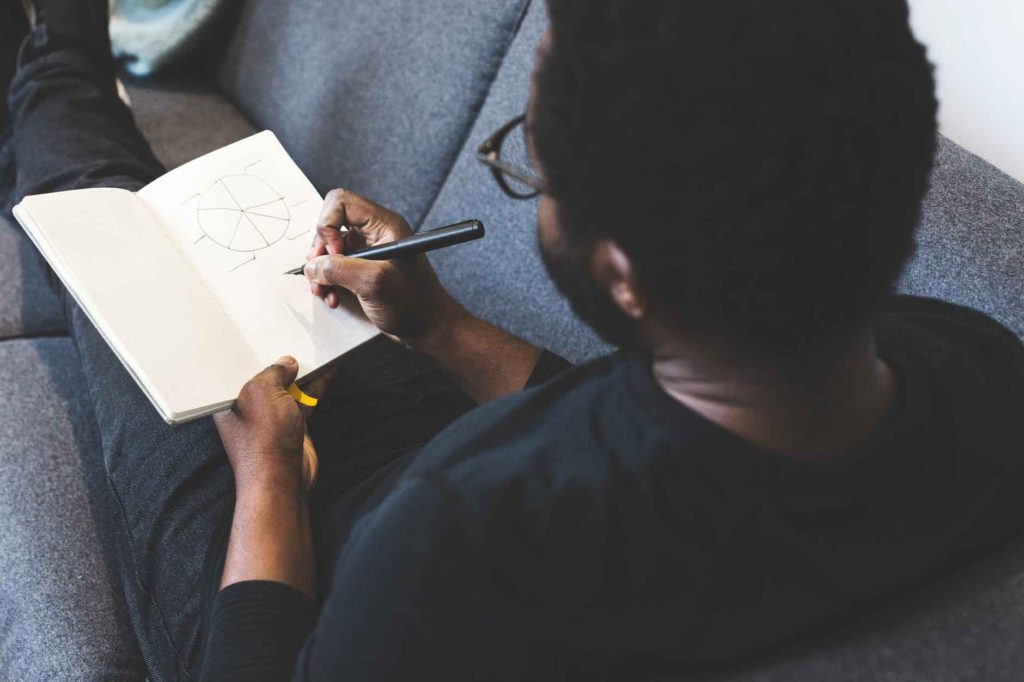 Working from home doesn't just save you money, you can put your feet up as well!
First of all, you can save a whole heap of money by choosing to run your business from your very own home, rather than setting up formal premises. After all, you won't have to pay for a lease or pay separately for utilities either, as this will be included in your home bill.
Happily, there is a vast range of business that can be run very efficiently from a home office. These include creative enterprises such as graphic design, illustration, and writing. Although you can be equally successful when working from home with more entrepreneurial options like reselling and setting up your own online store as well. Something that makes the lower-cost work from home option a smart move for many businesses.
Shop around for the lowest priced supplies
Next, if you are looking to reduce the running cost of your business, then you absolutely need to look at how much you are spending on office supplies. After all, even if you do choose to work from home, you will still need certain things to ensure you can complete the tasks you have.
To that end, shopping around for office basics like ink cartridges, paper, post-it notes, and folders at the lowest price you can find is crucial. In fact, by saving pence on a single unit of supplies for the office, you can actually accrue a considerable saving over just a year! Something that will ensure you have fewer cost to remove from your profits.
Understand your tax forms
No one is too keen on filling in tax forms for their business. However, doing so in the correct way can actually save you a lot of money. In fact, there are two ways that this can happen. The first is that if you correctly fill in your tax forms and return them on time, you will avoid having to pay a fine.
Secondly, many costs, including supplies, can be claimed on your tax form. Something that means they get taken off the final amount you will be taxed for. In fact, if you are working at home, you can even claim for part of your utility bills, thus saving your business even more money!
Outsource on demand
While it may be tempting to employ a large workforce, so every possible need is catered for, there is a more cost-efficient way of doing things. Its to outsource tasks you don't specialize in or do not have time to complete, to someone else. This being an option that while costing money in the short term should save you over the long haul because you won't have to pay out a salary to so many people.
Of course, fewer salary payments, and a reduction in the other running costs mentioned above means more profit for your business. Therefore you really can't afford to ignore this guaranteed money-saving advice!