A key focus of my blog is Financial Literacy/Money. A key component for wealth-building for most people is the purchase of a home. The more research done ahead of the better. Markets are different as are years. The following contributed post is thus entitled, Costs You'll Need To Consider When Buying A Home in 2019.
* * *
Will 2019 bring a big purchase for you? For some readers this will be the year in which all of your scrimping and saving pay off and you finally get a foot on the property ladder. It may be the year in which you upsize your home to accommodate a new addition to the family. Or it may even be the year in which you get your first ever investment property and begin to earn money as a landlord. Whatever your reason to buy, 2019 looks to be a promising year for property. Interest rates have been hiked multiple times throughout 2018 (more on those later) but they now show signs of stabilizing. Lawrence Yun; chief economist of the National Association of Realtors told the Washington Post;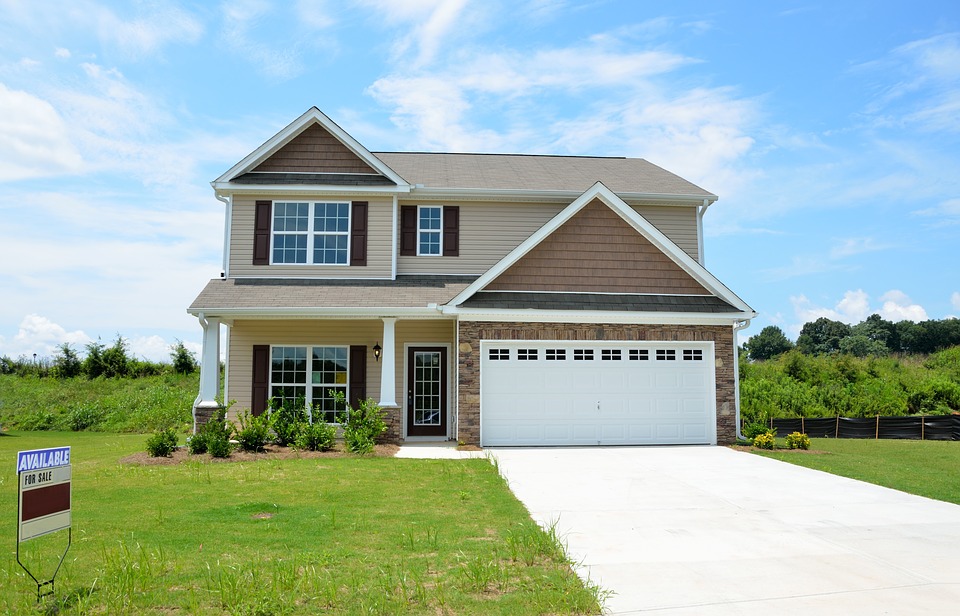 ""The forecast for home sales will be very boring — meaning stable" although Yun was quick to note, "Home-price appreciation will slow down… The days of easy price gains are coming to an end, but prices will continue to rise."
While 2019 seems as safe a time as any to invest in property, buyers will need to familiarize themselves with some of the costs incurred when buying real estate, especially if they are doing so for the very first time.
Interest rates
After years of stagnation, interest rates have risen sharply with no less than 3 interest rate hikes from The Federal Reserve in 2018. While rising interest rates are nowhere near bad enough to result in negative equity or chase buyers away from the market in their drives, but it is significant enough to add a little extra onto your monthly mortgage repayments.
The difference will depend on the size of the property you wish to buy. It could be as little as $50 or it could be a couple of hundred dollars.
Surveys
There are a number of different types of surveying which the property may require and it's up to you to find a good engineer to carry them out. The property may well be subject to;
• ALTA / Land Title surveys (usually required by mortgage lenders)
• Surveyor's real property reports
• Property boundary surveys
• Easement surveys (a survey that determines where an outside agency, for example, a utility company has the right of access to a portion of your property to carry out necessary maintenance or repairs.
Realtor's costs
Unfortunately, realtors don't like to work for free. Between your agent and the seller's agent you can expect to pay around 6% of the value of the property in realtor's fees.
Property taxes
They're the only thing in life that's certain other than… Wel, you know!
Closing costs
Aside from the surveyor's fee you will likely also have to pay a range of closing costs to cover the legalities of conveying the property from the seller's ownership to yours. These may include;
• Appraisal / valuation fees
• Wire transfer fees
• Underwriting and origination fees
• Document prep fee
• Credit report charges
• Title insurance: This protects you in the event that the seller doesn't actually have full deed and authority to the property.
• Recording fees.
Miscellaneous running costs
Finally, you'll need to account for all the extra miscellaneous costs that come with running your new home. These can quickly add up even if you live a frugal life. For example, if you're used to an apartment, you may find that a house costs more to heat, water and tax.
Still, so long as you've taken the time to familiarize yourself with the inherent costs of buying real estate in this day and age, there's no reason why you can't enjoy the home of your dreams in 2019!