Two of the focuses of my blog are Financial Literacy/Money and Business/Entrepreneurship. When you start your own business from scratch, it's important to know when and how to scale up your business. This is particularly important when you have a unique product and there is an increased demand. The following contributed post is therefore entitled, How To Scale Your Craft Biz.
* * *
It sounds like the biggest oxymoron in the business world, because the idea that you can scale a handmade sounds ridiculous. After all, a handmade business is just you, doing your thing and making cash from it, so how can you scale a business that you create with your hands? Some people paint, some write and others make jewelry. The good news is that even if you are a small business with a labor-intensive production, you can still achieve scale – you just have to be willing to work for it.
Most people start out their crafty biz on sites like Etsy and Amazon, and as they're involved in the production of the items, it's a good place to start small. The issue comes along when the product takes off, and if you are in the position where you know your product is going to be a hit, you need a plan in place to take on the additional volume without trying to stay awake 24/7 to manage the workload. You need to learn that you have had an idea for a side hustle, and while you're doing everything right now from the comfort of the spare room, you may well be inclined to start watching the reviews of Boss laser for equipment to invest in later – particularly if what you create requires cutting on a large scale! You should put as much effort in as you can – of course – but always have a back up plan for when your business booms. Below, you'll read all the ways that you can scale your handmade business and stay balanced while you make it a success: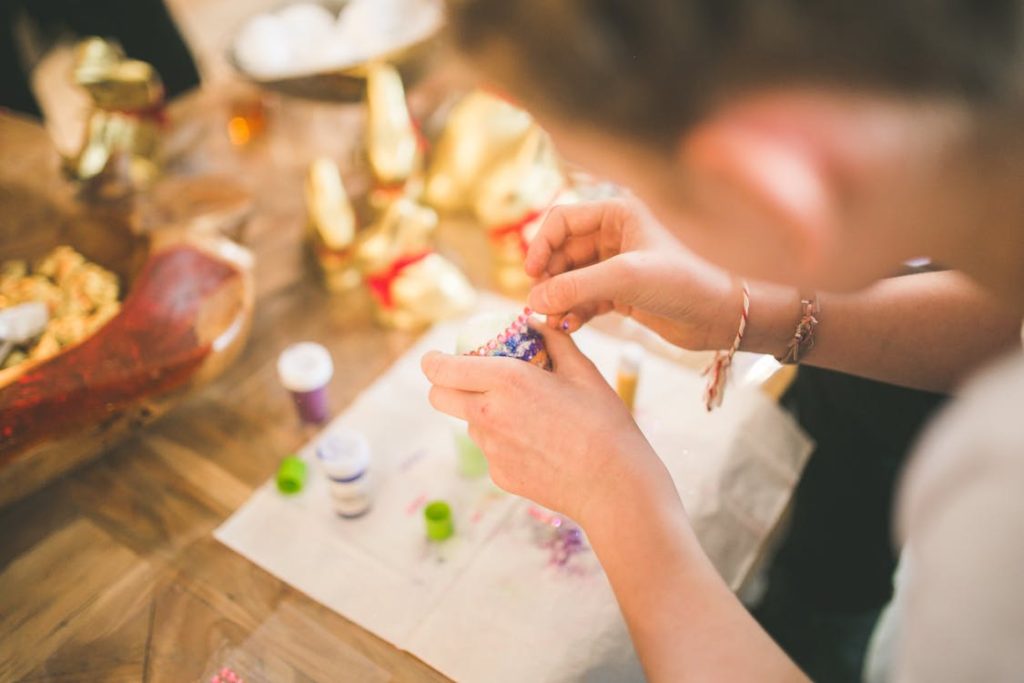 Don't Try To Be Perfect. You are going to get a lot of interest and orders, and you can't always have total perfection with a handmade product. The thing is, perfection doesn't exist with handmade products, and that's why people love them so much: they're unique. So, you need to ensure that you have put the customer experience first so that your business thrives for the right reasons.
Streamline Your Process. You cannot take on more volume if you haven't itemized your production process and identify the glitches. You need to know what's taking up your time, what the biggest causes of waste are and how you can get your process from setup and creation to fulfillment and shipping. Timing your process to perfection is important before you try to grow and potentially stretch yourself out in the wrong way.
Find A Partner. In manufacturing, not life! Diversify your product offering before you scale up from the spare bedroom, then partner up with a manufacturing business to speed up your processing times. Not only can you up the amount of product that you have in one go, you can help the customers to have the best possible experience.
You can scale your crafty business with some forward planning and careful arrangements. Take your time; there's no rush to make yourself bigger than you can and all it will do will bite you if you grow too quickly.