A key focus of my blog is Financial Literacy/Money. The biggest investment for many people is their home. Many things effect home prices – some of which are in our control and some of which aren't. If you can add value to your home, it's worth the effort. The following contributed post is thus entitled, Easy Ways To Add Value To Your Home This Year.
* * *
No matter which way you look at it, buying a home is a major investment. In fact, it's likely to be the biggest one that you make throughout your entire life. However, that doesn't necessarily mean that you'll stop with one house. If you plan to work your way up the property ladder and buy bigger and better houses later, then you need to make sure that your current home turns a profit. With that in mind, here are six improvements you can make to add value to your home this year.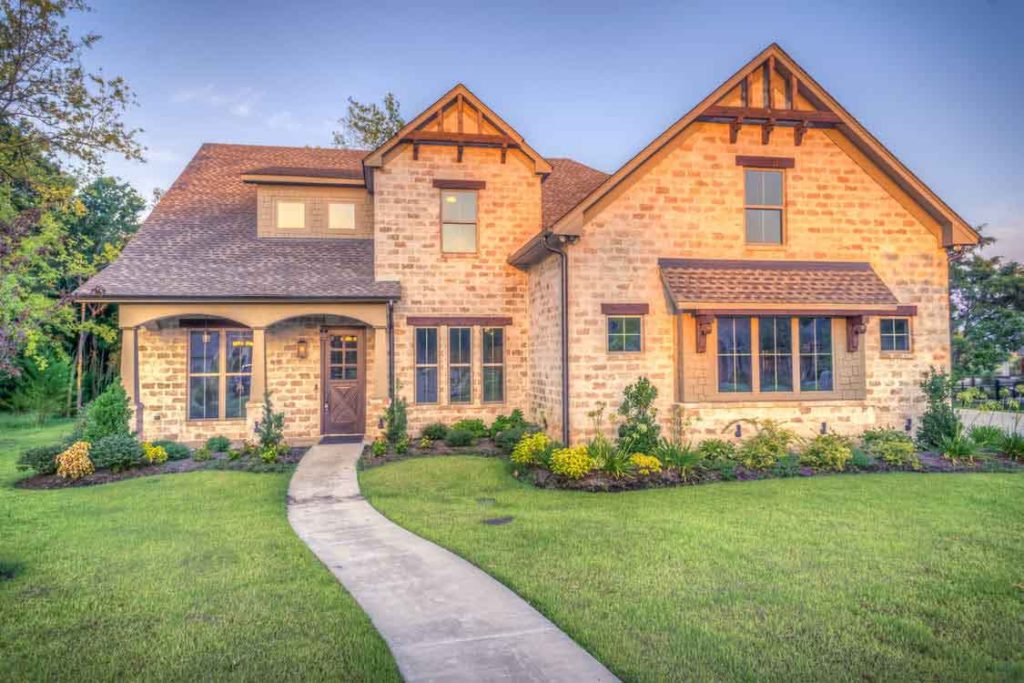 1. Spruce Up The Garden
When potential buyers arrive at your home, they may already know the asking price, and will immediately start to question whether or not it is worth the investment. For this reason, it's vital that you make a great first impression. As the first thing buyers see, this means that your garden must be in good shape. From weeding to painting, there are lots of ways to boost curb appeal.
2. Repair The Damaged Roof
Any sort of structural issue can significantly harm the value of your property, but, because it's on show for everyone to see, a damaged roof can be an even bigger problem. When you repair this issue, you could take the opportunity to make your roof more energy efficient, by investing in Tamko shingles. As energy costs are on the rise, this can be very appealing to potential buyers.
3. Upgrade The Kitchen Area
The kitchen is the heart of most homes, so, naturally, it's a place where surveyors and home buyers pay a little more attention. With that in mind, you should look for ways you can upgrade your kitchen space. If you plan to sell your home with appliances included, then start by replacing these with new energy-efficient models. This can help you to save money in the meantime too.
4. Replace Any Old Windows
Good-looking and energy efficient windows add instant appeal to your home. Not only do they look great and cut energy costs, but they can also make the house more comfortable, by trapping heat and reducing noise pollution. Because of this, you should consider replacing your old windows with double glazing. Just make sure that the finish and style are right for your home.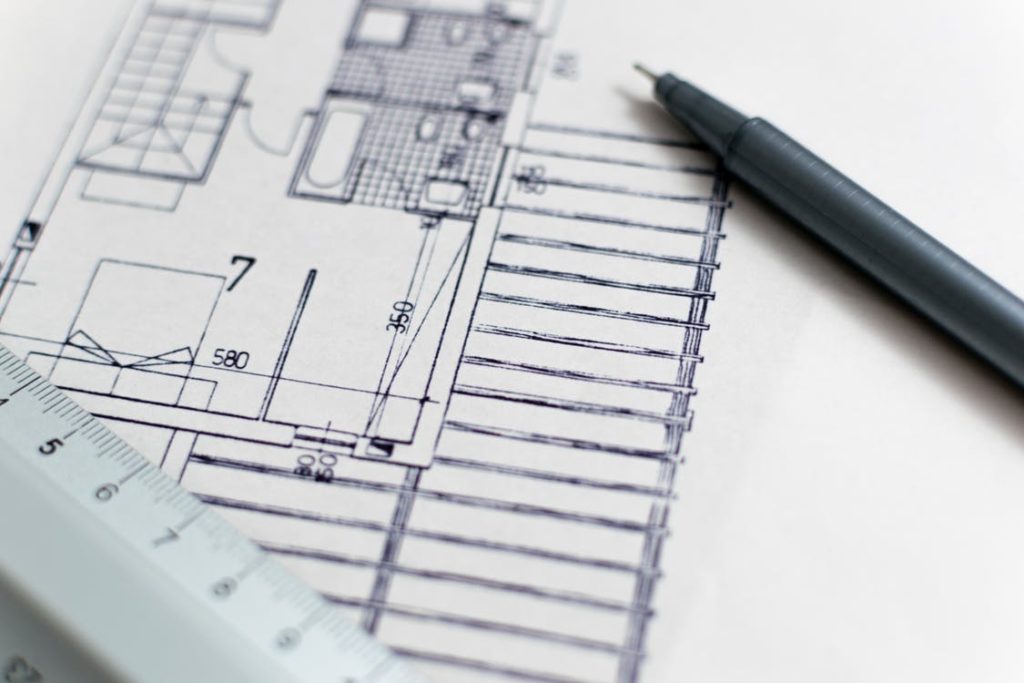 5. Add Extra Living Space
As long as it's in keeping with your home and done well, adding living space is always a good investment. You could add an extension or a conservatory, for example, or even convert the attic or basement. This can increase your buyers list, by making your property an option for larger families. If you don't have the find to increase living space, try to add some extra storage instead.
6. Make The Space Lighter
Increasing living space can be beneficial, but it's also quite costly. If this is just too much for your budget to handle, then make your home lighter instead. This will give the illusion of space, which will increase your home's value. There are a number of ways to go about this, but some of the simplest include keeping your windows clean, painting the walls white, and adding mirrors.
Whether you want to sell your home or not, improving its value can only be a benefit. Hopefully, with the advice above, you have some idea of where to start.