Two of the focuses of my blog are Financial Literacy/Money and Business/Entrepreneurship. Small business owners must be aware of cash flow and hidden costs. Control of these two things are life and death for any business. The following contributed post is thus entitled, Hidden Costs For Small Business Owners and How To Avoid Them.
* * *
When you start out with a plan to create and build your own business, you will get a business plan and a budget together. In fact, it is usually so precise and specific that you will have all of your costs mapped out for quite a while and know exactly what needs to be spent where, and what you need to be selling in order to cover any costs. But the reality is, when it actually comes to running your business, there are many hidden costs that arise that you can forget about.
Think about maintenance of equipment, replacing broken chairs in an office, or adding insurance; it all adds up, and may not be what you are initially thinking about when it comes to making your business plan. But if theses costs get out of control, then it can be damaging. So with that in mind, here are some of the things that you can be thinking about and doing, to make sure that you are able to reduce your 'hidden' costs and stick to the budget that you have planned.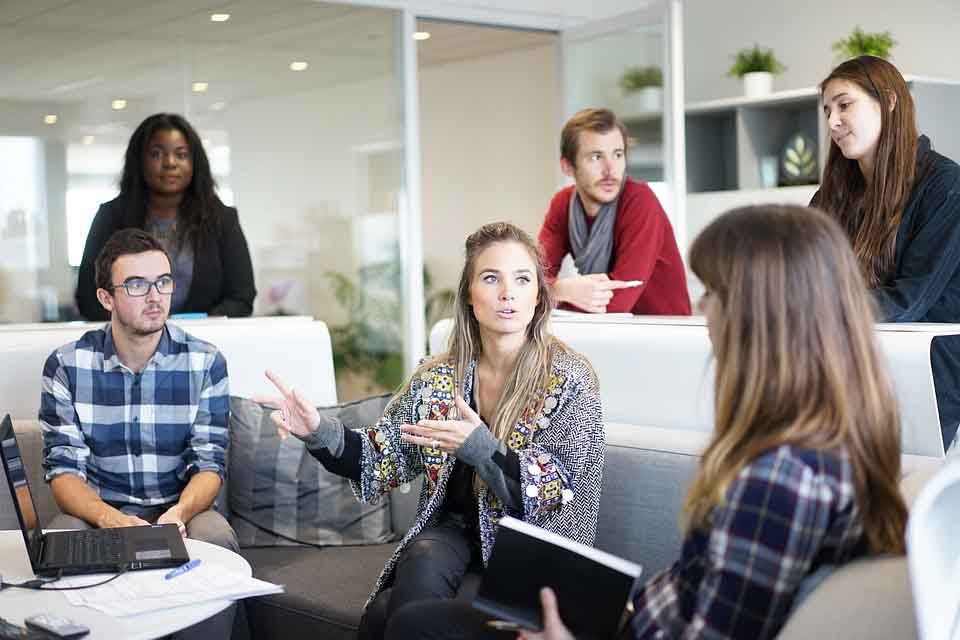 Rent Equipment
When you rent a home, you pay for the home and essentially cover the mortgage, but you are not responsible for any of the things that might stop working, like the washing machine or dishwasher, for example. The same goes for when you rent equipment. As long as you have not purposely damaged any items, any repairs that need to be done, tend to be covered by the person that you are renting off. Take rental boilers, for example, they can be pricey to buy and repair yourself. Which is why renting could be better, so that you don't have the hidden cost of having to pay for it to be fixed, should your boiler break.
Strict Expense Policy
If you have employees that are going to need some expenses paid for business related work, such as travel and so on, make sure that you have a clear and strict expense policy when it comes to what you do or don't allow. If you keep the policy quite general, then you could be paying for expenses that aren't really a legitimate business expense. So that is certainly something to be thinking about, as it can add up, especially if you have employees expensing a lot of items.
Negotiate
There will be plenty of deals and contracts that you will have as a small business owner over time. But if you just take things at face value, and don't look into the contracts or even try to negotiate things on your contract, then you can be missing out. You can reduce some of your necessary costs through negotiating; it is always worth a try to ask. Otherwise, these kinds of thing can quite quickly spiral out of control, especially when things auto-renew before you've had to chance to ask for money off because of repeat custom.
Your goal should be to swim and get this business going, not be drowning in hidden costs. So take control and you can have business success.