Two of the focuses of my blog are Financial Literacy/Money and Business/Entrepreneurship. A business sector that will likely endure is the construction sector. A with any business though, you have to have a strategy for growth. The following contributed post is entitled, Smart Strategies to Grow Your Construction Business.
* * *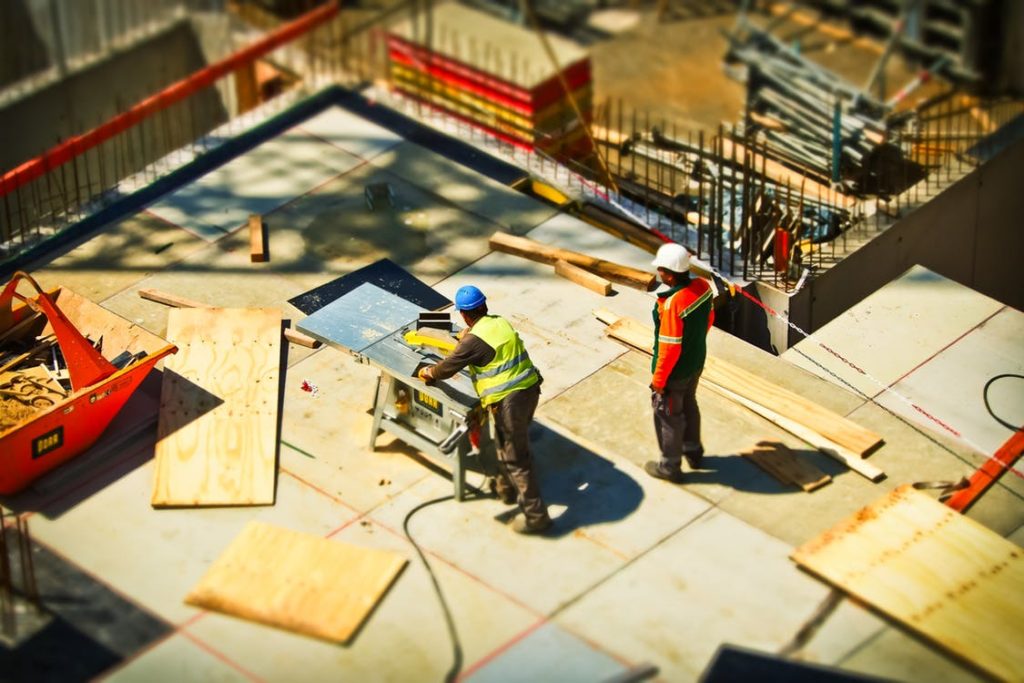 Do you want to expand your existing construction business or get through the first year of the new operation? If you're not sure quite where to start, these strategies are ones to consider:
Create a Client Prospect List
Let's say that someone calls your business asking for a quote. Ask for their contact details, including their name and their preferred method of contact, such as email or phone.
Add them to your list of prospects, along with setting up an email list on your website. At the same time, put a contact form on your list so that it's easy for people to reach you. Also, when you are networking at events, ask those who you speak with if you add them to your email list.
Then, send weekly updates of value to the list, such as industry news or an award your company recently earned. Customize messages and offers, as appropriate, all with the strategy to build long-term relationships that can increase sales over time.
Finance Equipment
The right equipment is essential to the growth of your business, but you might not be at a point yet where you can afford to purchase new or upgrade the existing equipment. In this case, equipment financing can be a great way to stay competitive in your industry, whether you need bulldozers, forklifts, tractors, or other type of gear.
If you decide to buy used heavy equipment, ensure it has clear title, and test and inspect it before purchase, if possible, to ensure it's in good condition. Get heavy equipment keys and key sets for OEM and aftermarket ignitions from a reputable seller too.
Strengthen Your Website
Take a serious look at your website. Is it responsive (mobile-friendly), and does it have an intuitive design? If not, then it's time for an update.
Also, make sure that you have photos of completed construction projects you have completed on the website to showcase your team's abilities. Photographs can often be more powerful than words. Make sure too that your site indicates clearly how to contact you and what is the best way to place an order so that the visitor can take that initial step.
Call Monitoring
By looking at the inbound and outbound calls your employees are making, you can boost customer levels dramatically. Call recordings can indicate where you need to invest in staff training to get more leads, as well as how to grow your repeat customer rates.
Of course, always be transparent with your team that calls are monitored and have them explain that at the start of any phone conversations. Call monitoring can help strengthen relationships with customers.
You might see more up-selling successes down the road, too, as you build brand loyalty. If sales training courses are needed, it is well worth the investment.
Growing Your Construction Company
From improving client communication to building a stronger online presence, your construction business now has insights into ways to grow and evolve. Now you have to create a business plan that details what steps you will take and when so that you stay on track. Wishing you all the best with your organization.