Three focuses of my blog are Financial Literacy/Money, Business/Entrepreneurship and Technology. In today's digital world, there are a plethora of tools available for doing business. It's important to find those that will aid you in your business dealings. The following contributed post is entitled, How To Find The Right Digital Tools And Services For Your Business.
* * *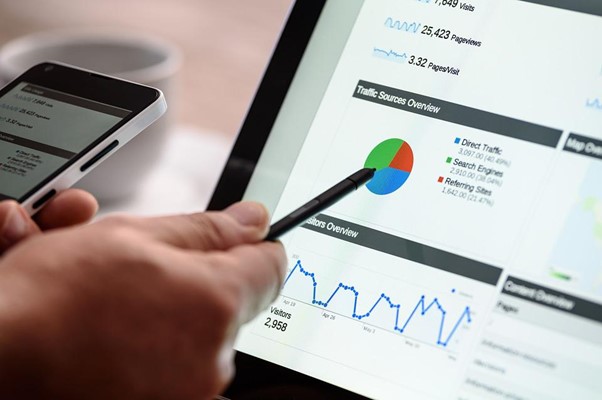 Image from Pixabay – CC0 License
Any modern business needs to have various digital tools and services to manage its operations. These tools and services can range in function, designed for a huge number of tasks, from improving security to enabling customer communication. Whatever your business needs digital tools for, choosing the right ones takes time and consideration. Choosing the wrong tools could cost your business a lot of money and wasted time. Before you decide which digital tools and services your business should be using, you need to assess the needs of your business and determine which tools are going to fulfill them.
Compare Performance
Whatever tools you're looking for, you need them to function well and offer a performance that will improve your business processes. You could read reviews to understand how others have experienced a service or product that you're considering. However, there are also more objective ways to check performance levels. You can check the status of a service to determine information like Cloudflare down statistics. Clear stats that reveal whether a service offers the performance you're looking for makes it easier to compare the tools that you're considering. Of course, reviews can be useful too, especially when comparing functionality and usefulness.
Communicate with Staff
Whenever you are looking for new tools for your business to use, it's always a good idea to communicate with your employees. They often know best what types of tools and services they really require and what would help them to work smarter and harder. They can also be involved in testing out new tools, especially as they will be the people learning how to use them and using them every day. Get the input of employees at every level who will be interacting with new tools or whose jobs will be affected by the implementation of something new.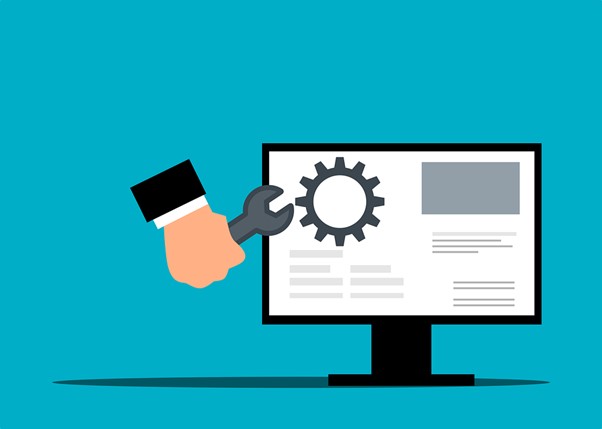 Image from Pixabay – CC0 License
Assess the Costs
The costs of your business's digital tools and services also make a difference when you're looking for the right options. It's not just the upfront cost of purchasing any tools that matters but also other associated expenses and budgeting factors. How much will it cost your business if you choose the right tool? How much could you save if you choose the right one? Will implementing a new tool or service incur any other costs for your company? Consider your budget when you are looking for new digital tools to ensure the cost is right for your business.
Trial Tools and Services
Trying out a new tool or service before implementing it across your organization is smart. Many providers will allow you to start with a demo, where they will show you how everything works and how their service can help. You can then often trial the product to see how it will work for your organization before deciding whether to sign up for a subscription or purchase the product. Trial lengths vary but they usually offer enough time to make a good decision.
Finding the right digital tools and services for your business can take some time but don't rush the process if you want to make the right choice.