Three key focuses of my blog are Financial Literacy/Money, Business/Entrepreneurship and Technology. In our new digital age, technology has revolutionized business and commerce. If you haven't started making use of the digital tools at your disposal, you should consider it. The following guest post is entitled, 4 Key Advantages of Digital Marketing Over Traditional Tools.
* * *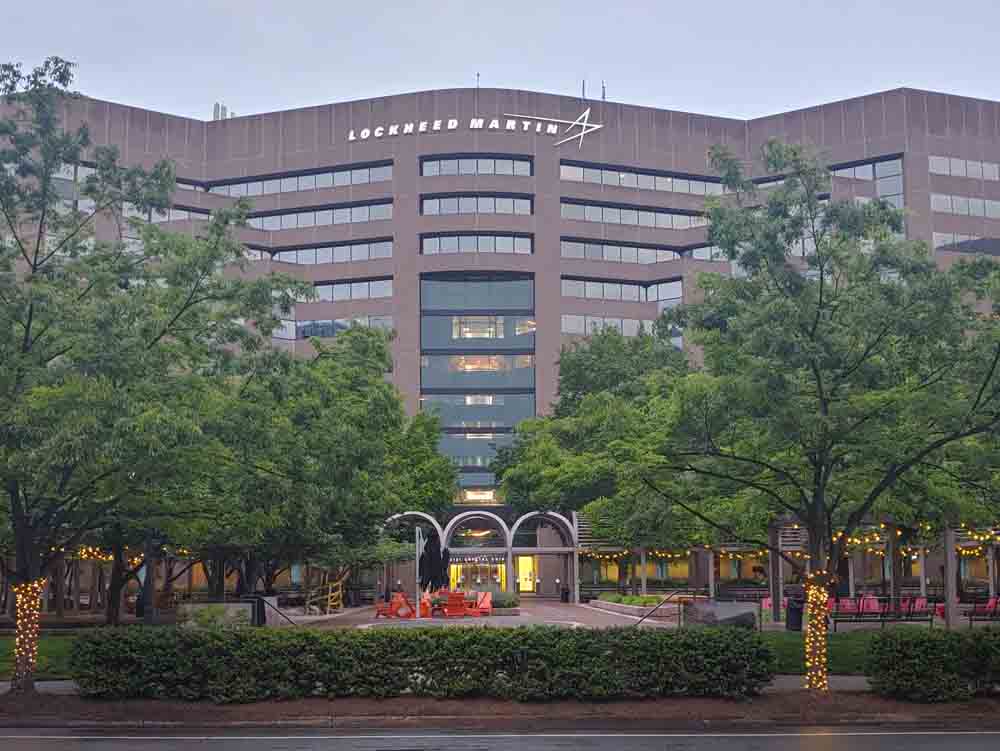 The digital age signals the turn of the modern business era. With many available technologies, you will not be able to see companies that do not run in some form of online network. The rise of the digital age provides all business owners with a lot of benefits. However, it might be at the expense of traditional marketing strategies. The old form of marketing continues to be relevant in today's market, but there is no denying that the flexibility of digital tools allows them to have higher demand.
Here are some of the advantages they have over traditional marketing strategies:
Lead Generation
If you are running a business, you know how important it is to gather the attention of your target market. However, it might be difficult to do that if people want to see the things they will buy in a store on online platforms first. They might not be aware of what specific items they must purchase, which is why they rely on search engines.
Getting SEO writers for your company will help you create content, which would convince potential customers to try your products. For that, you can hire an SEO outsourcing company for your business needs.
Social Media Presence
Social media is where most people interact for personal reasons. However, businesses realize that the potential of such online platforms is huge. You will be able to reach a lot of people in social media, which rapidly multiplies how much interest you are receiving.
If you can create a social media presence, you will be able to make a profit for your company. You can utilize business pages and ads on social media platforms. Your customer service strategies can also have a place there. You can start contests, provide discounts, and share announcements on social media, which makes it a must-have digital tool for business marketing teams.
Website Utilization
A retail store will likely be synonymous with business. However, the digital age provides a whole new dimension to sales. You no longer need to have a physical store.
If you can start a business website, you can build a foundation for your company. Small businesses often use websites to help them perform their operations at home, making it a more convenient and less expensive choice. You will have to hire a trusted website designer for your goals to make it a worthy investment. If you can utilize a website for your business, you will be able to let potential customers find relevant data about what you can offer.
Online Processes
In the digital age, customers are looking to add convenience to their shopping needs. Traditional tools often convince people to come to a business' store to check products. With the help of online processes, customers will only have to click and wait until they get what they bought. Deliveries might still be a part of traditional tools, but online purchases help give it a whole new meaning. Customers will be able to get what they want while they are at home. If you can provide them with that option, they will constantly rely on your business' products.
Traditional marketing tools are crucial to every business. However, you will find that digital tools can carry most small companies to the profit numbers they want to achieve.