Two focuses of my blog are Financial Literacy/Money and Business/Entrepreneurship. Running a business is not just about making the money. You also have to manage your cashflow and other aspects. The following contributed post is entitled, 5 Tips For Maximizing Your Business Finances.
* * *
Starting a business is hard work. You have to be dedicated and willing to invest in your company. It takes a lot of time, energy, and financial resources to get off the ground. It's been reported that 20% of startups fail within the first year.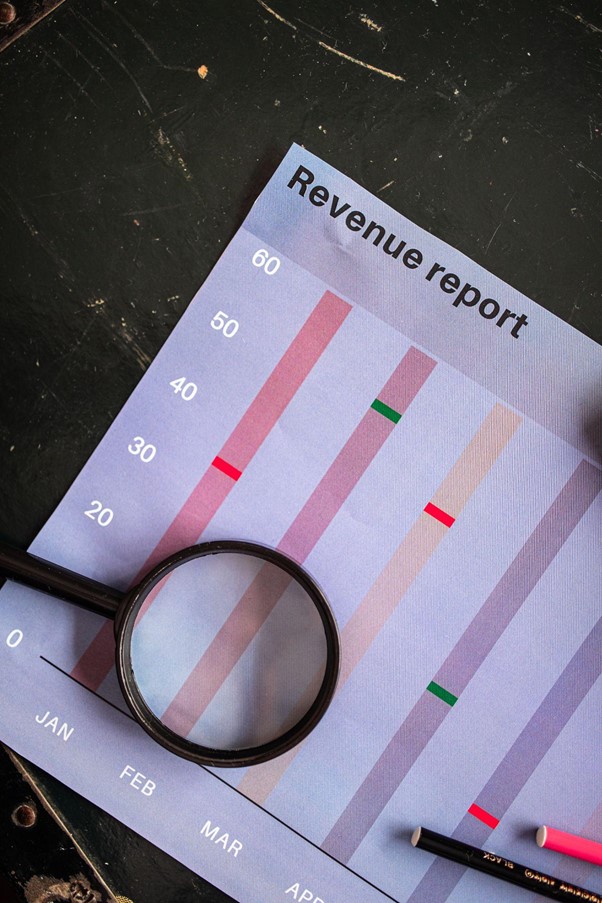 For your company to succeed, you need to plan out your finances. How much money do you need? What type of business should you start? And how can you get more customers? The following tips will help maximize your business finances.
Constantly Review Expenses
The most important thing you can do with your company finances is keeping track of your expenses. One way to do this is to use a spreadsheet to list all of your costs in one place. This will allow you to see what's coming in and what's going out.
The more organized you are with your company, the easier it will be to make financial decisions. Plus, if someone else were handling your business finances, they could easily see where all the money is going.
By organizing your finances, you also have better control over them because you're always looking at them.
Work with a CFO
A chief financial officer (CFO) is an expert in managing your company's finances. They can help you set up budgets for your company, forecast your cash flow, and much more.
Think about it this way: You might be the best at designing clothes, but when it comes to accounting, you may not know the first thing about how to handle your business' finances. A CFO will help take some of that burden off of you by providing advice on how to reinvest in your company.
The right fractional cfo will also invest in your company in a way that aligns with your long-term goals. They'll offer sound investment advice, which is invaluable whether you're new to running a business or have years of experience.
Reduce Debt
You also need to keep an eye on your debt. Debt can often hinder your ability to grow your company, so you must do what you can to reduce the amount of debt you have. If you need help reducing your debt, speak with a business finance expert or financial advisor who can help offer solutions for reducing your debts and work out a plan for managing them in the future.
Look At Your Pricing Structure
One of the best ways to maximize your business finances is to look at your pricing structure. Pricing your products appropriately will not only help you make more money, but it'll also show customers that they're getting real value for their purchase.
Pricing structures are all about finding what works for your particular business. You want to charge enough that people will buy but not too much that they think they're being taken advantage of.
Market research is vital when determining prices for new products and services. Find out how much other similar businesses are charging and set yours accordingly.
Invest In The Right Technology
Technology is a necessity for any business looking to succeed. It's been reported that 96% of companies today require computer access to do their job.
Specifically, you should invest in technology to help you do your job better and faster, thus saving you money. For example, if you're a business owner who deals with payroll, investing in payroll software will help automate many of your tasks and make your life easier.