Three of the focuses of my blog are Financial Literacy/Money, Business/Entrepreneurship and Technology. Marketing is arguably the lifeblood of any business operation which itself is a potential cost. Today it's important to understand how best use the digital marketing tools available. The following contributed post is thus entitled, How Business Intelligence Can Help You Improve Your Digital Marketing.
* * *
If you are running a business online, you might want to reduce your admin costs as much as possible and start making informed decisions based on intelligence gathered using advanced tools. There are plenty of ways you can improve your marketing campaign and optimize your results, but using intelligent data is the most cost-effective and simplest method. It will give you an edge over the competition and help you understand where you need to make improvements.

Market Research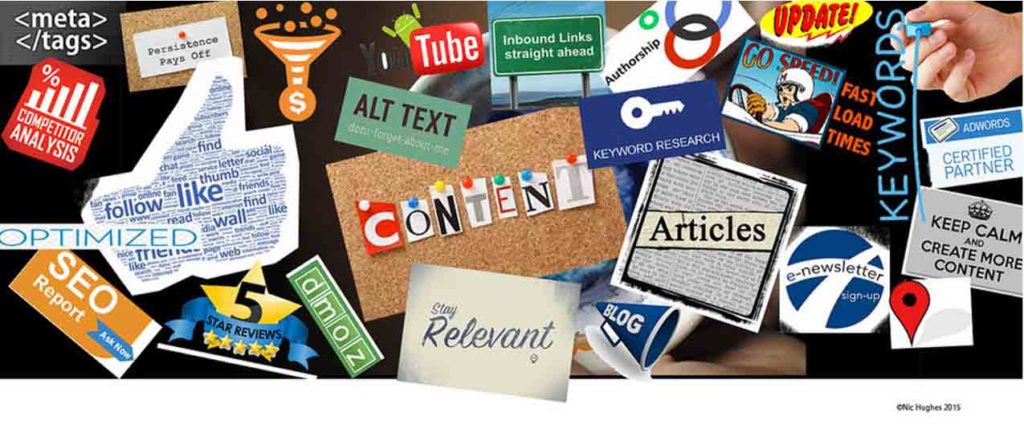 Image via Flickr
You can gather market intelligence to make your marketing decisions better and based on data. From understanding the main players and the customer preferences to predicted growth and a SWOT analysis, there are plenty of things you will need to create a plan that will help you improve your strategy and talk directly to your target market. If you don't know your audience, you will not be able to stay competitive and stand out with your offers. You need to conduct market research before launching a marketing campaign to stop shooting in the dark and start focusing on the results.

Customer Behavior

It is crucial that you understand the buyers' preferences and their journey. No matter if you are entering a new market or are trying to keep an eye on the changes, you will need to get to know your ideal client. Find the market segment that is the most likely to buy from you and engage with your brand. You don't want to waste your marketing budget on people who are not really interested; stop focusing on the tire kickers and find the prospects who already see the value in what you have to offer.

Market Trends

If you want to win the game of digital marketing, you will need to make sure that you keep an eye on market trends, There are plenty of free reports you can get your hands on, or choose to conduct your own research online for free. You need to gather information and analyze it using a Smart Room tailored to your industry and your company's needs. If you are not able to get a snapshot of the market trends, you might make the wrong market penetration decisions.

Conversion Tracking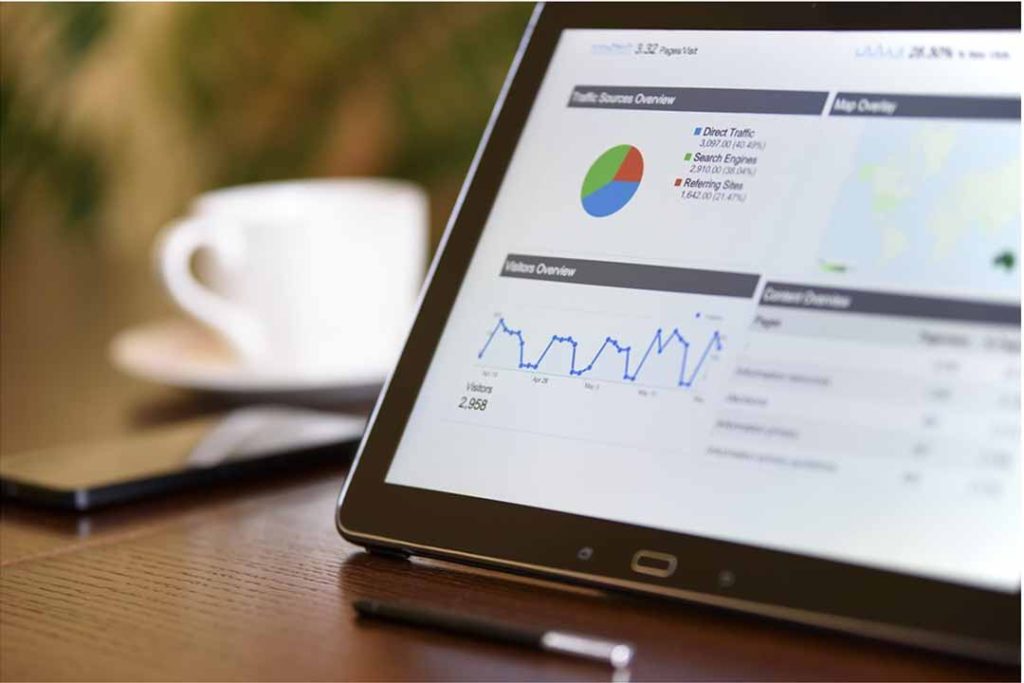 Image via Pixabay
Some people say that digital marketing is data driven today, and argue that we are losing our soft skills due to technology. However, the two aspects of research and strategy can work hand in hand. You can gather data and create messages that resonate with your audience and create an emotional connection between them and your brand. After all, knowing your facts is crucial, but engaging with your target market will improve your conversions.

Competitor Analysis

Knowing your competition can give you an advantage of creating a strategy that will build on your strengths and eliminate your weaknesses. You will have to map your market position and strategy, find out your exact share in the niche, and find the right strategy to stand out. If you know what your competitors' main marketing messages are, you will be able to create your own unique brand identity that will impress the right type of potential clients.

AB Testing

It is important that you track the results of your digital marketing, so you can make improvements and get a better result. No matter if you are setting up your first landing page or lead capture post, or are engaged in email marketing, you will need to use AB testing to find out which messages your potential clients are responding to. You can set up variants or headlines, call-to-action, or even images and pick the winner to improve your marketing.

Marketing Cost Analysis and ROI

When you first invest in digital marketing, you will not know whether or not you will see results and if your campaigns will be worth the investment. There are plenty of ways you can measure the conversion rates and the cost per acquisition in your marketing. If you are getting an order worth a hundred dollars and your ads only cost you 25, it is something that you should carry on doing. That is why measuring the return on investment in your marketing using business intelligence can help you improve your profitability.
If you want to make the most out of your digital marketing, don't forget to turn to advanced business intelligence tools to help you make better decisions. Improve your digital marketing and make the most out of your data analysis skills to see better results and conversions.