Two of the focuses of my blog are Financial Literacy/Money and Business/Entrepreneurship. If you're going to start and stay in business, there are some fundamentals you must understand and implement. The following contributed post is entitled, The Fundamentals Of Running A Successful Business.
* * *
Running any business is hard enough nowadays, running a successful business, on the other hand, poses new challenges every single day.
Owning and running a business in today's saturated world involves more than just luck. You must have a certain attitude, and you must follow a specific path to success. This path to success has many points; today, we are going to examine just a few of them.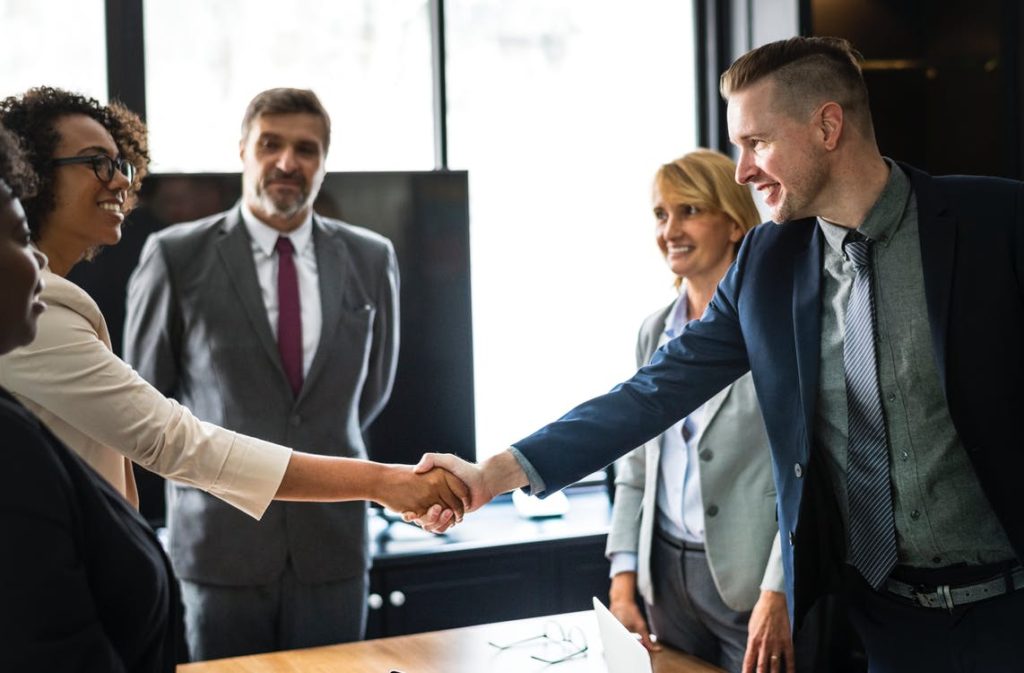 Image Credit – Pexels – CC0 Licence
Automation
When running a business, one of the most important things to appreciate is the vast amount of technology that surrounds us. Technology has advanced so far that using it correctly can help when it comes to running our business.
The number one use of technology is when it comes to your company should always be automation. Automation can not only save us tons of money; it can see your business become far more streamlined overnight.
If you sit down and analyze just how many tasks in your business could be taken from a member of staff and automated, you may be in for quite a shock. The majority of companies that turn to automation have found that staff productivity climbed to an all-time high.
If you have a member of staff distributing emails 3 hours per day, 5 days per week, you are losing 15 valuable staffing hours, and you are possibly not utilizing a staff member to the best of their ability either.
Outsourcing
Another vital thing to recognize is the value of outsourcing. Outsourcing is taking tasks out of your working environment and assigning them to external contractors or companies.
When used correctly, outsourcing can save time and a large amount of money for your business. Many companies have taken to outsourcing their accounting and even their IT departments nowadays.
The joy behind having outsourced teams like this is a bespoke service you get, and generally for half the price of paying a yearly salary.
Advertising
Getting advertising right is also vital. Using the power of video is just one of the ways to get your advertising right and making it free.
When using the power of Youtube for your business, having a subtle way of advertising is critical. Remember, YouTube won't cost you anything is you are putting out a series of how-to videos.
With these how-to videos, just a casual name drop here and there can work wonders.
One of the most important things to consider when advertising is your marketing strategy. If you want to know some in-depth stuff about marketing strategies you can check this out https://jacksondean.com.au/. Of course, you should also never underestimate the power of social media. Social media can be a completely free tool when it comes to advertising.
Getting some advice from somebody who is extremely social media savvy can see your business maintain its success for many years to come.
These were just a few of the fundamentals when it comes to running your business successfully, taking these into account when running your business can see great things happen.