Three of the focuses of my blog are Financial Literacy/Money, Business/Entrepreneurship and Technology. The use of Artificial Intelligence (AI) is steadily growing. Numerous businesses are incorporating it as it has the potential to make operations more efficient and profitable. The following contributed post is entitled, Three Undeniable Benefits of Adopting AI-Powered Business Technology.
* * *
Whether your startup is the new kid on the block or you're already a fully-fledged business, staying informed of the latest advancements in Artificial Intelligence (AI) technology is crucial if you wish to remain viable within your competitive industry and the ever-changing market as a whole.
Of course, embracing the latest technology in our lives does come at a cost. That said, there are tremendous benefits on offer, especially in the world of business, as long as we understand how to use technology without becoming dependent on it. Leveraging new developments in AI technology for business is a great way to streamline laborious processes and boost the productivity of your growing operation. Adopting new AI technology is also one of the primary ways to announce to the market at large that your business embraces innovation and change.
If you're on the fence about adopting emerging technologies in the world of AI, this list of benefits for implementing the latest AI innovations could encourage you build AI into your business processes.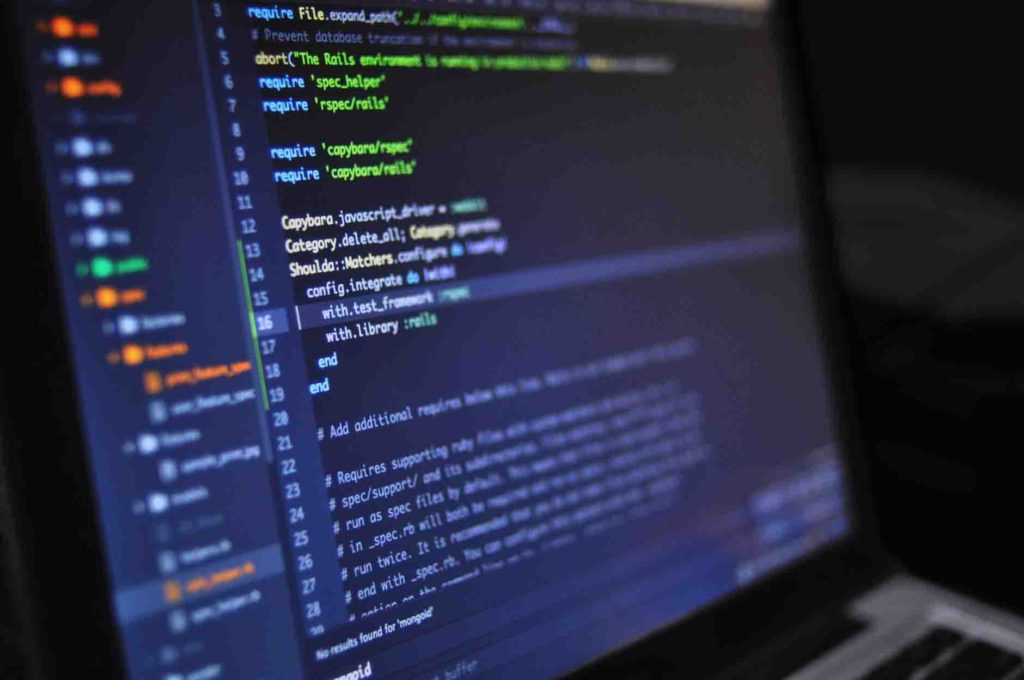 Image Source: Pexels CC0 Licence
AI-powered Cyber Security
If your startup isn't investing in advanced cyber security, your data is exposed to threat. This not only risks your customers' safety, but also puts the reputation of your business on the line. (These days, there's nothing as bad for business as a data breach!) One of the biggest growth areas for AI is in cyber security, with market-leading technologies like Darktrace leading the pack. One of the main advantages that AI has over human beings is that robots never sleep—they don't get tired, either. Cyber security is an area that has made great use of this feature, enabling 24/7 monitoring with the constant vigilance that is required to protect complex systems from ever-evolving threats.
Streamline Business Processes
Robots are not the only form of AI that have captured the imaginations of business leaders all over the globe. The variety of AI applications has gone way beyond science-fiction and become totally integrated into the day-to-day of modern business operations. As AI becomes more popular, the world's top business leaders have started to leverage the most advanced forms of Artificial Intelligence (AI) to radically change the way—and the rate at which—some of the most essential business tasks are done. For example, AI has helped to reduce the role of human error by reducing the need for human involvement in repetitive manual tasks and processes. It has also helped to streamline procedures that were previously wasteful and time-consuming.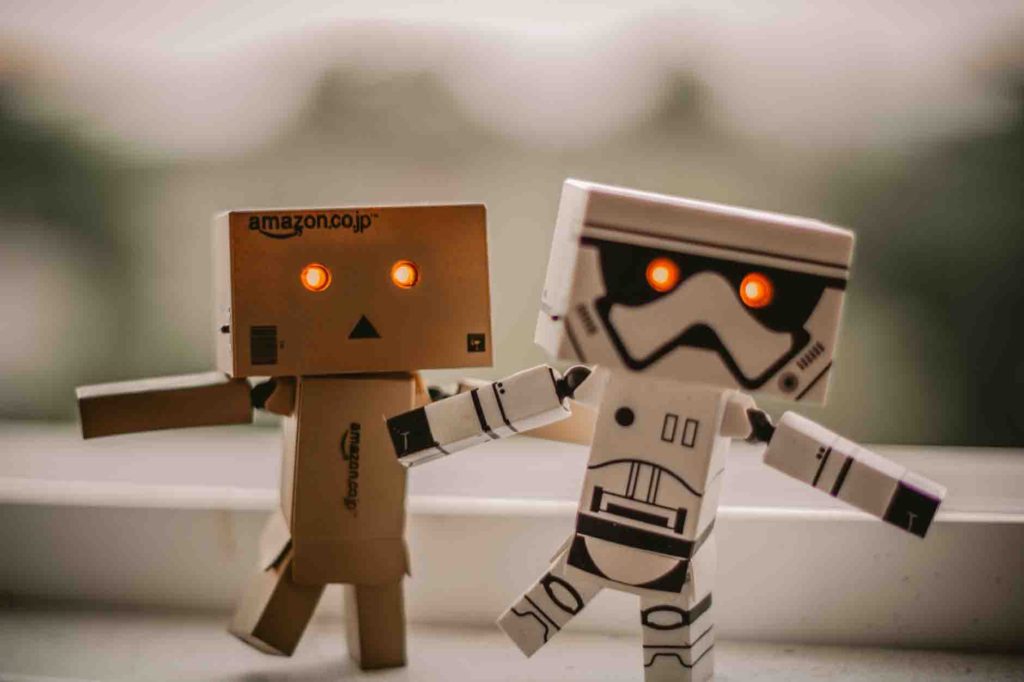 Image Source: Pexels CC0 Licence
Make Your Team More Productive
Harnessing the power of AI in your startup operations could significantly free up the hardworking members of your team so that they can accomplish more of the tasks that demand creativity and imagination—for example, design or strategy—which will help your business grow. AI-powered business technology covers an impressive range of business procedures, from HR to manufacturing and everything in between. If you're wondering how AI could help your business, start by identifying what tasks are the most draining for your team. Whether you get an AI-powered Payroll system or invest in a virtual assistant, harnessing AI solutions is a great way to clear your schedule of repetitive tasks and make your team more productive.
Whether you've just burst onto the scene or your business is ticking away steadily, AI-powered technology could help supercharge your team's productivity, improve your security, and streamline your operation.