The first principle of my blog is Creating Ecosystems of Success and key focus is Health/Wellness. Throughout our lives there are times when unexpected things occur. Typically we think of illness, but there are also unforeseen legal crises. These crises require competent legal counsel. The following contributed post is entitled, Three Time in Life When You Should Definitely Call Your Attorney.
* * *
Sometimes life can be really challenging. When you find yourself in deep water, it can be hard to know when you should try to sort the situation out yourself, and when you need a lawyer in your corner.
Even if you are well aware that a lawyer's help would be to your advantage, the high fees can be difficult to afford when you are already in a sticky situation.
Sometimes it does make sense to handle things for yourself. But in other more complex situations, it would be a mistake not to hire a legal professional. But how are you supposed to tell which situation falls into which category? These cut-and-dry scenarios will help you make an informed decision.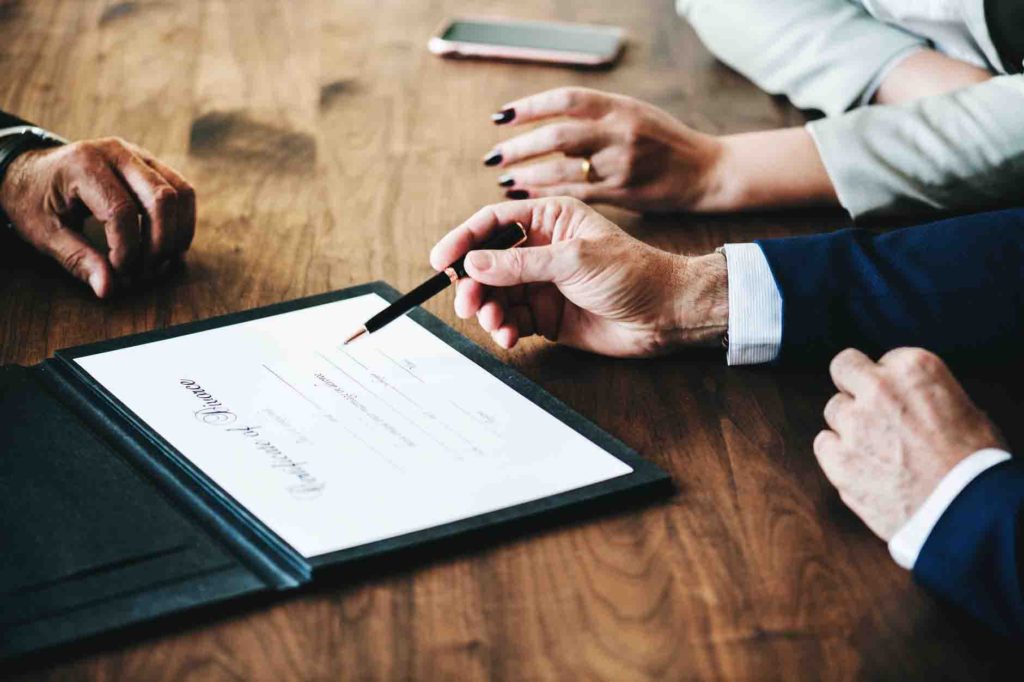 Image Source: Pexels CC0 Licence
You Are a Victim of Defamation
In the legal world, defamation law refers to the area of law which deals with people's reputations, be it online or in the real world. If someone is publicly attacking your character, it can be extremely harmful for your future, so it's important to take it extremely seriously. You can't just tell someone to take back what they wrote about you in the newspaper or online because people have a right to express their views. Even if they did remove the article, you can't be sure that there are no existing copies. To mitigate the damage that has been done and prevent no further damage to your career and financial future, it is essential that you get a lawyer's help. An internet defamation attorney can help with one of the most tricky defamation cases, as they specialize in the removal of damaging online material.
You Are Charged With Criminal Activity
Even if you are completely innocent, being charged with a crime is one situation in which you absolutely must pick up the phone and call a lawyer. Do this before you speak to anybody else, as your words can be twisted by the accusers to be used against you. Do not—under any circumstances—make an attempt to defend your own case without the aid of legal representation. Even something that seems like a minor accusation can potentially impact your future in many negative ways that you haven't even thought of yet. Everything from immigration to getting a loan to invest in property one day depends in some way on having a clean criminal record, so if you have been charged with a crime, it is imperative that you get a lawyer to help you clear your name.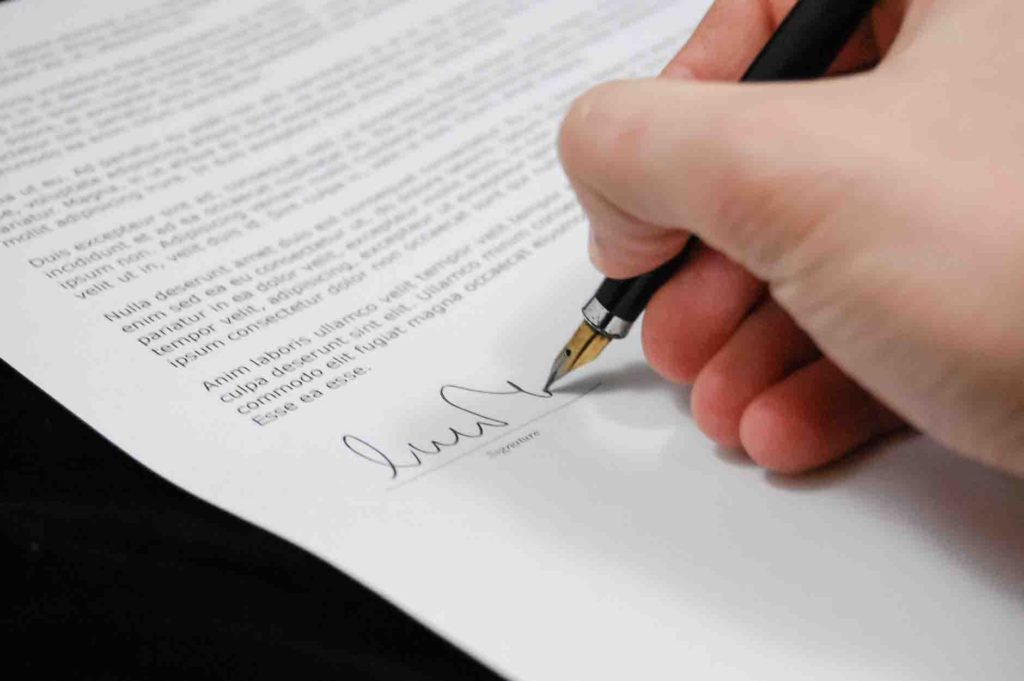 Image Source: Pexels CC0 Licence
A Passenger Was Hurt When You Crashed Your Car
If you were unfortunate enough to have been involved in a motor collision while driving and somebody in either your car or the other vehicle was hurt in the accident, you will almost certainly need a lawyer. Legal representation becomes essential if the fault for the accident is assigned to you. This won't necessarily mean that it was your fault, per say. It simply means that based on the evidence available to the insurance companies and police on the scene, you were the driver with the greater duty of care in the crash situation and are therefore liable. This is a complex situation with extremely serious consequences, so it's important to have a good lawyer on your side.
Deciding whether to hire a lawyer is not always easy, but sometimes the decision is clear. These situations require a lawyer almost every time.