Two of the focuses of my blog are Financial Literacy/Money and Business/Entrepreneurship. Marketing is arguably the most part of your business. Effective marketing generates an abundance of leads. The following contributed post is entitled, How To Generate More Leads At Marketing Events.
* * *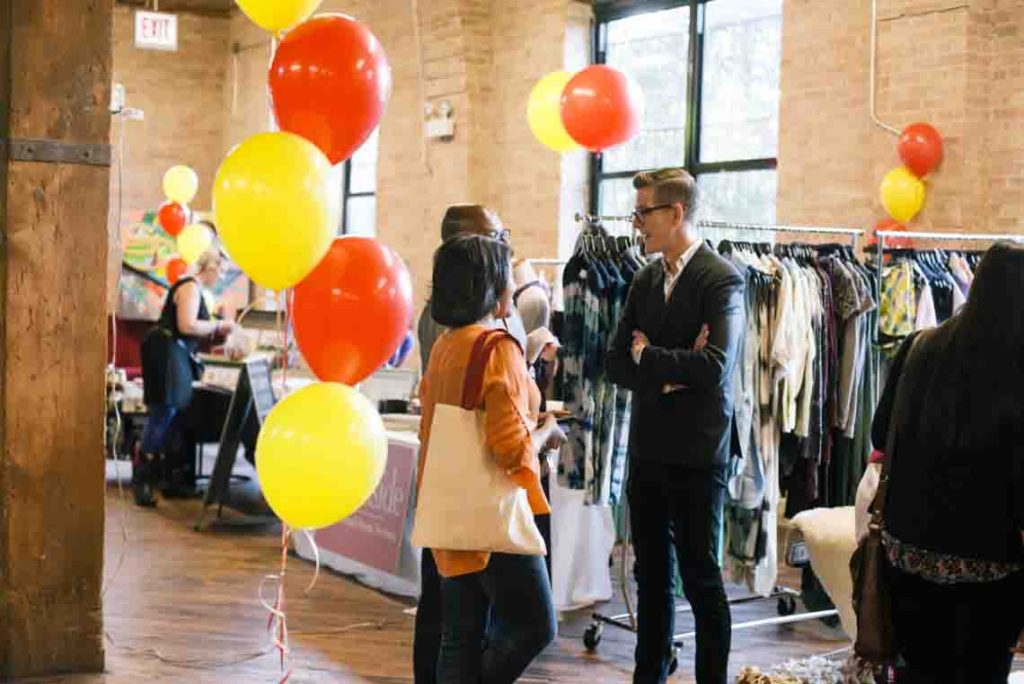 Image Source. Licensed under Creative Commons.
Throwing a marketing event can require a lot of organisation and it can be expensive. You therefore want to be certain that it's going to be worthwhile. Here are just a few tricks that could help you to generate more leads at marketing events.
Provide a demo of your product/services
People are more likely to buy into a product if they can see it in action. By demonstrating your product, you show that you're confident in its ability to work. If you can't physically host a demo, you may still be able to create a video demo that helps people to understand how your product or service works. This could even include behind-the-scenes footage of you making your product or delivering your service to gain trust.
Offer exclusive discounts to people attending the event
Offering exclusive discounts at your event can make the people attending more likely to commit there and then in fear of missing out. When offering such discounts, it's important to know your limits as to how much you can knock off the price – on top of all the expenses involved in hosting/attending the marketing event, you don't want to be making a loss by offering further discounts.
Hand out free food and drink
Handing out free food and drink at your event can help you to come across more warm and accommodating and it could help to persuade people to become customers. The type of food and drink may depend on the type of event. If you're trying to sell to wealthy and influential clients, you may want to invest in champagne and canapes. If you're manning a stall at a trade fair, sweets or cups of water may be all you need to win people over.
Increase your reach by live-streaming events
For all those that can't make your event, you may still be able to get them involved by broadcasting your event online. This could be useful with events in which you may have personally invited people. There are companies that can help you with webcasting your event. By increasing your exposure, you could increase the potential amount of leads.
Sign people up to your mailing list with competitions
An event could be a chance to host a contest. This could be something as simple as a raffle or a tombola. You could use this contest to encourage people to sign up to your mailing list so that they can receive updates on who won the contest. By getting people to follow your mailing list, you could convert them into customers at a later date.
Hand out business cards, flyers and promotional products
Business card, flyers and promotional products give people attending your event something to take home with them. They can provide a reminder of your event and your brand and they may spur certain people to buy into your services at a later date. There are companies that can design and print these items out for you. Make sure to hand out these out to everyone at your event.