Two key focuses of my blog is Financial Literacy/Money and Business/Entrepreneurship. Many people aspire to be entrepreneurs and have good ideas, but few understand what qualities it takes to be successful. There are specific traits that successful entrepreneurs have. The following contributed post is entitled, 5 Traits Every Entrepreneur Needs To Have.
* * *
It's easier than ever before to become an entrepreneur, but that doesn't mean that being an entrepreneur is easy. Far from it! If you're going to be successful, then you'll need to first have some capital behind you and a stellar idea. And that's not all: you'll also need to have a series of character traits, which will help you to be the best entrepreneur that you can be. Below, we take a look at a few examples. If you don't yet possess any that we've mentioned, then always remember that it's possible to acquire traits, if you try!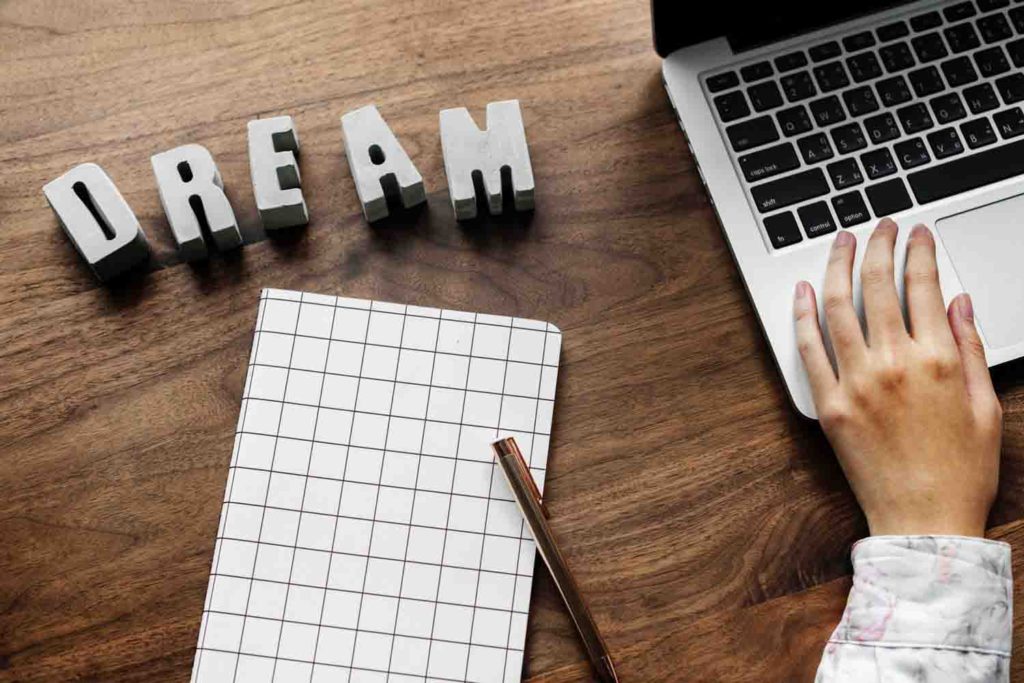 Source: Pexels.com
Energy and Drive
It takes a lot of time and effort to be a successful entrepreneur. Before launching your business, you'll want to first ensure that you have the required energy levels. We have energy peaks and lows as we go through life, and it's best if you get started from a strong position (remember, there are things you can do to boost your energy levels if needed). Alongside energy will be your drive, your determination to be a success. Always keep in mind why you want to be successful, not just how you're going to do it.
A Love of the World
If you're in the entrepreneur solely as a way to make money, then it's time to rethink your approach. There are plenty of companies out there who value a dollar above all else; the world doesn't need another one. In any case, given the time it takes to generate a decent profit, it's not possible to be driven by money. So if not money, then what? A general desire to improve the world is as good as any other. If you've identified a problem, and genuinely believe that your company can help solve the issue, then you'll have a deep-rooted motivating factor.
Striving Forward
It's easy to focus on the potential positives of entrepreneurship; it's much better to focus on the potential hardships. No company goes from strength to strength. There always bumps and mistakes along the way, and it's how you handle these hardships that'll determine your long-term success. To learn the art of perseverance, it's recommended that you learn the stories of existing, successful entrepreneurs. Michael Zima, for example, had setbacks, yet had the belief and drive to carry on until success came his way. There'll be times when you want to give up. If you're going to be successful, you'll need to overcome those doubts.
Optimism
Whether you think you can or you think you cannot, you're correct. So goes the famous line. If you're going to throw yourself into the crazy and exciting world of entrepreneurship, then you may as well do so with a positive mindset. Always act like good times are coming!
A Strong Work Ethic
Finally, keep in mind that there's no substitute for a strong work ethic. You have to be willing to work, work, work in your quest to be successful. It will not happen if you're not willing to put in the hours.