Three focuses of my blog are Financial Literacy/Money, Business/Entrepreneurship and Technology. Depending on the type of business you're running, one of your most critical decisions will be investing in new machinery. The following contributed post is entitled, How to Invest in New Machinery and Tech as a Business Owner.
* * *
Investing in new business technology is something that has to be done at various intervals in the lifespan of a business. Moving with the times and being up to date in order to remain productive and satisfy the needs of clients and customers are some of the most important things you can do as a business owner. We're going to talk today about some of the most important things to consider when investing in new machinery and tech as a business owner, so find out more below.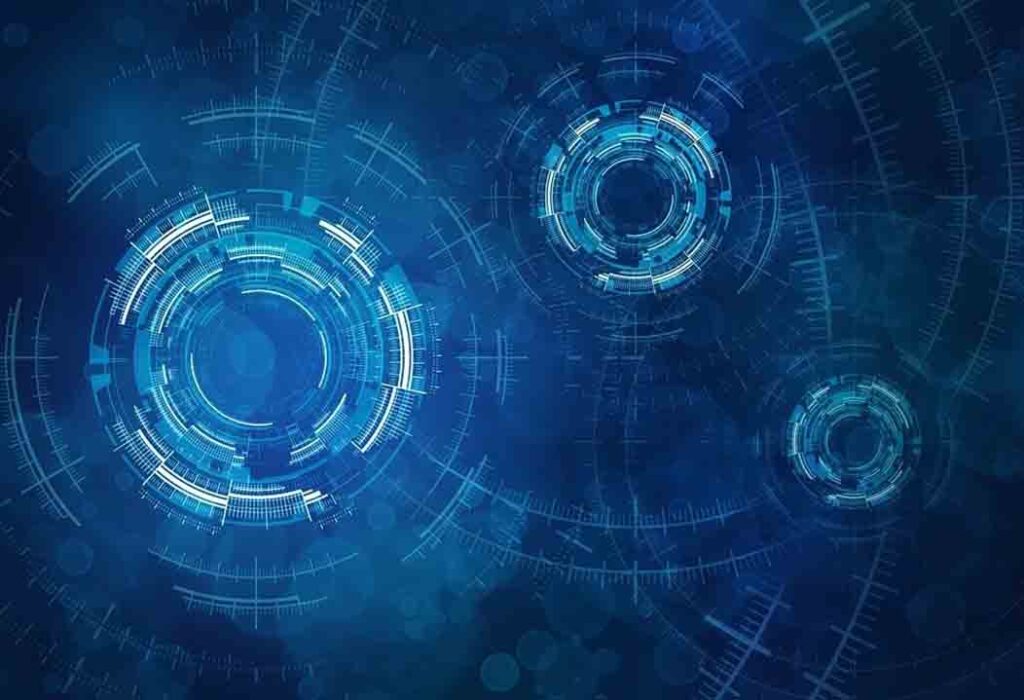 Consider Implementing Cloud Based Systems
First of all, you should think about the fundamental things that'll serve your business well for a long time still to come. This is something that's still too often overlooked, and one of the ways to address it is by creating a new cloud based computing system that can connect and streamline your business in a variety of ways. It will also help you to improve security and data management issues.
Weigh Up the Benefits of Renting Versus Buying
When you're investing in new machinery or technology that you feel is capable of taking your business forward, it's important to weigh up the costs and benefits of both renting and buying that stuff. If you're not sure about your long-term usage of the tech or machinery, you should probably rent it at first as a trial and then invest in purchasing it later if you feel it's necessary and beneficial to do so.
Aim to Boost Efficiency
Efficiency is one of the things you should certainly be looking to address as you take your business forward. When you create a more efficient approach to running your business with the help of the right day to day technology, it'll help you to perform better and achieve more for customers and clients. That might be something that makes a big difference, so find the technology that makes that possible.
Invest in the Protection of Your Technology Too
As well as investing in the actual technology and machinery that your business needs, you might also want to think about how you can invest in the ways in which you can protect those things. Things like NEMA 6P Enclosures protect technology that's in danger of coming into contact with water of freezing conditions, for example. These things need to be considered.
Keep an Eye on Future Needs and Changes
Keeping an eye on the future needs of your business and how the ways in which you make use of technology might change is another thing that's important. If you want to make sure that you've always got one eye on the future, do so through your choices of technology.
There are lots of benefits that come with putting in place new technology systems and investing in new machinery. Just make sure that these kinds of things are put in place in a sustainable kind of way. There's a lot that can go wrong and many mistakes that can be made if you're not careful.