Two of the focuses of my blog are Health/Wellness and Technology. While technology has tremendously improved our lives, it does have some potential adverse impacts on our qualities of life. In some instances, it may be advantageous to disconnect from your technology, albeit temporarily. The following contributed post is entitled, 3 Health Benefits of Ditching Technology (For a Little While).
* * *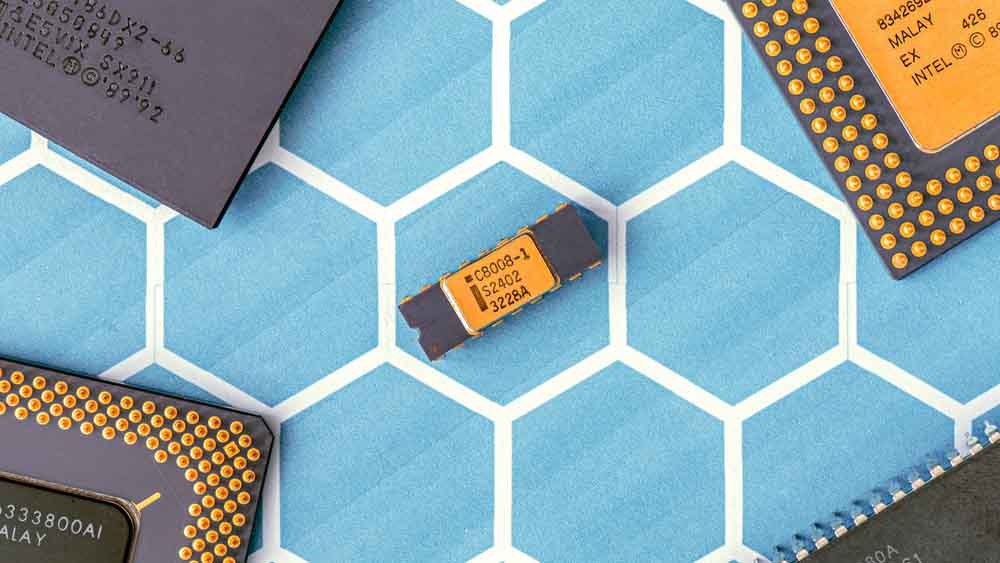 https://unsplash.com/photos/e28-krnlVmo
Our lives are regularly dictated by technology. We want to catch our favorite shows as soon as they are released. We need to find out what is happening every minute of the day. Indeed, any time spent away from technology now feels unusual. But as much as tech can help us stay connected with friends and learn all about the world around us, it can also be detrimental to our health. Sometimes, you need to take a step back, so here are four health benefits of ditching technology, at least for a little while.
You Can Focus Better
If you choose to sell your iPhone 11 Pro Max, your Xbox or cancel your Netflix subscription, you will find your focus will improve. It won't happen overnight, but rather than use tech as a crutch for background noise or scroll through when in an awkward situation, you will find you're not continually feeling around to check worldly updates, even though you only checked a few minutes before.
This will significantly benefit your work and productivity as you won't have that itchy finger reaching for your phone. You can still have a phone, you might need it, but a model without wifi or app capabilities might be better if you want to maintain a sharp focus. You won't feel the need to check WhatsApp every 10 minutes, and you will also find that you will concentrate when watching movies, rather than staring at your phone for the entire two hours.
It Will Help You Unwind
Many people dread getting home from work only to see their boss has asked them to make a few small changes to a contract or project. Technology has made it so that we are always on the clock, which can increase stress levels and prevent us from unwinding.
If you make it a rule to switch your work phone off at the end of the workday, you will find you can relax after a long day and spend quality time with your family. Your job is just a job, and while it will help pay the bills, it shouldn't come before your partner or your kids.
You Will Enjoy a More Restful Sleep
Studies show that 44% of people will sleep with their phones next to them or under their pillow. This is because they will scroll through before going to sleep or use it as an alarm to wake up.
However, while these are established aspects of your bedtime and waking up routine, they can affect your sleep quality. Playing on your phone before bed will affect your sleep patterns, as will the blue light that can impact a good night's sleep. Try to leave your phone upstairs at night and invest in a proper alarm clock to wake you up in the morning.
Tech-Free
It can be scary to decide to abandon technology, even if it's just one or two items. However, the health benefits that come with ditching technology can help transform your life for the better. You'll have more focus, energy, and you might even be happier.