Two focuses of my blog are Financial Literacy/Money and Business/Entrepreneurship. A medical practice can be lucrative, but you have to know how manage costs. Managing you costs will assure that your practice stays open for years to come. The following contributed post is entitled, Top Tips For Cutting Costs In Your Medical Practice.
* * *
2020 so far has been a tough one for the medical industry. In fact, it is fair to say it has been one of the hardest-hit industries, with staff working flat out to deal with the pandemic, but also facing an uphill struggle trying to keep themselves safe and securing appropriate PPE. Whether privately owned or state-owned, the medical industry is going to have to do all it can to claw back some much-needed cash over the next few years.
While there are obvious things you can't cut in order to provide the very best care to your patients, there are some things you can do to cut costs and make some savings to help your medical practice get through the next few months and years.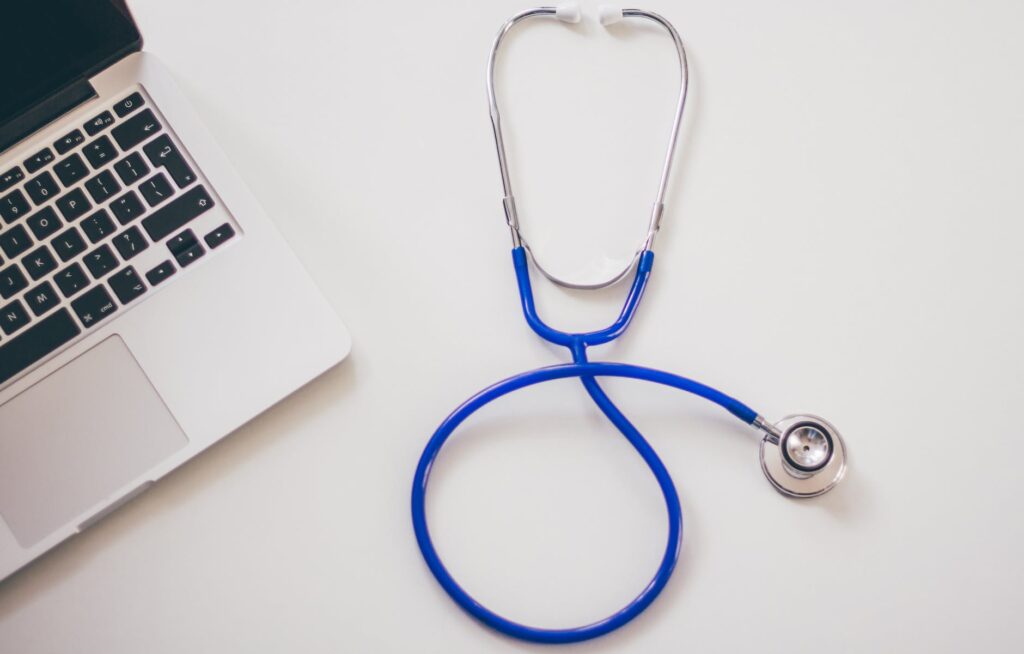 Think about outsourcing
More and more businesses are turning to outsourcing and that is because it is an effective and efficient business practise. Yes, it costs you money, but in the long-term, the savings it can create can be invaluable. It gives you time back to work on growing your medical practice and providing the best care to your patients and allows specialists to do the jobs to the best of their ability.
It can be difficult to know what to outsource – certain tasks are better than others. If you have a website, you might want to pass the management of it over to a web specialist who knows their stuff. Other options include your billing telehealth services, human resources and payroll.
Encourage remote working where possible
More and more medical practices have implemented remote working during the pandemic, taking video calls with patients rather than face to face interactions. It is a way of working that no one would have thought possible a few months ago in the medical industry, but many practices have found that not only is a great way of keeping staff and patients safe but is actually a really cost and time effective way of seeing patients.
Of course, not every single appointment can be done this way – there are still some people that will need to be seen, but think about whether remote working can be done as far as possible for as long as possible in your practice.
Reduce the necessities
The one thing the pandemic has done for us is to show us what is important and what isn't. Take a look around you and think about what has remained unused or unneeded during the past few months. For example, if you have a fleet of company cars that have stayed in driveways or out in the parking lot, look at getting rid of them, or at least reducing the number of them. If those overseas business trips haven't been missed, consider getting rid of them altogether, or streamlining the most essential ones.
The medical industry – and indeed, many other industries – are going to have a tough few years ahead of them, dealing with the economic and health fallout of the pandemic. By following these tips, you can make savings and get through it without too many problems.