A key focus of my blog is technology. As our world becomes more and more technological, everything is becoming impacted, in this instance manufacturing industries. The following guest post is entitled, How Technology Is Changing Manufacturing and its Workforce.
* * *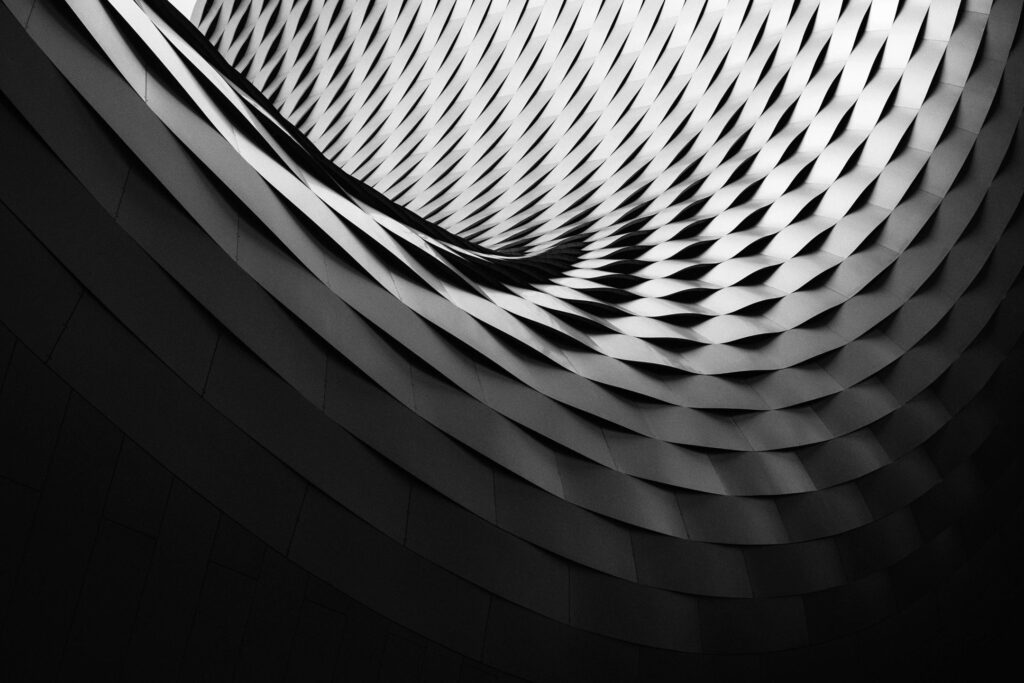 Technology has become pervasive in our society; it's difficult to imagine how things would work without the many gadgets and machines that make life easier. This holds especially true for companies that depend on mass production, such as manufacturers.
As technology is getting more advanced and widespread, there is a shift in the way things are made and the skills required for manufacturing jobs. Here are some examples of how technology is changing manufacturing and its workforce.
1. Automation
Manufacturers are starting to use automation in their facilities because it provides them with many benefits, such as ease of use and efficiency. Automated machines let the manufacturers produce more in less time; in addition, they can be operated by fewer people. A manufacturer in California, for example, has four employees and produces 80 million metal parts per year. It needs only 50-55 workers to produce such a massive amount of products, given that it has automated the production process using robots programmed with assembly lines.
2. Use of Cobots
What are cobots? Cobots are what people call collaborative robots, which collaborate with human workers instead of replacing them. Collaborative robots work alongside humans to make the workflow more efficient. For example, a cobot can be programmed to place objects exactly where they need to go for assembly. This way, workers don't have to spend time walking around the facility looking for what they need; instead, they can do what they're supposed to do – which is assemble parts together – while the cobot does what it's supposed to do.
3.3D Printing
3D printing is a type of manufacturing where raw materials are turned into parts and products. It's used to transform digital designs into real objects that can be held in one's hand. It works by putting down layers of material, such as plastic or metal, to create durable and strong parts using CAD (Computer Assisted Design) software. 3D printers were only accessible to large companies with well-established connections; now, however, they have become more affordable for smaller businesses as well. As a result, it has become part of the manufacturing process for many companies.
4 . Virtual Reality
Virtual reality lets people experience a different time, place, or world entirely. It takes them to imaginary places that don't exist outside of the digital realm. While virtual reality was once a gimmick used only in video games and science fiction films, it's becoming part of real-life as well. Manufacturers are now using virtual reality for training workers on how to make something from start to finish.
5. Improved Communication
There is improved communication between manufacturers and the people who buy their products. Manufacturers can now interact with customers directly through social media. This way, customers can tell the manufacturer exactly what they want and expect from a product before it hits the market. The manufacturer can work on perfecting an idea based on these suggestions without investing time and money in manufacturing something that's not wanted by consumers.
6. Increased Collaboration
Collaboration has also become easier due to technology. Manufacturers are now able to work together across state lines or even across the world. It's not uncommon for manufacturers to hire consultants from other countries because they have knowledge, expertise, and experience that one can't find domestically. There is an increased emphasis on allowing people to work remotely as well, which isn't possible without effective online collaboration tools.
7. More Training Opportunities
Technology makes training easier too, both for workers and factory managers. Online platforms allow managers to take courses through their computers at any time of day or night without having to take off from work. A lot of manufacturing companies now require employees to take classes, so they can stay up-to-date with the latest technological advancements that keep companies competitive. What used to require a college education is now only necessary for high-level management positions.
8. New Jobs
Technology is creating new jobs as well, which are often more high-tech than the manufacturing jobs that once existed. For example, there are now 3D printers, CAD designers, computer numerical control operators, cobot programmers, data analysts…the list goes on. There are also many other types of administrative positions that didn't exist before technology. With the steady growth of technology in manufacturing, this list will only continue to grow.
Technology has had a profound impact on the manufacturing industry and the workforce. It has made the process more efficient and has allowed for increased collaboration between manufacturers. It has also made training easier, both for workers and managers. As technology advances, it is likely that even more changes will take place in the manufacturing landscape.