Two focuses of my blog are Financial Literacy/Money and Technology. As our world gets steadily more digital, we may be moving away from mainstays which we assumed would always be there like physical paper money and coinage. Other innovations are on the horizon as well. The following guest post is entitled, The Technological Shift in the World of Finance.
* * *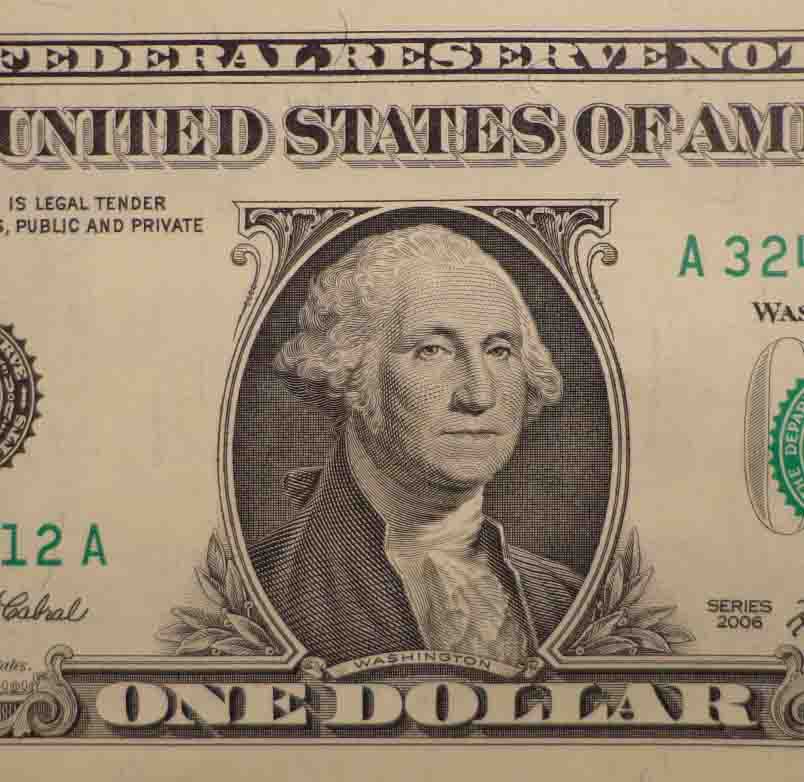 For a long time, the only way people could transact money is through commercial banks. They would need to go to the location personally, fill up forms, and wait for the teller to call them forward. All the transactions were done over the counter until automated teller machines (ATM) came into the picture.
With the rise of ATMs, making basic transactions such as withdrawing and depositing money no longer had to be done over the counter. People could access their money easily through debit cards, and sometimes, they can opt to use those cards in place of money itself.
Establishments and businesses have adapted to this change to accommodate payments through cards instead of cash. Then, newer forms of cashless transaction methods were introduced through mobile payment platforms, online banking, and other technologies in the finance industry.
Online Banking
Gone are the days when people depended solely on brick-and-mortar banks, especially not with online banking that can be accessed through mobile devices. Most, if not all, of the traditional banks have now gone online through various mobile applications and websites.
This digital transformation has allowed customers to track their expenses, pay their bills, transfer money between accounts, and do other activities with a few mere taps on their phones. Online banking is a welcome change compared to the need to travel and transact with tellers physically.
Through the applications, people can apply for loans, make deposits, or open accounts without going through the complex processes in person. Although there is still a need for physical branches for those who have no access to mobile devices or an internet connection, online banking can very soon be the preferred method of transacting.
Digital Lending
Applying for bank loans for business and other purposes is time-consuming. This is because traditional banks can take an average of three to five weeks to decide the credibility of the borrower, depending on their credit score and documents.
After the decision has been made, it can take up to three months to actually cash out the loan so that it can be used for whatever purpose the borrower needs. These two processes alone can already cost the borrower more than four months in total, which feels like forever in the rather instantaneous way that people are now accustomed to.
To resolve this problematic time-factor, leading banks worldwide are looking towards digital lending to cut down the total processing time to one day, at the maximum. This includes the approval and cashing aspects that usually took months before being processed.
These are made possible through different technologies such as automation of processes, using credit scoring platforms, and fraud detection tools that can easily eliminate deceitful borrowers. With processes made so much easier, business owners should have no trouble getting loans through lending.
Mobile Wallets
Banks aren't the only ones going digital. With mobile wallets, even the need for physical credit or debit cards is rendered unnecessary because people can transact with establishments through an application on their smartphones.
Anyone can download an app and open an account through a mobile wallet, which further eliminates the worrisome credit scores typically associated with banks. Mobile wallet users can pay their bills, transfer money to others, purchase products, and do almost any other financial transaction.
Mobile wallets are becoming the preferred method for cashless transactions that can contribute to green initiatives. This is because going cashless can eliminate carbon footprints and paper trails that come with printing receipts and bills.
Most establishments that can accommodate such payment methods have adapted by investing in mobile point-of-sale (POS) systems or terminals in place of cash registers. The introduction of mobile POS systems is beneficial to businesses because it eliminates the need for physical checkout counters.
These aren't the only technological innovations in the finance industry. Artificial intelligence technologies are being used to detect fraudulent activities through complex algorithms in both banks and credit card companies.
Digital currencies, or cryptocurrencies, that exist completely online are growing in popularity by the day and are being exchanged like stocks or foreign currencies in the global market. These currencies are made possible through blockchain technology, which is basically digital ledger systems.
With all the advancements in technology every day, it would be foolish to think that it can end at some point. There is no such thing as an end in technology because people will always find more flaws in the existing technologies and develop better solutions to these flaws. It's a never-ending cycle that can benefit the whole world in the process.