Two focuses of my blog are Organizational/Management Discussions and Workplace Discussions. When you're in management, you don't want to use your workforce strictly to perform tasks. You also want to facilitate their own growth and development. The following contributed post is entitled, How To Boost Employee Confidence.
* * *
Some employees are more self-assured and self-reliant. Others aren't so much, requiring frequent reassurances and checking in to deliver. No matter the group you have, a confidence boost from your employer is always a positive experience. According to reports, 94% of employees reported feeling happier when they feel confident at work. And you will likely experience a boost in employee performance when they are confident. But how do you instill confidence in your employees, so everyone on your team is more self-assured and less insecure? The tips below will help.
1. Be an example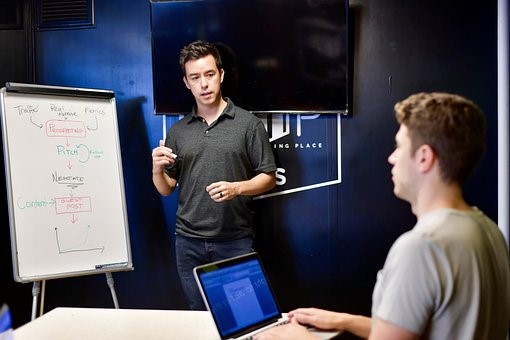 Being a good role model begins with opening up and being transparent with your team, even when you are less confident. For instance, employees frequently see their managers and supervisors as infallible and often feel obliged to show themselves in the same light. But confidence is not a character feature but something everybody experiences at certain points in their lives. Showing this to your team can help them understand that they can all work on their confidence rather than assuming it's an all-or-nothing condition.
2. Leverage current accomplishments
Consider what your timid workers currently accomplish well. Then, assist them in transferring those talents to a fresh project, preferably with a swift win. Motivating an employee while delivering constructive feedback to boost their confidence is possible. For example, if a new employee completes a task ahead of schedule while spending less but requires more support and supervision than necessary, you can push them outside their comfort zone and boost their self-confidence by assigning them a similar project with a shorter deadline and large budget.
3. Empower your employees to deliver their best work
Consider how you deliver new assignments to staff who lack confidence. Also, prepare to offer extra guidance rather than simply giving instructions. Provide your employee with project parameters and some useful decision-making tools. This way, you set them up to succeed while giving them the confidence to do the assignment to the best of their abilities, so feel free to consider this.
4. Create an enabling environment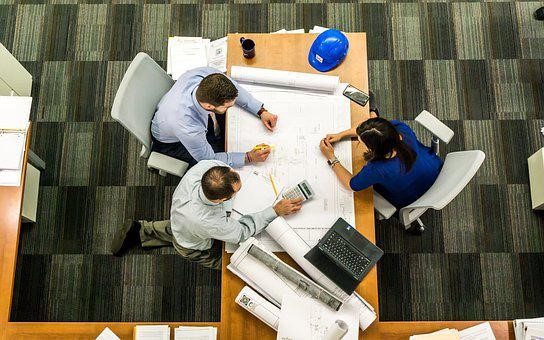 A recent Talent study shows the positive effect of job titles on your workforce and why it matters. It is pleasant to go to work in a job where everyone knows your name, even if they got it from reading off your ID. Badges help to establish your staff's corporate identity and create a sense of belonging within your company. Plus, it will feel fantastic to see your name and hard-earned credential displayed for all to see. Giving your workers this confidence boost can enhance how they feel about themselves and their workplace. Additionally, satisfied employees are more likely to go the extra mile and ensure they deliver the best job possible.
As a business owner or manager, your team's success is your success. By assisting your workers in becoming more confident in their abilities, you will assist them in advancing their careers while building a stronger, more capable, and more engaging team. It also benefits the company's bottom line