The overarching principle of my blog is Creating Ecosystems of Success. No matter what your field or passion is, you eventually want to get to the point where as competent and confident as you can be at it. The following contributed post is entitled, How To Become More Competent And Confident In The Things You Do.
* * *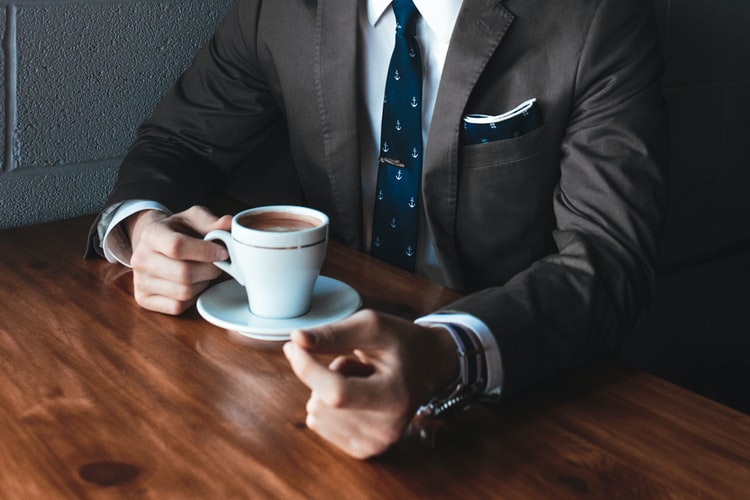 https://unsplash.com/photos/TTPMpLI_2lc
Life is all about taking advantage of opportunities and getting as much out of them as you can. We don't exactly know the specifics of why we're here, but we can all agree that living it to the fullest is what someone should be striving for. We all have our definitions of what that entails, of course, but the fundamental point still stands.
In order for us to do that, we need to have a little confidence in our own ability. Confidence makes us get out of bed in the morning, and it gives us the boost we need in terms of completing whatever's in front of us. Just look at all the timid and nervous people on this planet – they get very little done and live a life of regret, don't they? It's no disgrace, obviously, but nobody wants to miss out on what could be an amazing few decades here.
So, we've established that confidence absolutely makes us or breaks us. How can we build such confidence in order to get out there and live life to the max? Well, here are a few ways of doing it:
Find A Passion And Work Towards It
When we have meaning, that's when we feel as though we're valuable. When we're idling and don't really know what's going on, we tend to feel as though we're pointless and worthless. That can lead to overthinking, which will lead to toxic thoughts that lower our self-esteem. When we have a project to complete, we then become a little more important. We also have things to talk about with others if we feel like showing off! Whatever you like, be it computers, fishing, fighting – anything – try and work towards it and make it into something tangible and, perhaps, even profitable.
Be A Little More Social
If you're comfortable and charismatic around others, then you're going to feel a lot more confident in your ability to do things. After all, how we behave in front of others is the main point when confidence is the subject. Those with low confidence worry about how they're perceived. If you worry less about the opinions of others, then you're good to go. Get out and talk to people – realise that there's little to be afraid of.
Know Your Rights
When you know exactly what you can and cannot do, that's when your freedom to do things becomes a little more specific. You're then able to go out and live out a life with more zest. If you know what you're allowed to do, you're then less likely to be bound or impeded by uncertainty – you know exactly how you should go about the world. Legal professionals like Police Misconduct Attorneys and alike will be able to advise you on the limits and rights you have as a person looking to make their way in life.
Adopt A Positive Mindset
Negativity gets you absolutely nowhere. When you're negative or stressed about a certain upcoming task, you only suffer more. If you're positive and optimistic, then you're going to feel a lot more at ease with whatever's thrown at you. You'll respond to failure with the right mindset, and you'll often attract positive outcomes. The law of attraction isn't absolutely set-in-stone, but it's a darn good way to live your life.