Two key focuses of my blog are Athletics and Sports and Health/Wellness. A very popular sport that people participate in for both competition and for relaxation is fishing. If you're going to go fishing, it's critical to have the proper equipment. The following contributed post is entitled, 5 Items That Every Serious Angler Should Add To Their Fishing Arsenal.
* * *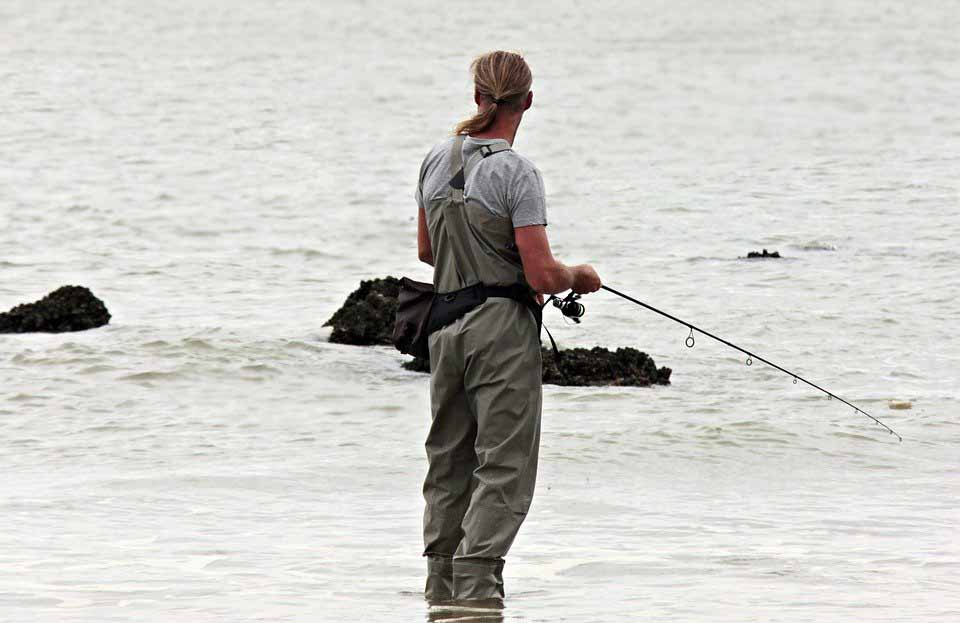 Fishing can be enjoyed by anybody of any experience level. When you are serious about your angling endeavors, though, you should go the extra mile to get better results and boost your enjoyment. A few simple purchases can make all the difference.
When done well, fishing is great for your health. Here's how to ensure that your next adventure is the one you love most.
1| Quality Reels
All items within your fishing setup are important. Still, nothing matches the significance of your reel. A premium reel, such as a KastKing Royale Legend, prevents casting problems as well as tangles and snapped lines during battles. Conversely, a bad reel will leave you spending a large percentage of your time will be spent fixing faults and setting up new tackle. If there's only one item where paying a little extra will serve you well for years to come, this is it.
2| A Suitable Watch
One of the great things about fishing is that you can switch off from the world of social media and emails. While the hours can pass you by in the blink of an eye, you don't want to lose track of the time. This is especially true when entering timed competitions or you want to try out several bays during a session. A diving watch is the best option as they can withstand extreme weather, water, and low light conditions. Compared to checking a smartphone, it's a far easier way to monitor the length of a battle.
3| Footwear
Whether you're freshwater fishing or sea fishing, your feet will get wet. At least, they will if you are serious about getting the best haul. The right choice of waterproof waders will provide a solid platform. However, some moisture is likely to find its way into your footwear, even when combined with a fishing wetsuit. Therefore, thicker socks are ideal. Otherwise, the damp can cause a lot of discomfort and cause chills. Even with the right facilities, a towel and spare socks are priceless.
4| Fish Finder
Not all fishing trips can be as productive as others. Nonetheless, you do not want to limit your hopes of success before you've even started. A GPS fish finder gives you the chance to scout out the most densely populated areas of the lake, stream, or body of water. Aside from actually providing an edge, it gives you a motivational boost. After all, nothing cripples your enthusiasm like a slow start and doubts as to whether any fish are around. This simple device removes those concerns entirely.
5| Underwater Camera
Fishing is a great way to get away from the stresses of modern life. Still, you may wish to capture the moments either for personal or commercial reasons. An underwater camera that allows you to shoot film, as well as still images, enables you to gain a whole new perspective. Whether it's to impress friends or share your adventures online isn't overly important. It's probably not a gadget that's needed for casual anglers. But anyone that wants to record their experiences or study their skills should take note.