A key focus of my blog is Current Events. During this Coronavirus/Covid-19 Crisis/Pandemic, people have found themselves in a myriad of positions. Some people are struggling while others are flourishing and there those in between. If you're in position to help someone, it's worth considering. The following contributed post is entitled, How To Help During Covid-19.
* * *
The current global pandemic has made things very hard for a lot of people. People have lost jobs, may have lost loved ones, are struggling to manage to stay at home, or may just be finding the news cycle upsetting and stressful. If you're lucky enough to be in a position to do so, you might be looking for ways to help others. Here are some ideas to offer help.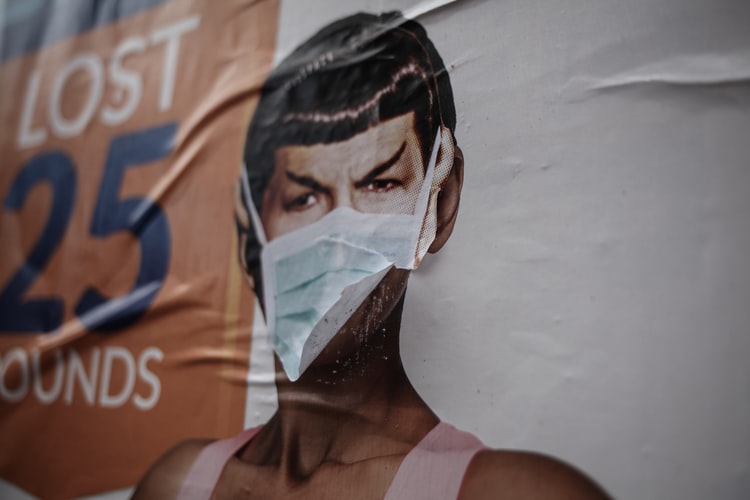 Image – free for commercial use
Raise Money
There are lots of charities who need help now. You could support a charity funding medical research, supporting those who have lost their income, or buying essential safety equipment for key workers. You could make a donation, buy a fund-raising item like COVID 19 bracelets, or fund-raise yourself. Get sponsored to walk laps of your garden, do a virtual marathon on your running machine, or if you're crafty, make items to sell to raise money.
Help Your Neighbors
They say that charity begins at home, so if you're looking for ways to help, start by looking at who might benefit from help on your street. You might have elderly or vulnerable neighbors who would appreciate someone dropping off some groceries to save them from having to go out and risk contact with someone who is ill. Does your neighbor have small children they're struggling to entertain at home? If you have spare craft supplies or old toys your children don't want anymore, you could make a gift of them to give them something new to do. Perhaps you have lots of books you won't read again that someone would appreciate while they can't go out much. Even just offering a listening ear (in a safe way) could help a lot. Set up a Facebook or WhatsApp group for your street where people can post offers of spare things or the time they have to donate, or can ask for any help they need. Put a note through people's doors to offer your services if you're able to help. Even if people don't take you up on the offer, they'll feel better knowing help is available if they need it.
Reach Out
A lot of people are finding this pandemic very stressful and upsetting. If you have friends who you think will be finding things hard, reach out to them. Perhaps you know they struggle with health anxiety, or you know they live alone and will be lonely while we shouldn't be going out. Send messages, arrange online calls, phone them, send letters or any other communication method that appeals to you. Reaching out to someone will make you both feel better. You can both talk and get your worries off your chest, and you can both feel better for having some communication with another person. Why not set-up a virtual happy hour for you and your friends to meet online, share a drink, talk as you would normally, and just enjoy each other's company. Keeping some semblance of normality in this way can make everyone feel better.