A key focus of my blog is Financial Literacy/Money. Most people have to get a home loan to secure a primary residence. A potential tool is a government loan. The following guest post is entitled, Why more people should consider Government Guaranteed Home Loans.
* * *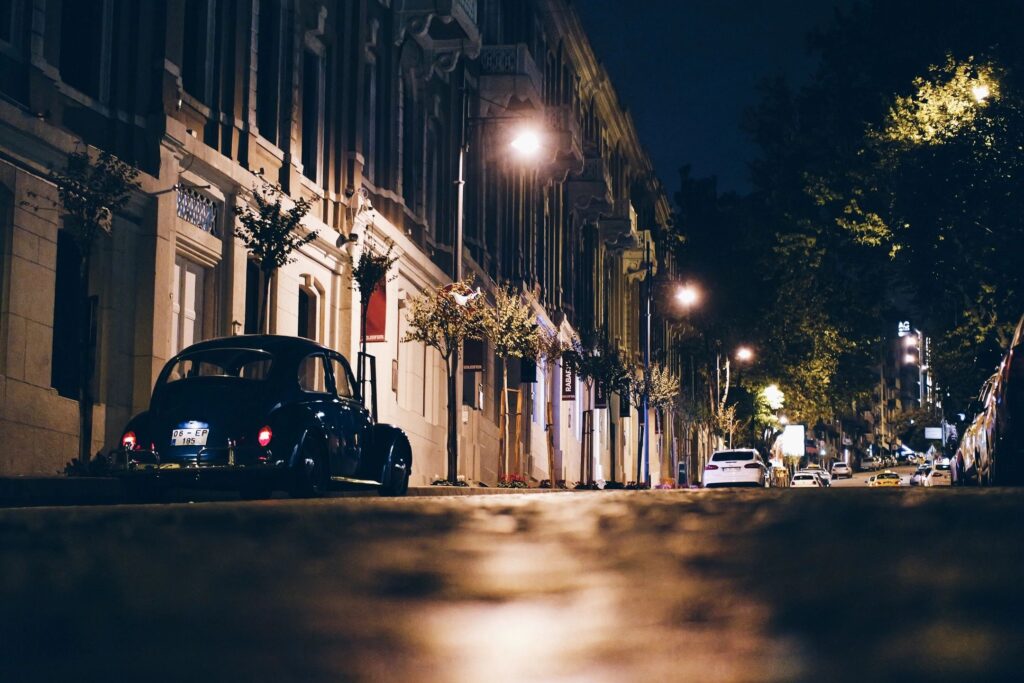 As the housing price increases every year, many people feel that purchasing a home is becoming increasingly challenging due to increasing demand and lower supply. Even in 2021, when the nation is at the tail end of the biggest pandemic in the last 100 years, the median home price has continued to increase.
Many millennials reaching the age where they want to become homeowners believe that buying a home is becoming more difficult every year. Even during a slowed down real estate market, when mortgage rates are low, there are several banks asking for higher credit scores to qualify for a home loan. Increasing the hurdles that new home buyers must navigate on their path toward homeownership.
Thankfully, Government guaranteed Home Loans are available, and they can make the possibility of becoming a homeowner a reality. These loans offer more lenient eligibility requirements and several other benefits, which are sure to make homeownership a real opportunity for new and returning home buyers.
These Government guaranteed home loans come in the form of Federal Housing Administration (FHA) Home Loans, Department of Veteran Affairs (VA) Home Loans, and U.S. Department of Agriculture (USDA) Home Loans.
FHA Home Loans
These types of loans are beneficial for anyone who wants to become a homeowner. However, it is beneficial for first-time homebuyers looking for a more affordable alternative to conventional loans.
FHA home loans have some of the more lenient requirements out of any home loan available. These include a steady employment history (at least two years), closing costs that can be covered by either the seller, lender, and the borrower's employer. In addition to these, FHA home loans require a low 3.5% down payment, much lower than the conventional loan requirement of 20%.
Having these lower eligibility requirements is not the only advantage that borrowers could have through an FHA loan. There are also several other benefits to FHA home loans, like lower monthly payments, lower closing costs, and borrowers' ability to borrow more than the property is worth to finance the repairs and upgrades to a property.
VA Home Loans
VA home loans are the perfect loans for Veterans, Active Duty Service Members, and eligible spouses who want to become homeowners. To qualify for these loans, the applicant must meet its property, income, credit, and military requirements put forward by the VA.
To be eligible for these loans, the applicant must have served for at least 90 consecutive days during wartime and 180 days during peacetime. Members of the National Guard and reservists must have served at least six years. In addition to these service requirements, VA home loan requirements include property, income, and credit score requirements.
After eligibility is determined, the applicant will enjoy some of the best benefits available in any home loan. The benefits include a no down payment requirement, lower monthly costs, no-prepayment penalties, no mortgage insurance premiums, and lower interest rates. By taking advantage of these benefits, the applicant might become a homeowner in an increasingly more expensive housing market.
USDA Home Loans
Both FHA and VA offer excellent alternatives, for people in the lower middle class, to the often expensive conventional home loans. However, the dream of homeownership is not exclusive to people in the middle class, and that is where USDA home loans come in. Loans administered by the USDA are meant for lower-income families that would otherwise not be able to qualify for FHA or VA home loans.
Being eligible for these loans requires that applicants live in a rural development community and that their income is low to moderate. Moreover, the property that is used for the USDA home loan must be a modest single-family home with no extra features like in-ground pools. The home should also not be used for any business purpose whatsoever.
Conclusion
It is no secret that homeownership is a dream for most Americans who work hard to achieve that dream. However, for many who might not be informed about Government-backed home loans, homeownership might seem to be just a dream. Mostly due to the high cost of conventional loans and often unforgiving eligibility requirements. However, by understanding Government loans, borrowers can now qualify for a mortgage on a home and save more money than they would have with regular home loans.
Phil Georgiades is the CLS for FedHome Loan Centers, a brokerage specializing in first-time home buyer loans. He has been practicing real estate for over 22 years. To learn more about programs available to you or apply for an FHA loan. Call us at (877) 432-5626.