Two focuses of my blog are Organizational/Management Discussions and Workplace Discussions. When you're in charge of a staff or a team, one of your roles is personality management. Sometimes that involves conflict management. The following contributed post is entitled, Squashing The Beef: Preventing Common Workplace Disputes.
* * *
If you're looking to hire and manage a team the right way, then your approach needs to be holistic. You need to make sure that you're ready for all eventualities, even the ones that you're hoping to avoid. When it comes to workplace disputes, then you should accept that there's no way to entirely stop them from happening. You can, however, look at the common causes of them and make sure they don't play too big a role in your business. Here are some of the steps you can take to that end.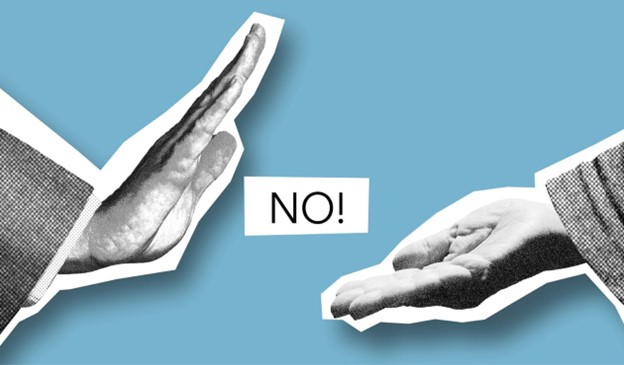 Differing treatment between team members
Resentment is one of the leading causes of disputes boiling over between members of the team. One of the leading causes of resentment is that some members of the team that others are being valued over them without good reason. Taking the time to forge a development plan with each team member can help you ensure that each of them is getting the professional development they need. It also gives them a space to address their professional grievances with a productive and constructive approach. You can ask them what kind of professional opportunities, training, or other resources they might need and they can give you the answer that can help prevent the resentment that might build up otherwise.
Poor management of the team
Simply put, if you're not considering the needs of the team, then it's very easy to inadvertently mismanage them into a position that doesn't work with them. This is very common in work environments where work is scheduled out flexibly, as managers can often lead to people overworking or working at hours that aren't advantageous to them. By making use of autoscheduled rotas, you can ensure that schedules are created fairly, and even set criteria if your team members have times of day that they would rather not work, allowing you to be more flexible with them. There are other forms of mismanagement of course, such as not noticing or acknowledging if an employee has too much on their plate.
Lack of clarity in roles
While you might start out hiring a team member to fulfil a certain role and take on a range of specific duties, anyone who has managed or ran a business can appreciate that those roles can change over time as the day-to-day of the business sets the real standards for how they're going to work. People who feel that they are working beyond or outside of their job description can start to feel like they are being exploited, which can naturally lead to resentment. You should review your team's job roles if things have changed. You might need to admit that you have doled duties out without proper consideration, which may mean a promotion or role change might be in order.
Managing a team of people isn't easy, especially when there are clashing personalities. However, you have a lot more control over the circumstances that lead to disputes than you might think. Hopefully, the tips above can show that.