A key focus of my blog is Home/Property Discussions. Personal homes aren't the only form of property and another lucrative area is the commercial property world. The following contributed post is entitled, A Short Guide To Commercial Property Development.
* * *
If you are thinking of getting into the business of developing commercial property, there are many great things that you can expect to come from it. It can be a great way to get more involved in a local community and help businesses to spread and boost themselves. It can also become a fantastic profit-builder for you personally, of course. But how can you get started in commercial property development, and what kinds of things should you focus on? Let's take a look at some of the major things you need to know about straight off the bat.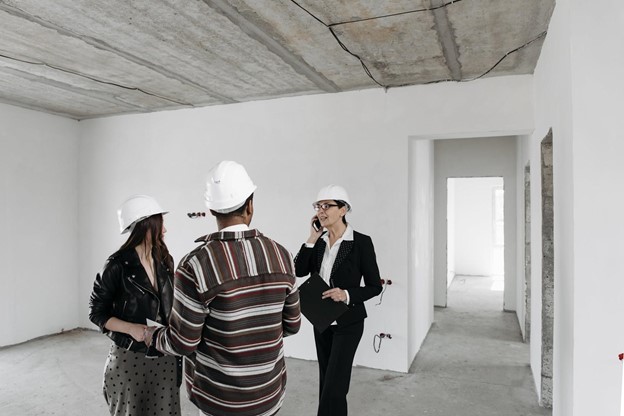 Sourcing Profitable Projects
One of the things that you will need to learn about and become good at is figuring out how to source profitable projects. It can be hard to tell whether a particular project is actually worth putting your effort into or not, but with the right kind of approach and attention you should be able to ensure that you are getting this right. After a while, you will start to develop a taste for what kind of projects are worth looking into and which should be cast aside. For now, you'll need to simply do plenty of research to ensure that you can make the right moves.
Getting The Right Documents In Order
Something that will soon become obvious is just how much paperwork you need to do in order to ensure that your property development plans can be put into action. If you are looking at trying to start developing, you'll need to get ready to look into a lot of different documents that you have to get in order. One of the most important is the statement of environmental effects, which you can get help with if you go to the right consultancy. As long as you have all the right paperwork in order, it is going to be easier to make a success of the whole enterprise.
Deciding On Your Investment Type
It will also be useful if you can decide on exactly how you are going to actually make your money. In other words, what kind of investment are you going to be looking into? You have a few basic options, with two of the most popular being buy-to-let or buy-to-sell. For commercial property development, there are always going to be customers looking for both of these, so in truth you could think about developing a portfolio which includes both kinds. But you do need to decide on whether you are going to do this early on.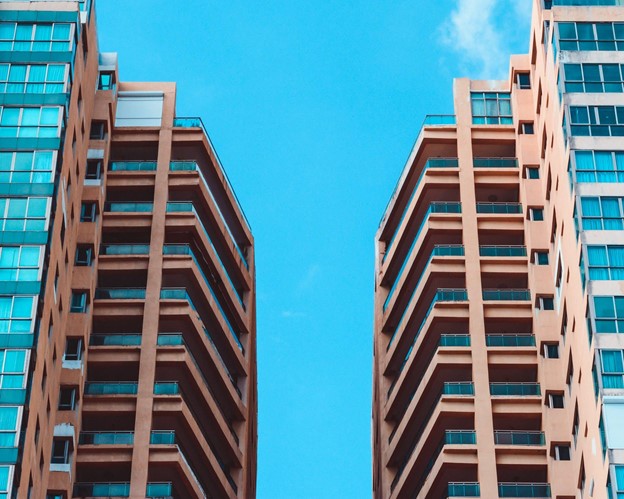 Finding Interested Clients
Of course, a major thing to think about in all of this is the clients that you are going to be developing on behalf of. You should do all you can to ensure that you are finding interested clients along the way, as this is going to be one of the most important things you can do to ensure an ongoing profit. As long as you have done this and thought about it enough, it is going to be much simpler.