Two of the focuses of my blog are Financial Literacy/Money and Business/Entrepreneurship. Once your business gets big enough, it becomes important to find a commercial property. At that point a good commercial property firm also becomes necessary. The following contributed post is entitled, 5 Key to Consider When Searching for the Best Commercial Property Management Firm.
* * *
In 2018, the United States commercial property market value hit an estimate of $16 trillion. The industry continues to expand each year. If you own commercial property, whether it's a retail outlet, an apartment block, a storage facility, or perhaps some offices, you will be familiar with the burden that comes with its management. You will definitely need the services of a professional commercial building management firm to coordinate the full management of your building.
By working with the most experienced property management companies, you will get good deals to maximize your financial returns. Moreover, they will ensure that your property stays in perfect condition without depreciating in value. With this in mind, here are some factors to consider when searching for the best commercial property management firm.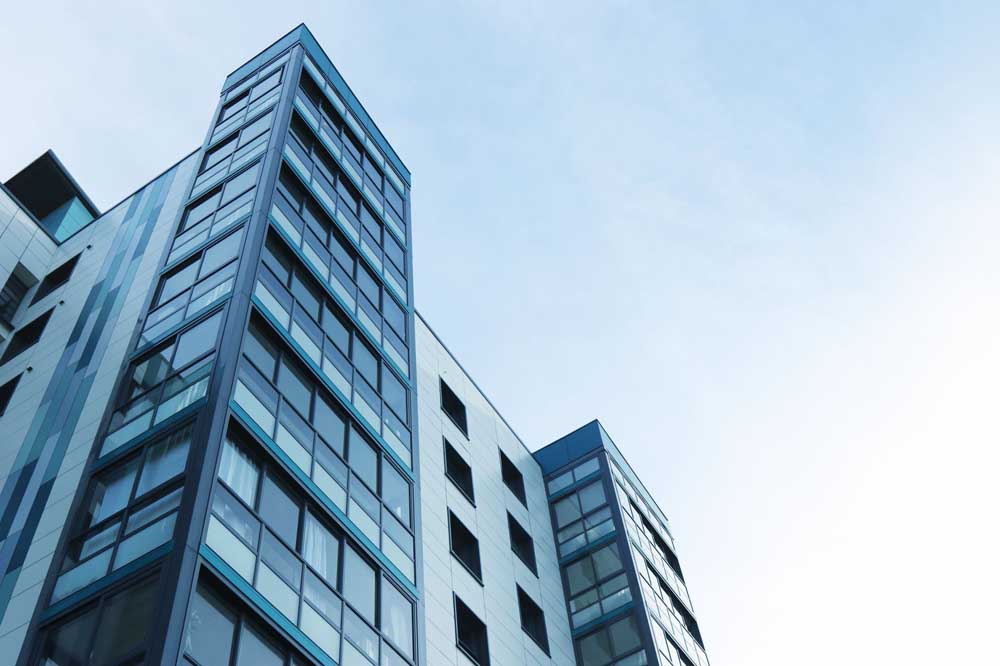 1. Lists of Services Offered
More than 90% of real estate property managers are into rent collection, leasing out units, and doing some repair works. However, property management companies differ greatly in terms of the services they offer. The idea is to work with a reputable company offering a vast range of services such as commercial building pressure washing, which keeps the outside of your building sparkling clean. After all, the more services offered means that they are masters in their business, and can meet your requirements. Use the following criteria to decide on which services are good for you.
• Contract specifications
• Maintenance management
• Rent analysis
• Rent collections
• Lease negotiations
• Budget development
• Tenant relations
• Purchasing procedure
• Marketing strategies and programs
• Project management
• Compliance procedures
2. Coverage on Assets Classes
While a versatile company may manage assets across different classes, other companies just cover only a limited number of assets in one class. Assuming you are an investor who diversifies your investments, you may want to choose a company that specializes in several asset classes. Similarly, for investors who limit themselves to one asset class, your best option is to partner with a property-specific firm.
3. Level of Experience
As the saying goes, 'experience is the best teacher.' The greater the level of experience of a company, the better their services. An experienced firm will assist you in overcoming property challenges such as maintenance projects and marketing constraints. Inexperienced property managers may act as if they have the Midas touch, but in reality, they may end up causing you more harm than good. So, how do you know that a specific company is skillful in commercial property management? Well for one thing, you can start by considering the number of years they have been in existence. More years can suggest that the company is top-rated. Then you can ask for their clientele list and see if they service buildings similar to your own.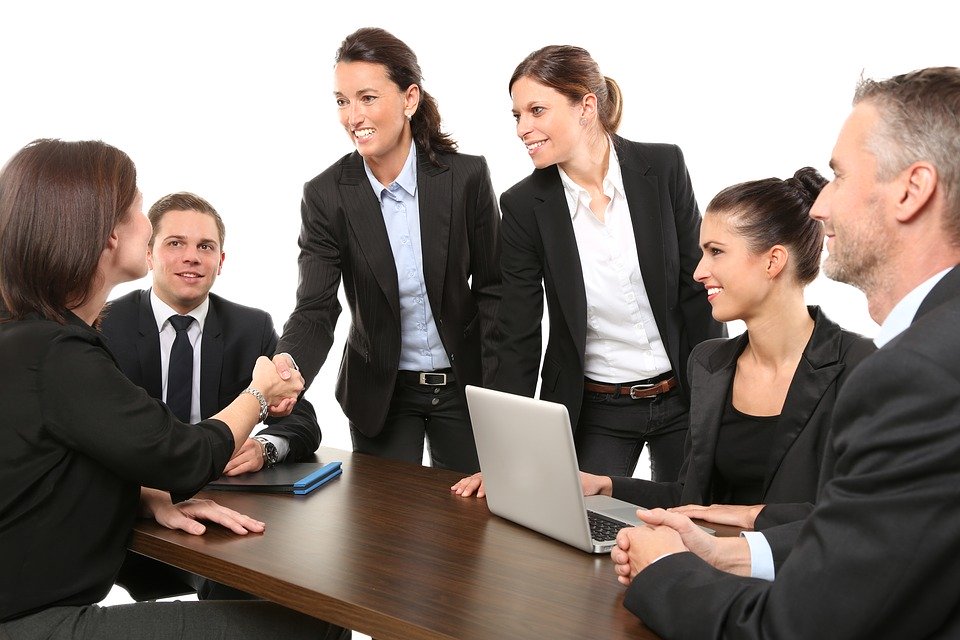 4. Reputation
Two firms can offer the same services, but their reputation will vary. You will have to consider the reviews on their websites in order to arrive at a conclusion. A high number of positive feedbacks means that the brand is a reputable one, and will not take you for a ride.
5. Management Fees
In the UK, property prices rise by about 0.7% with respect to the previous month, and by about 0.9% with respect to the previous year. This is the most important deciding factor that will tell whether you can afford to pay for the services of a property management company or not. Usually, the fees are expressed as a percentage of the rental charges. For example, it can vary between 4–11%, with some management companies charging a flat fee.
In summary, the decision is always yours. Use the above factors to guide your decision-making. Whichever property management company you choose, just be sure you are budgeting for your money.