Two of the focuses of my blog are Financial Literacy/Money and Business/Entrepreneurship. A potentially lucrative industry to do business in is the beverage industry. It's an industry that's all about creating a unique beverage product with a unique flavor. Once you create a created brand. The following contributed post is entitled, What's Your Flavor: 5 Reasons To Set Up A New Beverage Brand.
* * *
Some people might tell you that the beverage industry is teeming with all kinds of weird and wonderful drinks. But, there's always room for improvement. And for unique fusions of flavors that many consumers are bound to love!
Have you created a drink that tastes divine and is unlike any other flavor you, your relatives, or your friends have ever tried before? If so, and the general consensus is that all those people would willingly buy it, you're likely wanting to bring your beverage to market.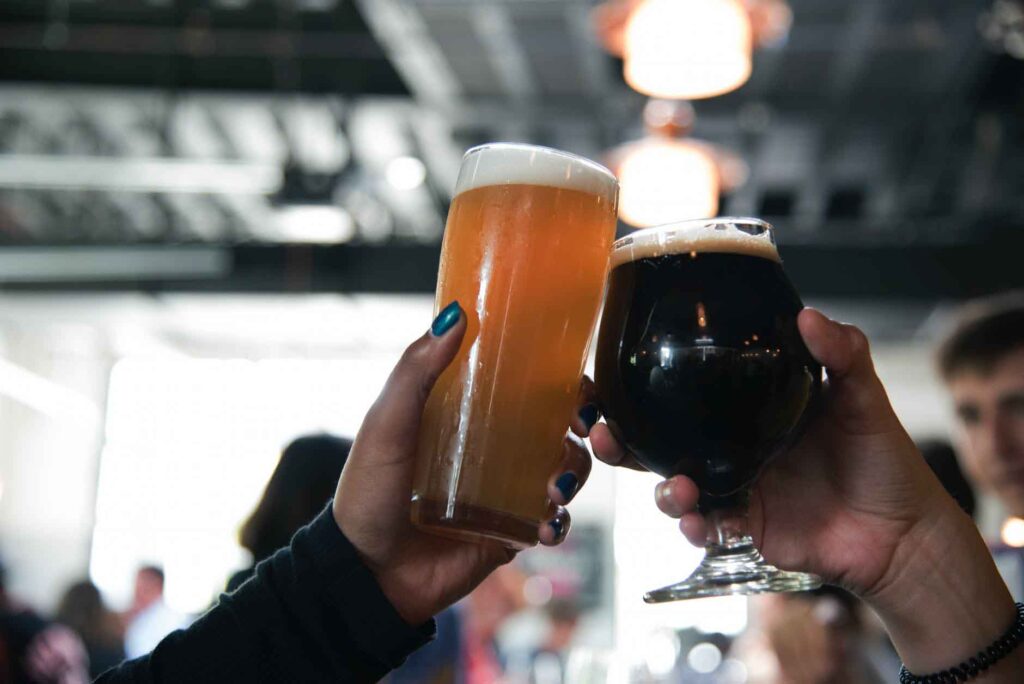 The thing is, how on earth do you start a business and set up a new beverage brand? After all, isn't that what only the big well-known brands can do? It might surprise you to learn that many individuals – not large corporations – set up beverage brands each year.
You're doubtless reading this article because you want to learn more about how to turn your idea into a successful business. You want to share the delights of your flavors with other people, and show the world what they've been missing!
Of course, you might be thinking that doing something so ambitious is risky and even scary for one person. The good news is the pros outweigh the cons on this occasion. Here are five reasons why you need to set up a new beverage brand today!
1. You'll never know if you don't try
Fear of the unknown shouldn't be the reason that stops you from pursuing your dreams and goals. You already know there's a market for your drink, so you shouldn't be worried that people aren't likely to buy your beverages. That's why you should just go for it!
2. You get to enjoy the fruits of your labor
Crafting your unique beverage doubtless took you a lot of time, money, and experimentation. It would be a shame if all that didn't count for anything when deciding whether to set up a new beverage brand or not. That's why it makes sense to share your drink with the world.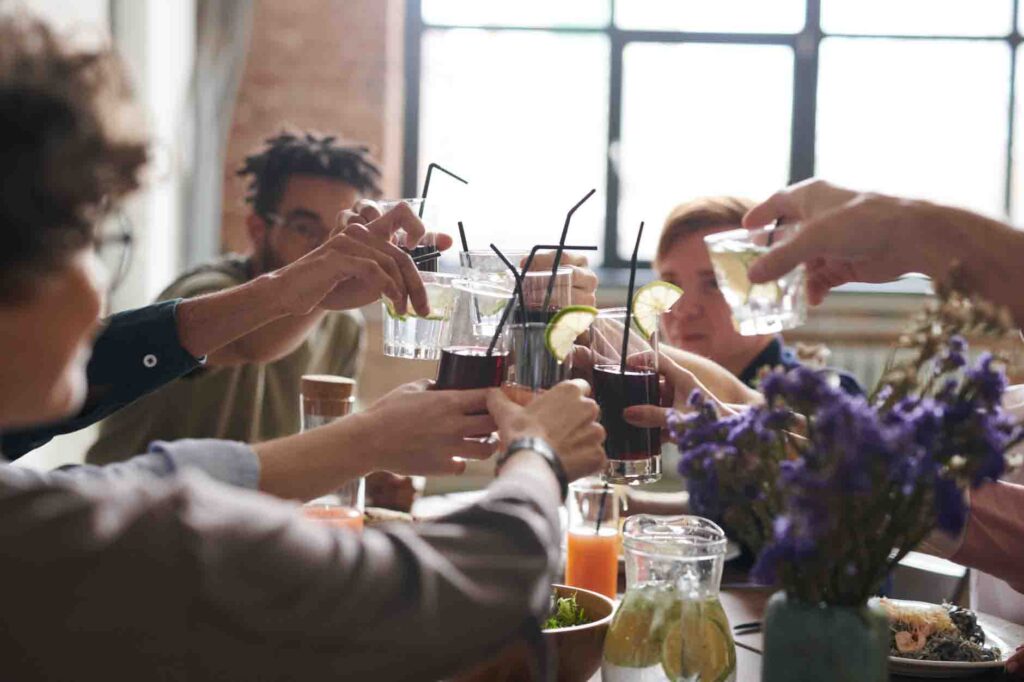 3. You can quit your day job
Are you doing something that isn't particularly rewarding but pays the bills? If the answer's yes, and you know your drink will be a success, now's the time to quit your day job and follow your dreams. It's a leap of faith, but one that will take you to a more rewarding career.
4. You'll be selling something unique
You've done your homework and checked the latest beverage industry statistics. You know that there isn't a drink on the market even vaguely similar to yours. Use those facts to your advantage and you can introduce a product that people will keep wanting to buy!
5. You'll unleash your hidden entrepreneurial talents
Last but not least, setting up a new beverage brand will also showcase to the world your hidden entrepreneurial spirit. You may not realize it, but much of the country's economy is built on the products and services of entrepreneurs like yourself.