Two of the focuses of my blog are Financial Literacy/Money and Business/Entrepreneurship. One of the most critical aspects of one's business is it's brand. Customers need to connect with your brand visually in addition to the products and or services you provide. The following contributed post is entitled, How to Boost Your Brand for Business Success.
* * *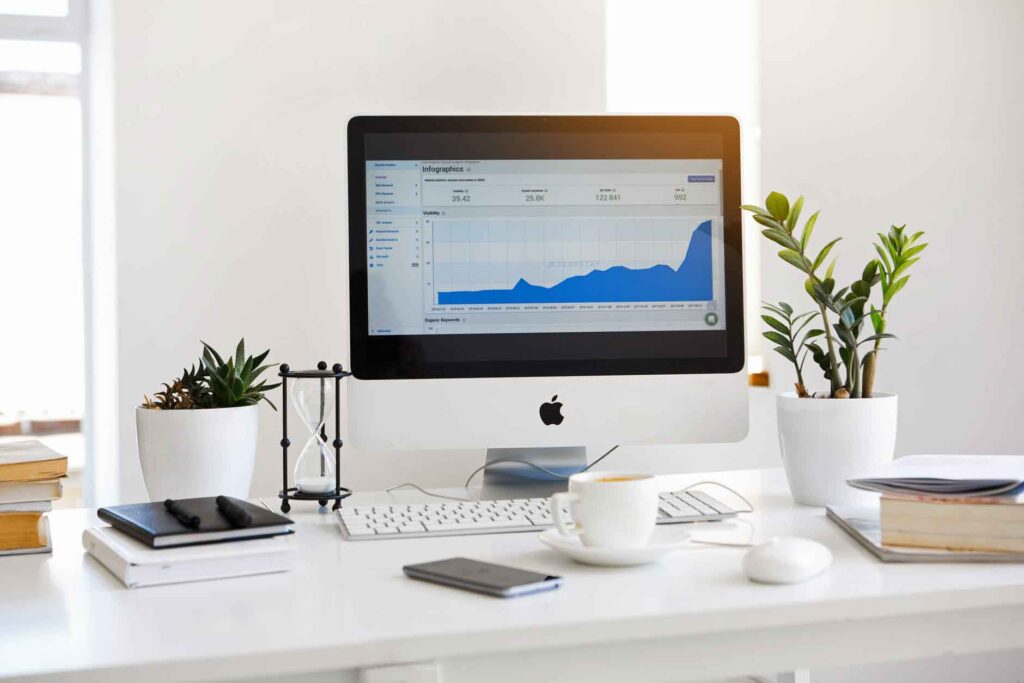 Image Pexels CC0 License
Branding is an often overlooked area among business owners, as its value is underestimated by many companies. Smaller businesses may argue that they aren't big enough to create a brand of any importance. However, when branding is done correctly, it can offer significant benefits to companies of all sizes.
Why Branding Matters
Every business wants to be noticed, to stand out from its competitors, and attract the most customers. Branding offers a solution that enables companies to achieve this. Businesses that operate in a highly competitive marketplace, offering similar products to their competitors, need something extra to help them stand out. Branding is a tool that can be used by companies to differentiate their offering and add additional value to their products and services.
Branding is about so much more than having an attractive logo; branding is about communicating with your target market and making them want to be associated with your brand. The power of branding is the reason that some people will only be seen in certain makes of sneakers, or will only buy a car from a particular manufacturer. Branding extends beyond the product itself. The decision to buy a brand is influenced by the customer's perception of the brand. This emotional connection toward certain brands is the reason that consumers will happily pay more for branded items, as they are buying more than the product itself, they are also purchasing a connection to the brand and the values that it represents.
Building a Brand
As mentioned above, creating a successful brand is more than just logo design. Branding encompasses both aesthetics and values. To be successful, brands need a personality. Personality is created through both its look and the values that it represents. Here are some of the main elements to consider when building your brand:
What do You Want Your Brand to Say About Your Business?
Before you get started on implementing a branding strategy, you will need to consider what you want from your brand. What would you like the brand to say about your business? Do you want the brand to communicate that you are an ethical business stocking natural products? Maybe you want to focus on breaking into the luxury goods market. Whatever you are aiming for, you need to ensure that your branding embodies it. Knowing what you want from your brand will inform the way that the brand looks and what it represents.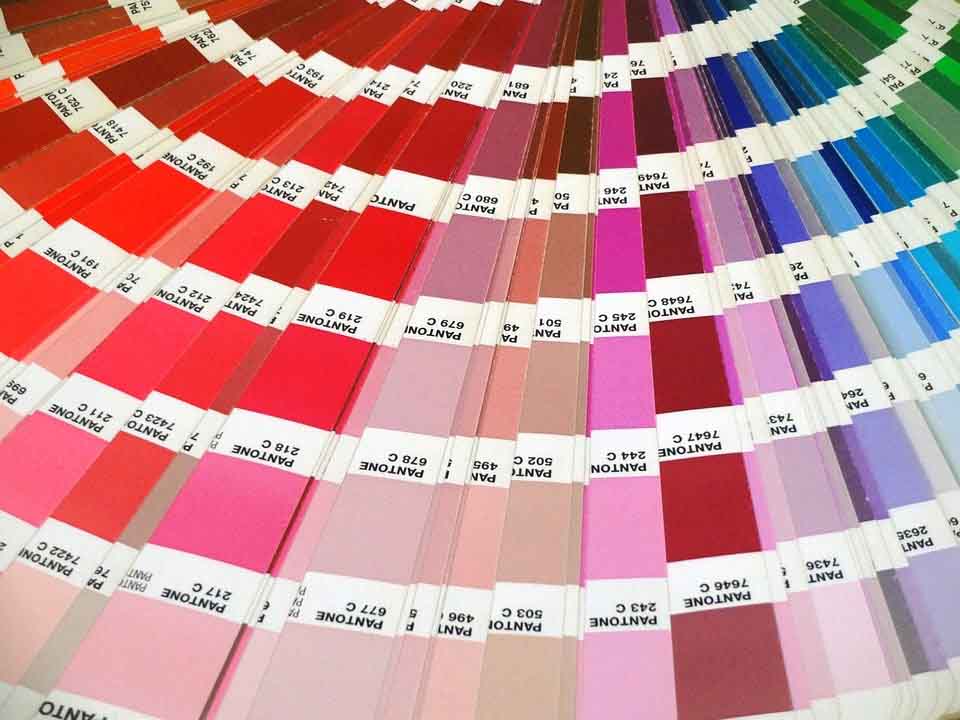 Image Pixabay CC0 License
Design
The visual element of your brand is one of its main features. The design that you select for your brand will be used on everything, including your signage, your packaging, and your promotional material, so getting it right is essential. Creating the visual elements of your brand yourself can be risky if you are not a trained designer. A professional standard of graphic design is needed to make your branding successful, so calling in some help from the professional is a good idea. A graphic design company will be skilled in knowing what works and what doesn't and will be able to come up with fresh ideas you may not have considered before. The Timmermann Group offer a specialist graphic design service, check them out to see how they can help with your branding.
When considering the design of your branded materials, it is essential to select your corporate color scheme carefully. Thinking about the connotations of the colors that you use is vital, as your color choice can help to reinforce your brand. For example, eco-friendly businesses typically choose green within their color scheme as it strengthens their eco-credentials.
Brand Values
For a brand to be successful and to engage customers enough to make them want to buy its products over and over again, it needs to convey more than the benefits of the product itself. A successful brand has personality and engages customers on an emotional level. The desire to be associated with a brand and what it stands for motivates consumers to buy it.
Customer service and the quality of the product are, of course, vital components for the success of a brand. A product that does not perform well will not be able to retain customers. However, when all things are equal in a competitive market place, brand values become particularly important to gain a competitive edge.
A company should live and breathe its values; they should be at the core of every decision that a business makes. This kind of authenticity is something that consumers crave in a world packed with mass-produced goods. A brand that aligns with its core values can grow a strong base of like-minded consumers, eager to be seen with its products and the kudos that they bring.
Brand Recognition
Transforming a brand into a household name is something that most company's dream about. When your brand name becomes synonymous with the products that you produce, you know that you are onto a winner. Companies with enviable levels of brand equity can be recognized merely by their typeface or their corporate color scheme without any mention of the brand name at all.
Creating a brand that everyone has heard about doesn't happen overnight. Building up brand recognition takes time and plenty of focused effort to achieve.
To achieve brand recognition, your branding efforts need to be consistent. A consistent and cohesive brand identity is far more likely to grow into a brand with high levels of brand recognition. This is because keeping all of your branding efforts consistent speeds up the brand recognition process.
To ensure that your branding is consistent in all areas, you may want to draw up brand guidelines to protect the brand. Brand guidelines will breakdown everything from where logos should be positioned on business correspondence through to the tone of voice used in marketing materials, the website, and on the company's social media pages.
Creating a strong brand and developing brand recognition take time and lots of effort to get right, but the results in the long term are more than worthwhile.