Some of the key focuses of my blog are: Financial Literacy, Wealth Building, Business and Entrepreneurship. Many Entrepreneurs start off as Small Business Owners and a key aspect of starting a successful business is 'Branding'. The following contributed post is thus a Small Business Branding Guide.
* * *
It does not matter what sort of business you run, or how big or small it is, branding is pivotal. If you are to stand out from the crowd and achieve your business goals, you need to brand effectively. With that being said, read on to discover the steps that small businesses need to follow when branding their company.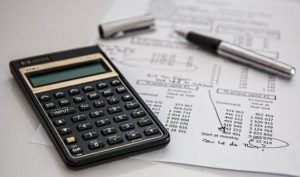 https://images.pexels.com/photos/53621/calculator-calculation-insurance-finance-53621.jpeg?auto=compress&cs=tinysrgb&h=350
Put together a budget – The first thing you need to do is determine how much money you have available for your branding budget. A lot of business owners look into lending options for this, as branding is such a pivotal aspect of their company. Head to https://smallbusinessloans.co/ for some more information on this. Either way, it is vital that you know exactly how much money you have available.
Begin by defining your brand – What marketspace do you occupy? You can't do anything in terms of branding until you define your brand.
Business driver – What drives your company? What is the purpose of your business? Who are your heroes? All of this needs to be considered carefully so that your brand has the right direction.
Think of your brand as a person – This can really help you in terms of making your brand feel like a tangible being, which people can relate to. If your brand was a person what would it be like?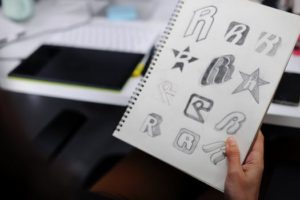 https://images.pexels.com/photos/450273/pexels-photo-450273.jpeg?auto=compress&cs=tinysrgb&h=350
It's more than your logo – One of the biggest mistakes that a lot of business owners make is assuming that their logo is their brand. This is a minute part of your brand. Yes, it is a vital part of it, but there is so much more to branding than merely slapping your logo everywhere.
Aim for consistency – Consistency is everything when it comes to having an effective brand. Head to https://www.meltwater.com/blog/5-ways-to-maintain-brand-consistency-as-you-grow-your-business/ for some good advice on this. If your brand is not consistent, you are only going to confuse your audience.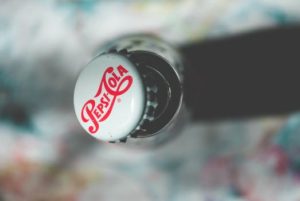 https://images.pexels.com/photos/988952/pexels-photo-988952.jpeg?auto=compress&cs=tinysrgb&h=350
Don't copy – Yes, you can seek inspiration from the big brands, but you should never merely copy what other companies are doing. Not only could you end up with a lawsuit on your hands, but you need to have your own identity if you are going to have a strong business presence. The last thing you want to do is make it appear like you are simply a cheap copy of what is already out there.
If you follow the advice that has been presented above, you should be able to establish a strong brand image for your business. As a small business owner, this is imperative if you are to grow your business to the level you hope to.