Two key focuses of my blog are Financial Literacy/Money and Business/Entrepreneurship. As a business owner, a key to increasing your profits and the longevity of your business is making it easy for your customers to do business with you. This is something that will improve your reputation and your revenues long-term. The following contributed post is entitled, Are You Making Life Easy For Your Customers.
* * *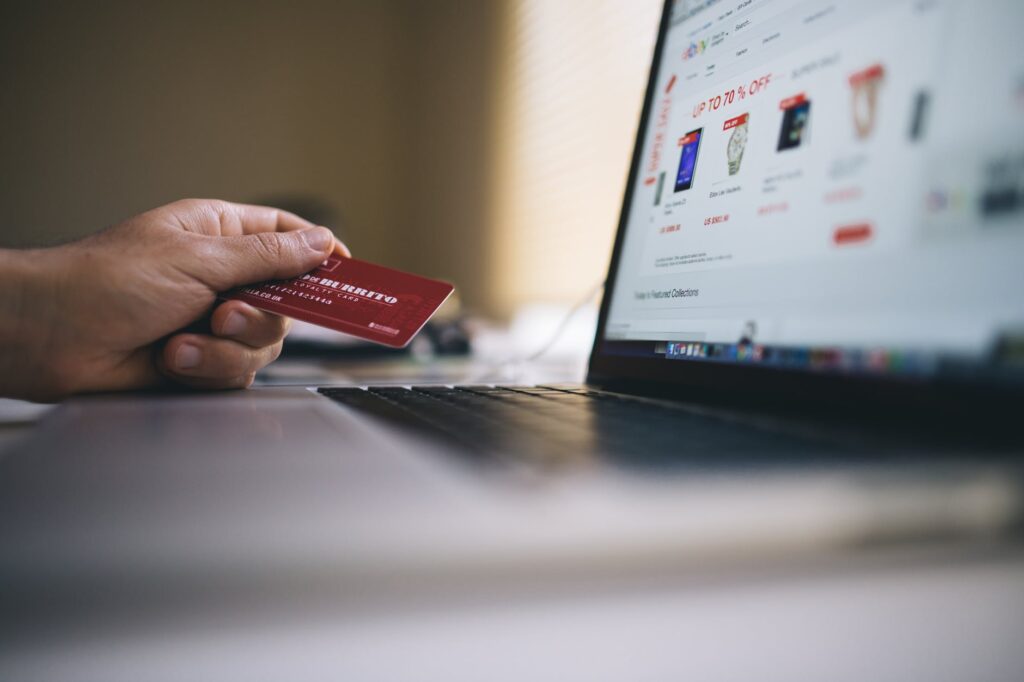 There's no doubt that your customers are at the very centre of your business. After all, without them, it really doesn't matter how great your business is or how amazing your product is, none of that is going to be worth anything. Because of that, it's essential that you make sure that you're focusing on the kinds of quality of life improvements to your business that make it the most pleasant experience for your customers whenever you can. With that in mind, here are some things that you can do to make life easier for your customers.
Provide great customer service
Customer service is an essential part of any business and yet plenty of business owners don't give it the thought that it really deserves. They tend to think of it as only really applying to making sure that you support your customers when something goes wrong. And make no mistake, that is a crucial part of any business's customer service. However, there's also a lot more to it than that. You also need to think about customer service in everything from the initial response that your business provides to customers to the ways in which you respond to any queries that customers might have. You need to be sure that every single interaction you have with your customers is as positive and supportive as possible.
Give them options
In the internet age, one thing that customers have become much more away of is the fact that they don't have to put up with systems and situations that they find inconvenient. One upon a time they might have settled for things that don't work exactly as they want them to, but that's just not the case anymore. Because of that, you need to be sure that you're giving them plenty of options. This could mean offering different payment options like the ability to send and receive digital checks. It could also involve things like offering multiple product options or ways to customise their experience with your business.
Make things simple
The last thing any customer wants is to have to spend their time dealing with roadblocks getting in the way of them getting the products that they want. One of the fastest ways to turn people off from your business is to make their experience with it complicated. Streamlining and simplifying your user experience ensures that interacting with your business is as simple as possible for just about every single one of your customers.
One of the most important things to remember is that making life easier for your customers isn't just a matter of making sure that your customers stay happy. After all, happy customers are also a whole lot more likely to recommend your business to other people and drive up traffic towards your business overall. Making sure that customers come away from any interaction with your business feeling positive is essential if you want to be able to grow your business and create a strong and positive reputation for it.