Three of the focuses of my blog are Financial Literacy/Money, Business/Entrepreneurship and Technology. In today's digital world there are so many ways to leverage the available online tools to make money. The following contributed post is entitled, How To Make Money Online With Your Business.
* * *
When it comes to your business, you want to exhaust all the opportunities that come your way to make money. And when it comes to the online world, there are plenty to sink your teeth into. Regardless of where your business stands right now in the real world, here are some tips to make money online with your business.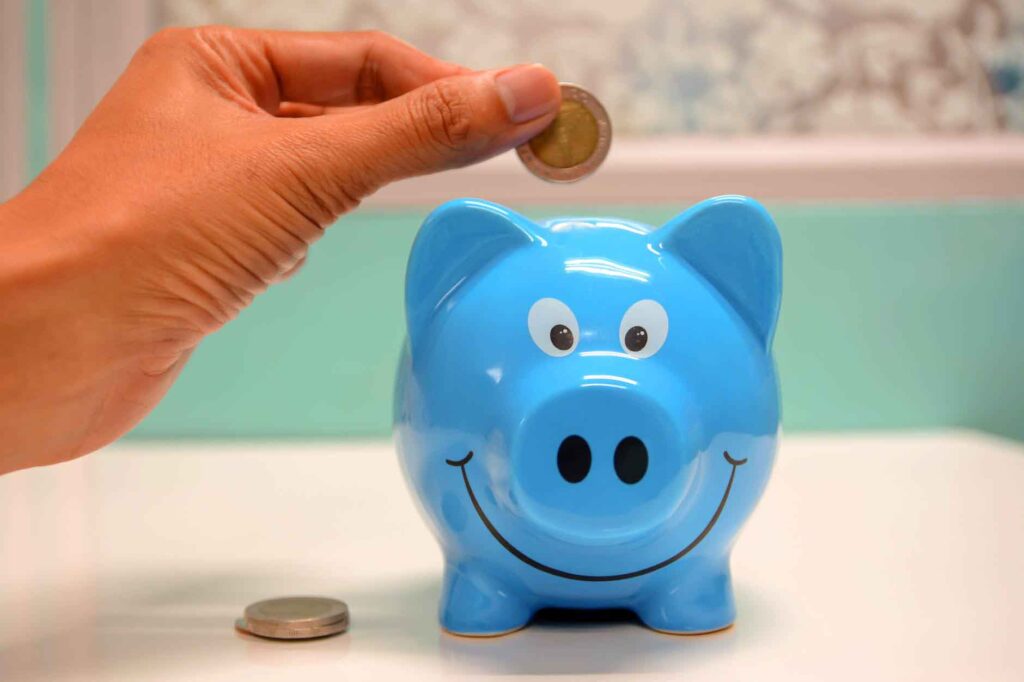 Take Advantage Of Video Content
Video content is a hot commodity right now and something you should definitely be using for your business not only to make money but to get a boost to your traffic. Video content can become profitable when using platforms like YouTube to advertise that content. So many of us are now watching videos on a daily basis and it's because they're usually bite-sized content that you can keep scrolling through and watching for hours on end. You want to help relieve people's boredom but also get them engaged. So think of how you can engage with your customers and potential customers, through video content. For example, it might be a look into the manufacturing process of a product in a documentary style way. Get creative with your ideas and start posting content as regularly as possible.
Make Use Of Paid Advertising
Paid advertising is a great way to make some extra dosh and you should be using it where you can to help generate leads. When doing online advertising, it's more of an investment in order to buy potential leads that could convert into customers. That's one way of doing it and the other is by making full use of your company's website. Does it bring in a lot of traffic? And if so, then it's a good idea to reach out to the other businesses and offer an advertising slot for a certain amount of money or based on however many click-throughs they get from your website. These ppc management tools can be really handy if you need some guidance.
Build A Shop On Your Website
When you're bringing in traffic, depending on your business, you might find it beneficial to have a shop on your website. This could be selling merchandise or products that you may be selling in a physical store or via another website. It's important to try and diversify your selling points and online is a great way of doing that. Get your website set up with a shop by using any of the ecommerce companies that are available and start selling your branded products directly through your website.
Offer Exclusive Subscriptions
When it comes to your email marketing or selling your services, it's a good idea to try and offer this in the form of exclusive subscriptions. It could be a few dollars for your existing customers to subscribe to and then you can offer them content, freebies or whatever you want that is worth the amount they're subscribing for.
Making money online with your business is a must-do, so start looking at what you could do with your company.