Two of the focuses of my blog are Financial Literacy/Money and Business/Entrepreneurship. A key to being and entrepreneur is attracting clients. For a solo entrepreneur, it's a much different dynamic than what a Fortune 500 Company would have to do. The following contributed post is entitled, How Do Solo Entrepreneurs Attract Clients?
* * *
Solo entrepreneurs face a lot of challenges to launch their independent careers. For many, the choice of working for themselves is the result of unfortunate circumstances, such as struggling to find employment, losing their job suddenly, or trying to make ends meet as a stay-at-home parent, for example. Only a small proportion of solo entrepreneurs have been able to secure sufficient savings to launch their business. As a result, for many, the first challenge is to find clients when you have only limited resources.
Building momentum on a tight budget is difficult, but it isn't impossible. The key to making it work is to prioritize tasks that are likely to generate income and leads. In other words, you need to filter the most effective marketing strategies that fit your budget. While this means you may not be able to afford promotional work done by an agency, it doesn't have to stop your efforts. Making yourself visible to the right audience is a matter of being where potential clients are likely to see you.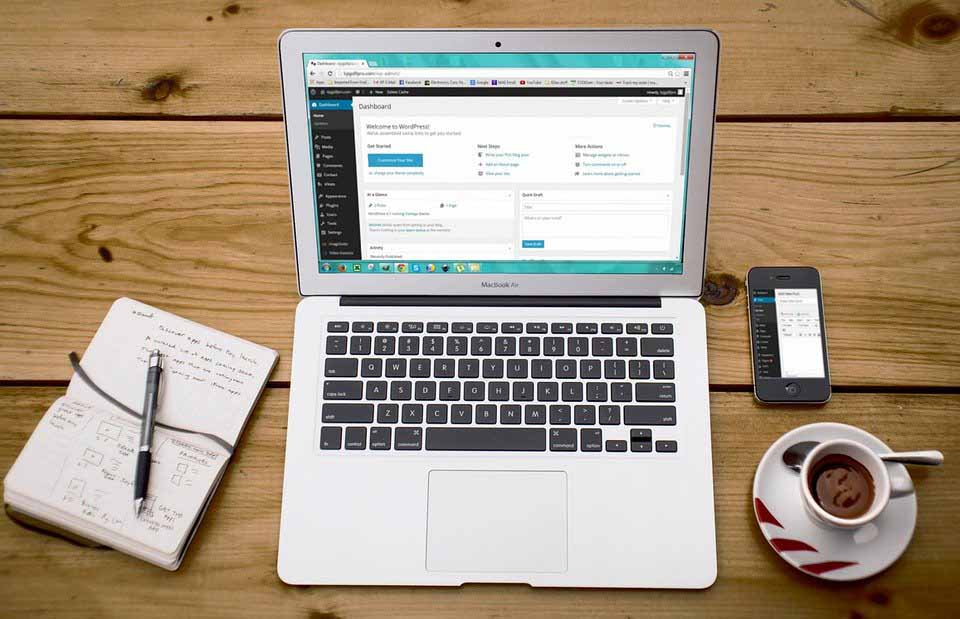 Pixabay – CC0 License
Post their services on the right platforms
Customers tend to look for your services on a variety of platforms. If you want to avoid competition on price only, it's a good idea to stay away from freelancing sites such as UpWork or PeoplePerHour. However, finding new customers for small businesses doesn't have to be expensive. You can publish classified business ads to promote your skills and expertise to your local audience. Unlike freelancer platforms, targeting your local audience is a helpful strategy to build your visibility and local brand awareness.
For experts who work remotely or prefer long-term projects, LinkedIn has developed a freelancing search platform, ProFinder, for US-based users. Ultimately choosing where to display your profile and ads plays a significant role in attracting the right audience for you.
Showcase your work
You can't afford to wait for people to discover who you are and what you do. You need to create informative content to share your work with others. Shooting a professional-looking video on your smartphone, for instance, to record your creative process can help you to create a buzz on social media. The best thing about smartphone videos is that you don't need to invest tons of money to build and share exciting and engaging content. Launching your YouTube channel is entirely free. With very little equipment, you can let the world know about your business.
Alternatively, you can also use a gallery on your website to display your work. Building a website doesn't have to break the bank, and you can find free or inexpensive options from Wix, Squarespace, or WordPress.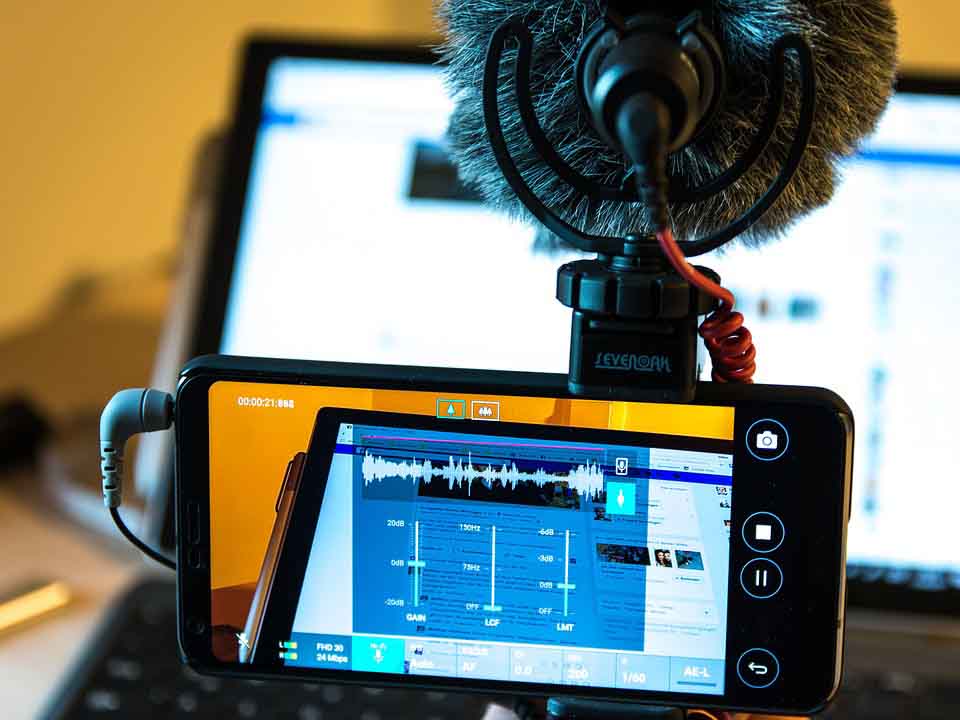 Pixabay – CC0 License
They share their expertise
You want people to know about your expertise. Therefore, you need to be prepared to share your knowledge for free. Don't worry; it's got nothing to do with working for free. You can write guest posts for online magazines or blogs to drive traffic to your brand and promote your services. The key is to show off your unique voice and knowledge by targeting suitable blogs.
When you don't have the budget for a marketing campaign, you need to make yourself visible and desirable without the big advertising guns. As a solo entrepreneur, this means only two things: Being where people search for you and actively showcasing your skills and work where it matters most.