Two key focuses of my blog are Financial Literacy/Money and Business/Entrepreneurship. While the focus of a business is the generate profit, a key aspect of that is controlling costs and improving cashflow. The following contributed post is entitled, How To Improve Cashflow As A Small Business.
* * *
One of the problems facing small businesses, even profitable small businesses is cash flow or lack thereof. Having a steady cash flow is important for all businesses as it is the means to meeting all overheads such as rent and bills. If payments are due to be made but cannot be met even a successful company could run into difficulty and uncertainty over their future. Here are some tips to consider when it comes to keeping your company cash available.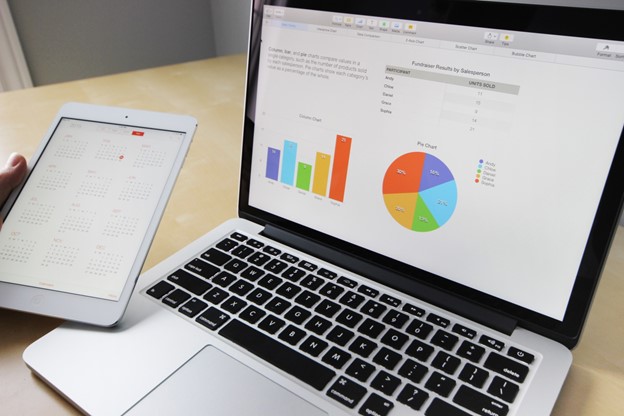 Photo credit Pixabay from Pexels
Lease instead of buy
Choosing to lease over purchasing property or even equipment and goods may at first seem counterintuitive as commonly you will end up paying a higher amount over the duration of the lease than you would if you bought the property outright. While this may be the case outlying large sums of money into property or goods will tie up your company funds and could have a very detrimental effect on its access to cash and cash flow. It may also be that your lease agreements can benefit from certain tax advantages, advice on which should always be sought.
Liquidate assets
If you do choose to buy your goods or equipment then you will always have the option to sell them to liquidize those assets. Or, it may be that you have surplus inventory to your requirements that you can dispose of to increase your cash flow. Take a look around, and consider whether everything you have is truly needed. Your company tools or equipment will always be worth something and there are specialized companies available who can help value your stock and offer you competitive rates. If you are in the restaurant trade for example take a look at this site to see what services they offer for liquidating your inventory.
Stay on top of invoicing
It sounds like an obvious one but you would be surprised how many companies lag behind when it comes to invoicing. Firstly be sure to invoice as soon as possible and make sure all invoices are clear and easy to read with all of the relevant information easy to find. Relevant information such as payment terms and payment methods should be top priority. It is also a good idea to include a due date and to make it visible from several locations on the invoice. Finally be sure to chase unpaid invoices regularly. Set yourself weekly or even bi-weekly reminders to send out follow ups as the payment deadline approaches. If an invoice is unpaid after the due date be sure to charge late payment fees.
Consider how people pay you
If your cash is coming from your customers, which it will be, consider the payment methods you offer and whether you can expand these. There are so many viable payment options available from Paypal, Venmo, Apple Pay or even Bitcoin. The more possibilities you have and the more convenient it is for customers to pay you the quicker you will receive your money and improve your cash flow.