Three of the focuses of my blog are Financial Literacy/Money, Business/Entrepreneurship and Health/Wellness. A major consideration for any business with a staff is the health and wellness of its staff. Healthy employees will continue to help your operations thrive, with unhealthy employees will do the opposite. The following contributed post is entitled, What Meaningful Things Can Businesses Do To Safeguard Their Employees' Health?
* * *
Your vision, strategy, experience and insight may be the framework for what makes your business. But it's the everyday interactions, efforts and endeavors of your employees that add flesh to its bones and help your business to live up to the brand's promise. Every time an employee renders outstanding customer service, every time they go the extra mile and every time they grow in operational proficiency they're helping to embody your brand.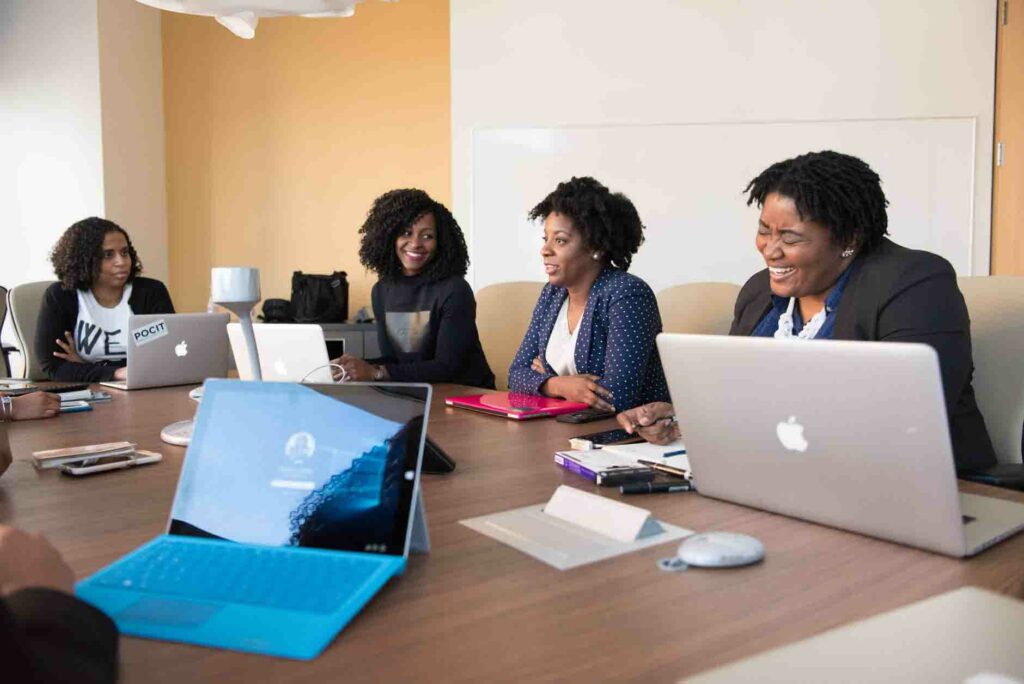 Image by Christina Morillo via Pexels
They are the driving force behind your success and worthy of your respect… and with that in mind, the very least you can do for them is to make sure that they're healthy, happy and comfortable at work. With that in mind, here are some meaningful ways in which SMBs just like yours can help to safeguard the health and wellbeing of your employees.
It starts with the right insurance
No matter what you do to keep your employees healthy at work, it's highly likely that somebody in your team will get sick to the point of needing medical attention. That means finding the right Group Health insurance Quote is of paramount importance. You need to have a policy in place that gives them the cover they need to give them peace of mind at a price that's equitable and affordable. Put in enough research to be able to walk this line and you'll be able to give your employees the peace of mind that comes with good healthcare when they need it.
Make healthy eating easy
An ounce of prevention is worth a pound of cure, however, and when it comes to protecting our bodies, absolutely nothing is as important as a healthy diet. Even exercise pales in comparison to what we use to fuel our bodies. But employees often struggle to eat healthily because they lack the time to prepare healthy meals at home. By providing a wealth of healthy options in your lunchroom and vending machines you can take the effort out of healthy eating.
Encourage cycling to work
Cardiovascular exercise doesn't just help keep the body healthy, it also helps to sharpen the mind so that employees arrive at their desks energized and refreshed with good mental acuity. And because cycling is one of the best forms of cardiovascular exercise out there, encouraging your employees to cycle to work can go a long way towards safeguarding their health.
Just make sure you also have shower facilities.
Reach out to local gyms
Of course, not all employees will be able or willing to cycle to work, so it's a good idea to give them affordable access to other forms of exercise, too. Try reaching out to local gyms to see if you can get special rates by referring your employees. It may give them just the push they need to get more active.
Give them a culture of social acceptance and peer recognition
Finally, we mustn't overlook the importance of mental health in employee wellbeing. Employees are happier at work when they feel that they are in a safe, supportive and socially accepting environment that values peer recognition and celebrates achievement and endeavor in ways other than simply paying bonuses for hitting targets.
When your workplace culture is conducive to social cohesion, you know that you're onto a winner.