Two focuses of my blog are Financial Literacy/Money and Business/Entrepreneurship. If you're successfully running a business or are looking to do so, there a few actions that you need to be wary of taking. The following contributed post is entitled, 5 Mistakes That Can Wreck Your Small Business.
* * *
No one is perfect. Even the best small business owners have made mistakes. Maybe you didn't spend enough time at the beginning on your branding, experiencing negative PR, or maybe you weren't able to understand your customers' needs. Whatever the reason, it's important to learn from your mistakes and keep on moving forward.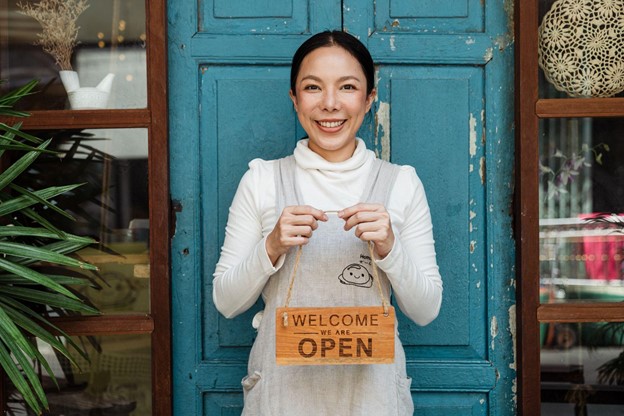 Picture by Ketut Subiyanto on Pexels
Find Your Niche for Success
You might think that your product or service is something that everyone needs, but the truth is, you need to find a niche where your business will thrive. For example, you might be selling pet supplies and want to offer all kinds of animals' items. If you try to sell everything from hamster cages to iguanas, it's going to be difficult for you to be successful in all areas.
Even if you have a great idea and are passionate about starting a business, it's important not to overreach. Consider what your customers are interested in and what they're already buying. Then make sure those things are prominently featured in your store or online.
Misunderstanding How To Sell Your Products
There's nothing quite like the feeling of holding your own products in your hands, but for most people, this isn't an option. You're going to want to sell your products online.
The first thing you'll need is a website. It doesn't have to be anything fancy–even a simple website with just a contact form and some pictures of your product will do.
The next step is getting traffic to your site. You can do this by content marketing, which means creating blog posts, social media posts, and more to get people interested in what you have to offer.
You can also hire someone on Fiverr or Upwork to create compelling graphics that really showcase your product in all its glory. This would cost around $5-$10 per graphic.
You'll want to make sure to invest in ads, say something about what people will get if they click on it! The goal here is not only to generate clicks but also leads so that you don't spend money on clicks that don't convert into sales.
Neglecting Customer Problems
Customers are what a business is all about, so it's crucial to make them feel like the most important people in the world.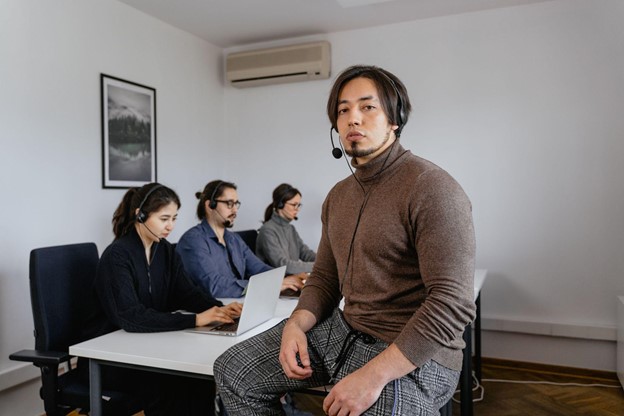 Picture by MART PRODUCTIONS on Pexels
For example, if you're running a fitness studio and many of your customers complain that you don't offer enough classes on weekends, then you should immediately go back to the drawing board and figure out what classes your customers looking for.
Don't be afraid to put yourself in your customer's shoes and really try to understand exactly what they're looking for! Only then will you be able to create a product or service that will satisfy your customer base.
Create a Plan for the Future
The first mistake that many small businesses make is not creating a plan for the future. These days, digital marketing is crucial to success. You need to start thinking about how you'll take your business into the future and prepare for new opportunities. If you do not plan, how will you know how to respond when something happens?
Even slight disruptions in your daily routine could throw off your entire timeline if you're unprepared. The best thing that you can do is be prepared by coming up with a plan before something bad happens.