Two focuses of my blog are Financial Literacy/Money and Business/Entrepreneurship. If you're running a business, a component that's essential to your operations is your brand. In many ways it's your representative and can work wonders for you. The following contributed post is entitled, Proven Ways To Increase Your Brand Visibility In 2021.
* * *
Statistics show that there are over 31.7 million small businesses in the US. This means a highly competitive business climate, and companies are keen on surviving and growing. This also means that your small business could easily get lost amid other businesses. So, how can you boost your brand's visibility to help your business grow and succeed? Here are some proven ways to increase your brand visibility today, even with the limited resources.
1. Properly manage your reputation
Your reputation plays a massive role in whether clients will turn to your business. Your company's reputation is usually formed by reviews given by existing or past customers. Suppose your business seems to receive numerous reviews of poor service. In that case, new customers would deem your business one with a reputation for poor customer service. To properly manage your reputation, you must manage your feedback.
An effective way of doing so is implementing a review strategy that seeks to take reviews seriously. By all means, emphasize good reviews, acknowledge bad reviews, and fix the various complaints. Doing so would increase your brand visibility as customers are intrigued by businesses that listen. It also boosts your business credibility as it helps your reputation to be a better one.
2. Collaborate with local businesses
You can consider local partnerships to build your brand- especially if your business is local-oriented. You can collaborate with other local companies to co-host festivals and seminars. For example, you can sponsor local sports teams and donate to charity. Your business can significantly benefit from having your brand plastered around festivals and local events. Collaborating with other local companies can do your brand a lot of good.
3. Update your data on business listing sites
Many small businesses underestimate the power of a business listing site. Platforms like Yelp, Facebook, and Google My Business offer an incredible way to reach many customers. Your business's primary source for market visibility is where its customers are. Previously, companies utilized billboards and newspapers to reach their customers, but now listing sites make it easier for customers to find several businesses that can offer them solutions to their problems. You might want to consider updating your data by adding brand info, products, and photos and also respond to client reviews.
4. Get social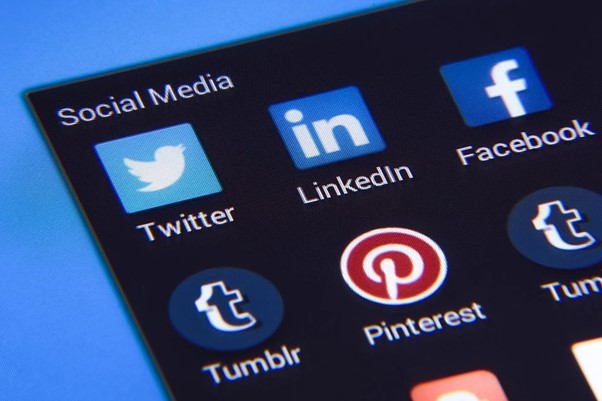 The number of social media users is increasing, and this is beneficial to your small business. Various social media platforms such as Instagram, LinkedIn, Twitter, and Facebook have made it possible for companies to increase their visibility through effective and reliable interactions with their target audience. You can get the most out of being on social media but producing quality content such as top-quality videos and photos. You can also create high-authority, relevant, and reliable articles.
In today's competitive climate, awareness is vital for determining if customers will pay attention to your business and its products and service offerings. Fortunately, the tips discussed in this article offers proven for tapping into the value of your brand awareness.