Two focuses of my blog are Financial Literacy/Money and Business/Entrepreneurship. A major challenge to any business, especially one just starting up is funding it until it can become self-sustaining. The following contributed post is entitled, Ways To Raise Funding For Your Business.
* * *
Every business venture in the world needed capital to get started. Depending on the type of business and the size and scope you are going for, will affect just how much money you need to start. In this day and age, there are many ways you can secure the financing you need. However, there is a lot of competition for the funds you are after. So you need to be a business person from the very off. To secure funds, you need to be thorough, exact, and professional, and that's just for starters.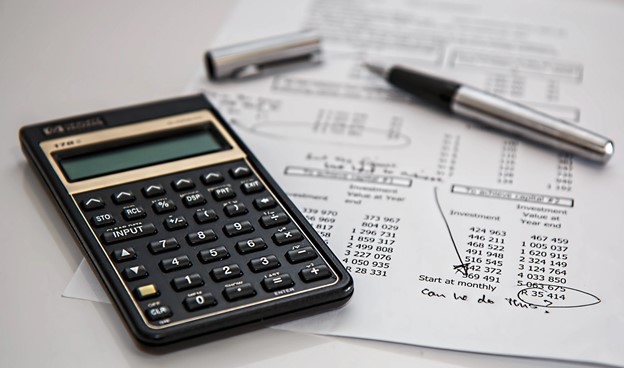 Create a Business Plan
If you want to secure the funding you need, you are going to have to create a fully comprehensive business plan. Without going through his process, you will not have given the business enough in-depth thought and analysis in order to step into the room with investors. A business plan will help you work out exactly which finances you need and where they will be placed. It helps you develop a full understanding of how the business will work and is a great way to visualize exactly how it is going to work in the real world. All this is like a dry mental run of the business as it will actually be.
Crowdfunding
There may be scope for you to source funding online from crowdfunding platforms. A lot of people have used these sites and gotten a great deal of help as a result. As part of your business plan, you could look at ways of positioning your company in order for it to resonate with people. That could be in the ethical sense or by highlighting some other hot topic in the world today. If you can resonate on issues that matter, that will definitely work in your favor. This sort of technique will also be of use when targeting marketing campaigns. So, bear in mind your company's core values and culture.
Seek Help from the Bank or Other Reliable Lenders
Gong to the bank to secure a business load is a pretty traditional way of securing funds. There are also a lot of lenders online, so ensure you check this out too. When you visit the bank to pitch your new business model, focus on USP (unique selling point) and have your business plan with you and pretty much memorized. They will want to know that you have properly thought out your business venture, especially in the matter of finances with real goals and projections in place. You have to show that you are dedicated and knowledgeable in your field.
Business Area Specific Funding
Perhaps you are in the situation where you have received some funding from friends, family, or from crowdfunding, but it is not enough to start your business. Well, what you could do is look to find investors in business area-specific regions, such as manufacturing equipment financing. Go back to your plan and work out where you have financing for and where you do not, and create a plan to take to area-specific financers.