Two focuses of my blog are Financial Literacy/Money and Business/Entrepreneurship. Once you started your business, your thoughts will inevitably turns towards growing it and making it more successful. The following contributed post is entitled, Ways You Can Make Your Business More Successful.
* * *
Anyone who owns a business needs to develop a strong and proactive approach to dealing with change. No good business owner sees their business as a finished entity. It is always a work in progress no matter how big and successful they become. That is because business needs to mirror the external work and the external work is forever in flux. All the time, new technologies are being invented. Some of which have the power to totally revolutionize the way things are done. So, staying ahead of trends and finding a way to make your business run more smoothly is a must.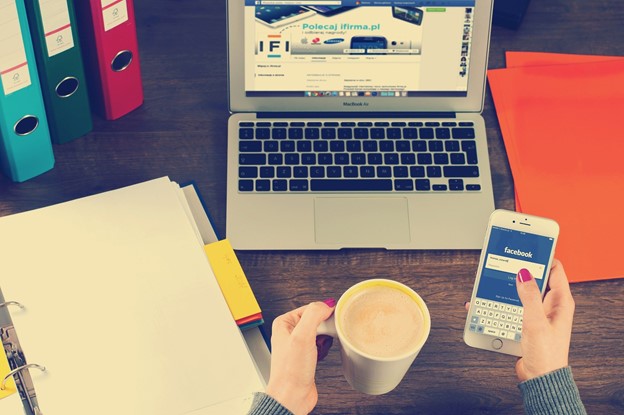 Upgrade your Brand
In the age of the Internet, it is easier than ever before to look at a company and learn all about it. That means you have to have something about your in order to stay ahead of the competition. All this can come from developing your company's brand. Think about your target audience and how you want to position yourself in a social and ethical way. If you can create a brand with core values and ket messages which resonate with your target audience, all the better. You can create a company culture in which all staff are included. This helps strengthen your brand image by proxy. If you need any particular help in developing your brand, why not use an online reputation management agency to help you move forward. Remember, how you position yourself will affect all your marketing material. You want a fully coherent strategy across all media types, your website, social media, etc. Continuity helps with building trust and customer loyalty. You can now also use marketing software to help streamline automation and free up more of your precious time while still getting your brand name out there.
The Wellbeing of Your Staff
In effect, your staff runs your company for you. Well, they deal with the daily goings-on, such as talking to customers and selling your products. So if you haven't thought about their wellbeing much, perhaps now is the time you do so. If you want a more successful business, you need to make it more productive, and having happier staff will go a long way to producing that effect. Think about their comfort levels. Why not invest in better chairs and tables, for example? Also, think about the workspace. Is it inviting, bright and airy, and basically conducive to hard work? You should also, as mentioned above, develop a better company culture. Have open and honest communication built into its heart and allow people to speak freely about issues and problems. The more you know about the company, the more you can improve it.
Outsourcing Tasks
If you are trying to get your in-house team to deal with complicated and highly skilled tasks such as I.T Security or accountancy, then you may be putting your business at risk. It is far better to outsource particular tasks rather than run the risk of something going wrong. Not only will you know the job will be done right the first time, it frees up your team to continue with their usual errands. Outsourcing saves time and money as well as resources and stress.