A key focus of my blog is Athletics/Sports. In the United States, arguably the most popular sport is American Football, also know that the "Pigskin", or the "Gridiron". The previous year's NFL Super Bowl Champion was the Kansas City Chiefs who arguably the favorite to win it again. But could another NFL team come out of nowhere and dethrone them? The following contributed post is entitled, Could A Dark Horse Win Super Bowl LV?
* * *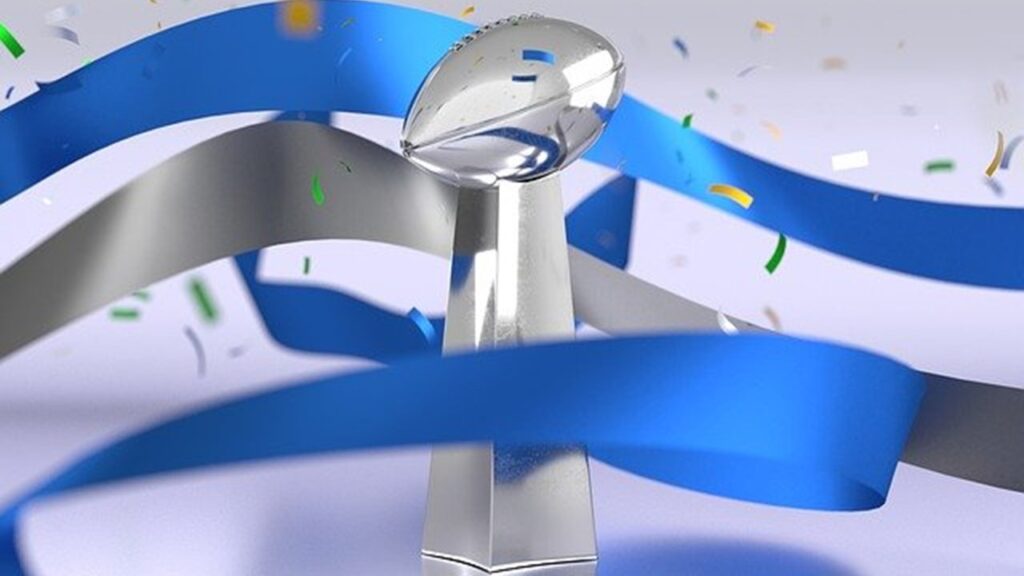 The NFL is in a transitional period; Tom Brady has left the New England Patriots, which leaves them looking vulnerable. Most of this season's matches thus far, played out in front of socially-distanced crowds, have been entertaining in that way that matches often are when the teams aren't quite as prepared as they'd like to be. Preseason received wisdom has been tested in a number of places; the Eagles and Cowboys, both predicted to leave the rest of the NFC East in the dust, picked up one win between them in the first three weeks of the season.
While defending Super Bowl champions the Chiefs have started the season in sharp form, it's broadly agreed that the one thing harder than winning the top title is retaining it. If Kansas City can manage this, then Patrick Mahomes will start to look like a first-ballot Hall of Fame player while still having the potential to play another decade and more. But who stands a chance of winning it ahead of Mahomes & co.? Could a dark horse be a good bet to take the title this time around?
Rebuilding is not a one-season project: Ask Miami, Denver and Carolina
The Dolphins came into the off-season with a great deal of salary cap space and a wealth of draft picks including three in the first round. While some holes got filled, it's easy to forget that there were holes everywhere on the 2019 Dolphins side. They lost their first two games of the season and aren't tipped to suddenly post a winning campaign. There's likely to be more rebuilding in their future, including at the 2021 draft.
Denver, too, added well at skill positions, selecting top WR prospect Jerry Jeudy in Round 1 and then adding KJ Hamler as a deep threat. It's not stopped them opening the season with three defeats in a row. Meanwhile, despite retooling their defensive front, Carolina still started with consecutive losses and are conceding 27 points per game. They could do with another off-season of additions, too.
So who IS a threat in the postseason?
Along with the Chiefs, there are real Super Bowl hopes in Baltimore, Green Bay and Seattle, all of whom have turned up in the playoffs in recent seasons. AFC Teams who offer an outside threat and might have you checking how to bet on NFL games online, however, include Buffalo, who have started strongly and have a talented young team (and, crucially, no longer need to face Tom Brady twice a season. Tennessee, who eliminated the Patriots in last season's race for the prize, are also looking strong and have the benefit of a reborn Ryan Tannehill under center.
The NFC, for its part, does not look like providing many high-level contenders. Beyond the aforementioned Packers and Seahawks, the threats are few and far between. At the same time, you'd be unwise to count out Tampa while they're seeing production from Brady. The former Patriots QB has found the fountain of youth and is playing better at 43 than most quarterbacks manage at 33. If he takes a knock or his production slows, the Bucs have limited quality to replace the potential GOAT quarterback, but for the moment, that's not a concern.
There is still some time to go in this NFL season, so many things could still change – this year, that is more true than ever – so it's hard to rule out a dark horse coming through. They'll have a tough job, however, if they need to keep Mahomes down.